<!– 336×280 ad unit –>
Budweiser's Clydesdals we're used to are great. However, this advertisement with a famous horse as the main character is even more impressive. Why? Well, cute little colt who wants to help.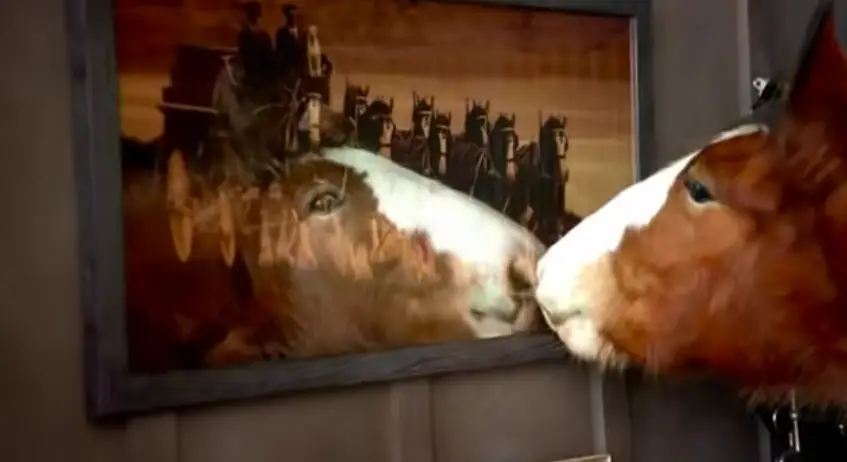 He's almost a year old, but the little one thinks he's ready to pull the Budweiser wagon with the rest of Clydesdale.
Still, at some point the colt seems to question his strength and abilities, but he does not give up on the challenge (a lesson for all of us to learn).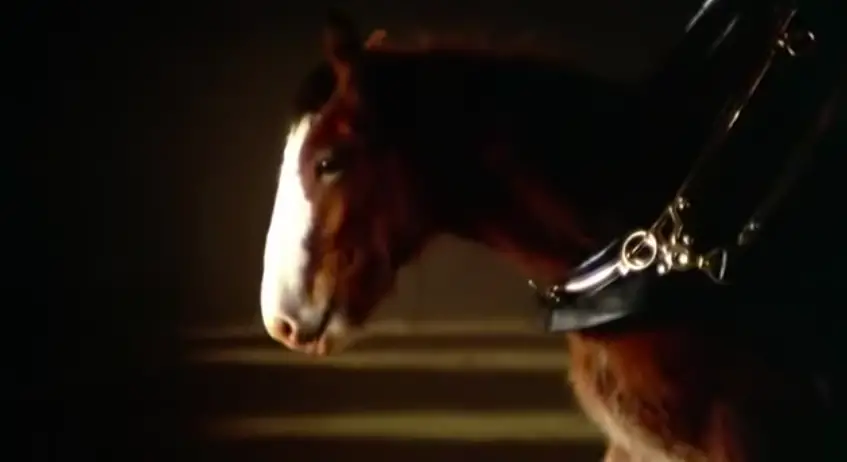 A persistent little boy who was venturing off on his own found the wagon and slips into the harness. It's too big but he doesn't mind and struggles to pull the big red wagon. He obviously went nowhere, but he won't give up.
Fortunately, his efforts are attracting the attention of adult horses. They see what's going on and gently push him out the door. Finally, with a little extra help, the sturdy colt was able to pull the cart and his confidence skyrocketed.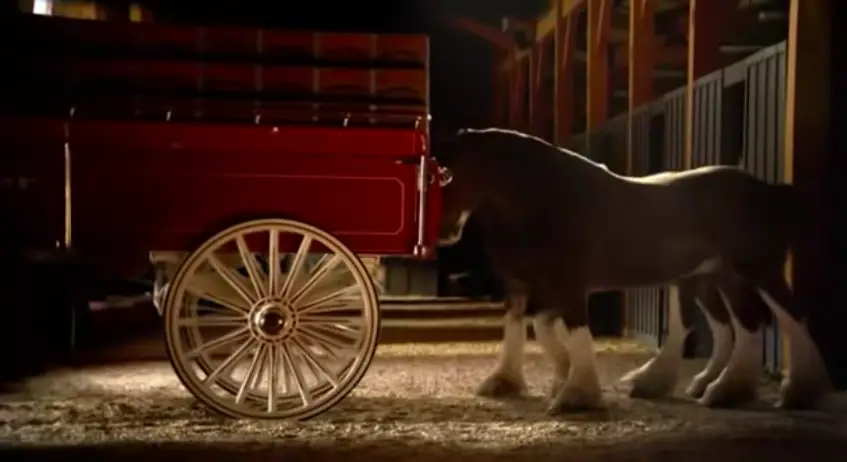 In an attractive way, this add-on sends a very powerful message. No matter what, you should not stop trying. When everyone stops, keep moving. Over time, the rate will return in your favor and you will definitely reach your goal.
Even if it's an old commercial, it's one of the best commercials Budweiser has ever made!