<!– 336×280 ad unit –>
Sidewalk Specials set out to help a dog who'd been attacked by a baboon. The mama was just trying to protect her young ones when she stepped in front of the attack to take the blow, and now she needed serious help.
Lulu's owner then called upon the organization for assistance.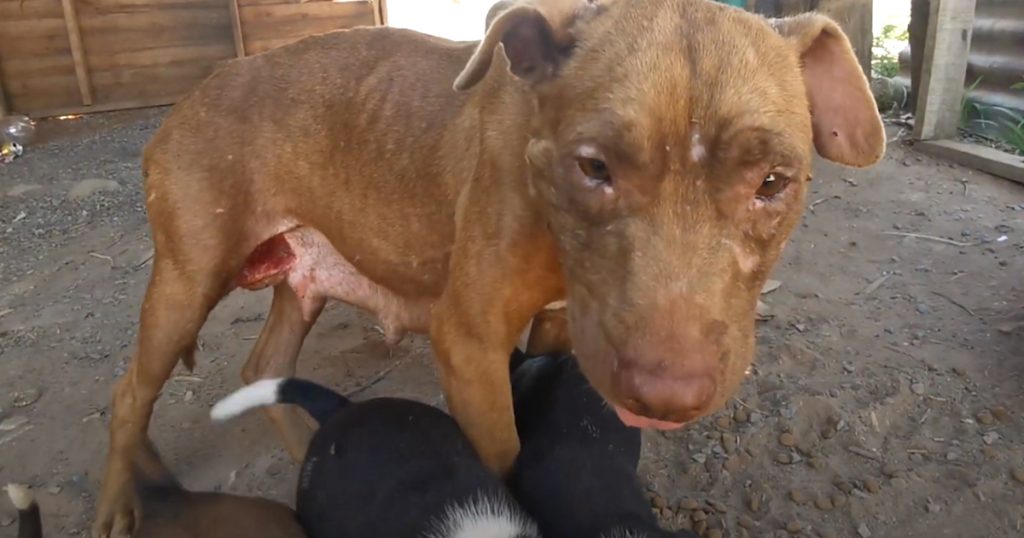 Source: Sidewalk Specials/YouTube
Poor Lulu had already been through so much in life. Her old owner was known for abandoning her every time she got pregnant only to return to gather her puppies and sell them off.
Fortunately, Mr. Klaasen stepped in and rehomed Lulu to provide her with a proper life full of love. It was about time for things to go Lulu's way!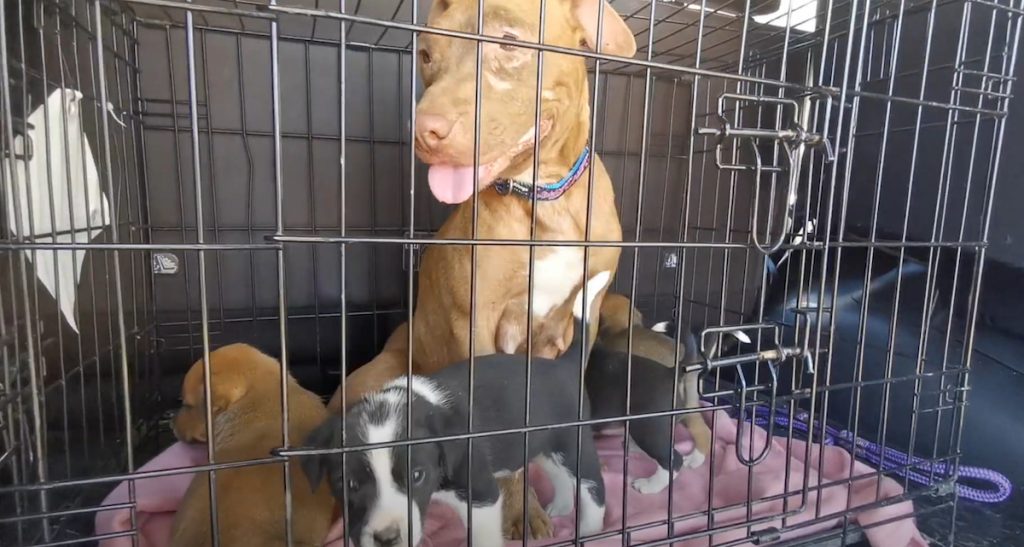 Source: Sidewalk Specials/YouTube
Sidewalk Specials would take the good girl in to treat her wound and spay her before returning her back home with Dad.
And as for her puppies, Scooby, Daphne, Sheep, and Bananarama would be adopted out once ready. A happy ending for all! 🙂
Please SHARE to pass on this story to a friend or family member