<!– 336×280 ad unit –>
A Metro Detroit woman is devastated after her dog died just minutes after receiving a routine vaccine that many vets give out at this time of the year.
Monica Morency Hanaway said her six-year-old Boxer mix, Gregor, died in her car after he had been given a lyme disease vaccine for the first time at vet's office in Brighton.
Hanaway wasn't able to go inside with Gregor, due to coronavirus, so she waited in her car until the appointment was over. Once Greg's appointment was over, a staff member walked him to Hanaway's car.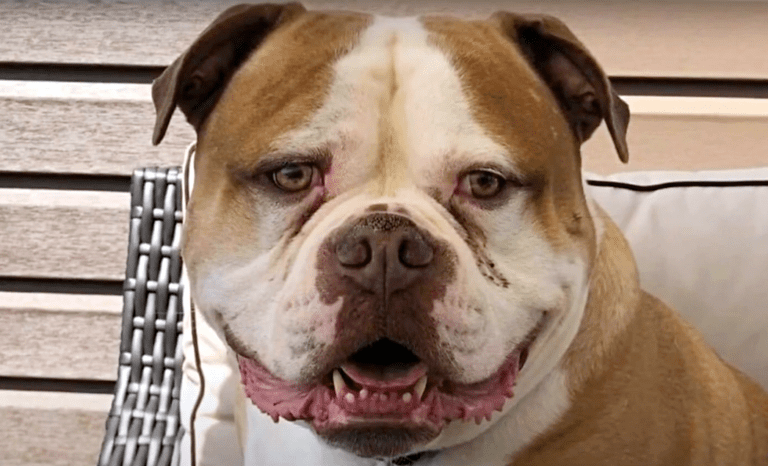 Source: Click On Detroit/Youtube
The staff member said Greg was fine, but after Hanaway began droving home, Gregor collapsed in the car ten minutes later and passed away.
"If you're giving a dog a vaccine, for one that they've never had before, you need to observe them," Hanaway told Local 4. "The standard of care that Gregor was supposed to get was nonexistent."
Gregor is now at Michigan State for an autopsy to find out the exact cause of his sudden death, although Hanaway knows in her heart that it was the vaccine.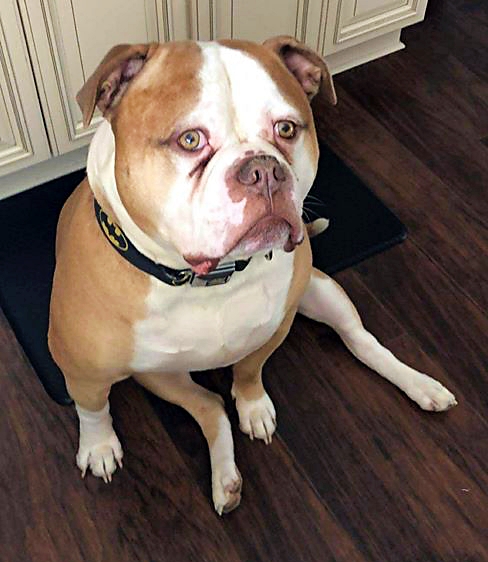 Monica Morency Hanaway/Facebook
Her vet has since sent Hanaway a letter, apologizing for what happened to Gregor.
"I want to say again how sorry I am for your loss of Gregor," they wrote. "I'm heartbroken for your family."
The letter explained the appointment and the vaccines that were given.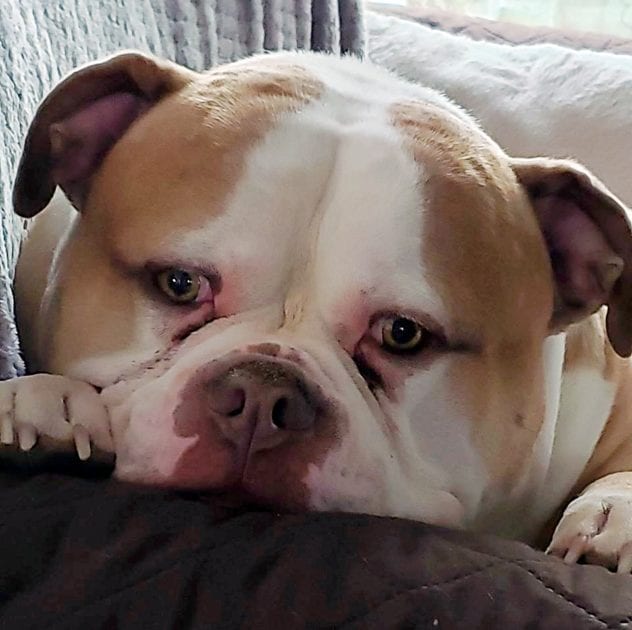 Monica Morency Hanaway/Facebook
Hanaway then went online and began doing research on these vaccines and learned that some dogs have adverse reactions to the lyme disease vaccine, which is what could have happened with Gregor.
"Had I known what some of the side effects were, I would have never given him the vaccine," Hanaway said.
She is now using her experience to encourage other dog owners to do their own research and learn the risks associated with different vaccines.
Please 'SHARE' to pass on this story to a friend or family member