<!– 336×280 ad unit –>
Mardy Mollet, Jr. thought he could get away with murder, but authorities need help from the general public to catch this creep. Police say it all started after Mollet broke into a woman's home in Tomahawk, Kentucky.
The woman called police after Mollet forced his way into her residence. He proceeded to strike her in the face and head with a gun and then knocked her to the ground. Once she hit the floor, Mollet is accused of trying to strangle the woman.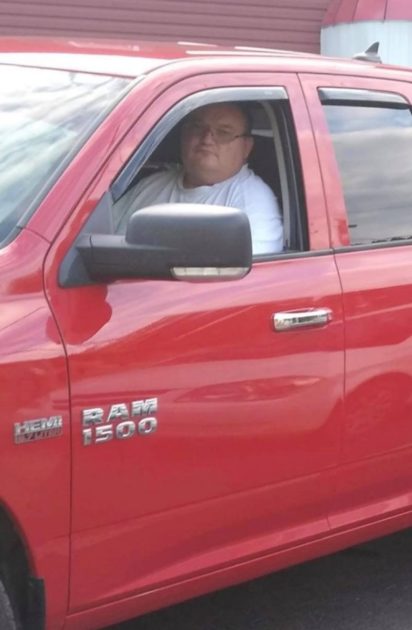 Source: WYMT
The abuse didn't stop there. He kicked her repeatedly in the chest, ribs, head, and face. Deputies report a third person got involved and threw a chair at Mollet in an attempt to get him off the woman.
She was able to escape his wrath but Mollet continued his violent rampage. He used his gun to shoot up the woman's house and then shot her dog.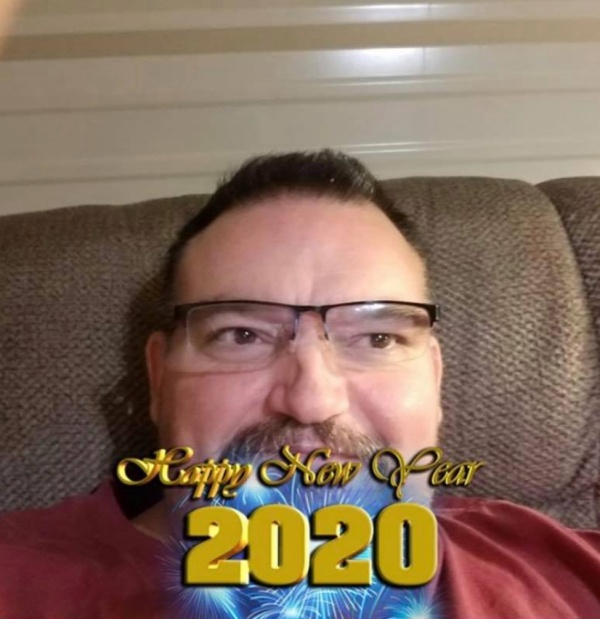 Source: WYMT
He pointed the gun at the woman and the other person present who tried to help and made threats to kill them both. Mollet is on the run, and police need your help locating him.
He is dangerous and likely has a weapon. People are not to approach him but to call  911 or contact the Martin County Sheriff's Department at (606) 298-2828 or Kentucky State Police at (606) 433-7711.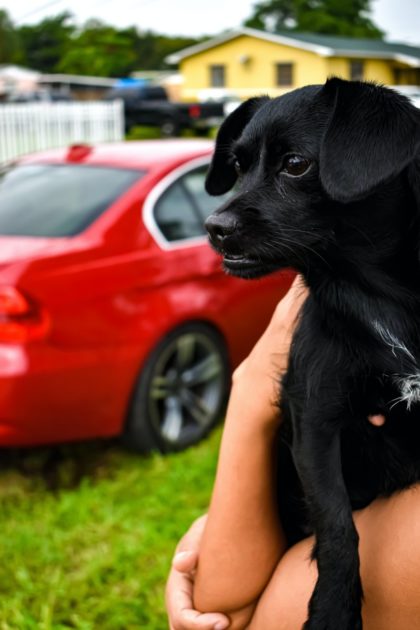 Source: Milfuegos/Unsplash
He faces many charges including first-degree assault, first-degree criminal mischief, two counts of first-degree wanton endangerment, and one count of animal cruelty.
Please 'SHARE' to pass on this story to a friend or family member