<!– 336×280 ad unit –>
Friends made during deployment and service are friends for life. Spending time fighting for the country along with fellow officers and soldiers means sharing the same goals and that makes people close. The same thing is true for animals.
Sgt. Jason Bos and his K9 partner Cila spend five years in Iraq and they were part of many missions and that made them best of friends.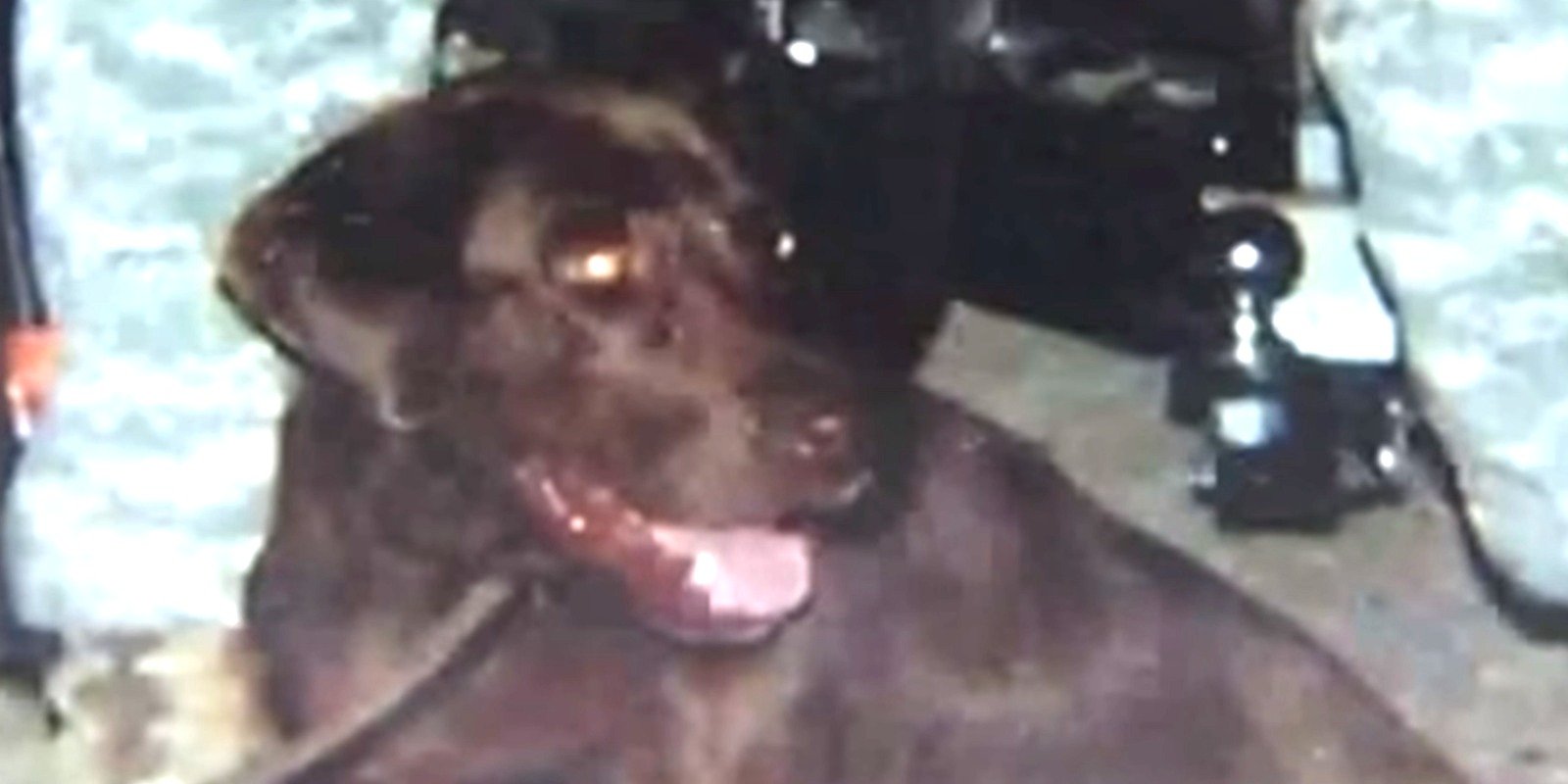 After Sgt. Bos retired it meant he and Cila had to be separated. Not a single day has passed for this man not to think of his loyal furry companion. He dreamed of the day he would see Cila again.
Then, two years after they last saw each other, Sgt. Bos learned how Cila will no longer be part of the military, too. Did this mean they would reunite again?
Well, thanks to the efforts done by the American Humane Association and Mission K9 Rescue the answer to this question was a yes, yes.
Cila flew from Germany to Chicago and was waiting at the O'Hare International Airport when she heard a familiar voice calling her name.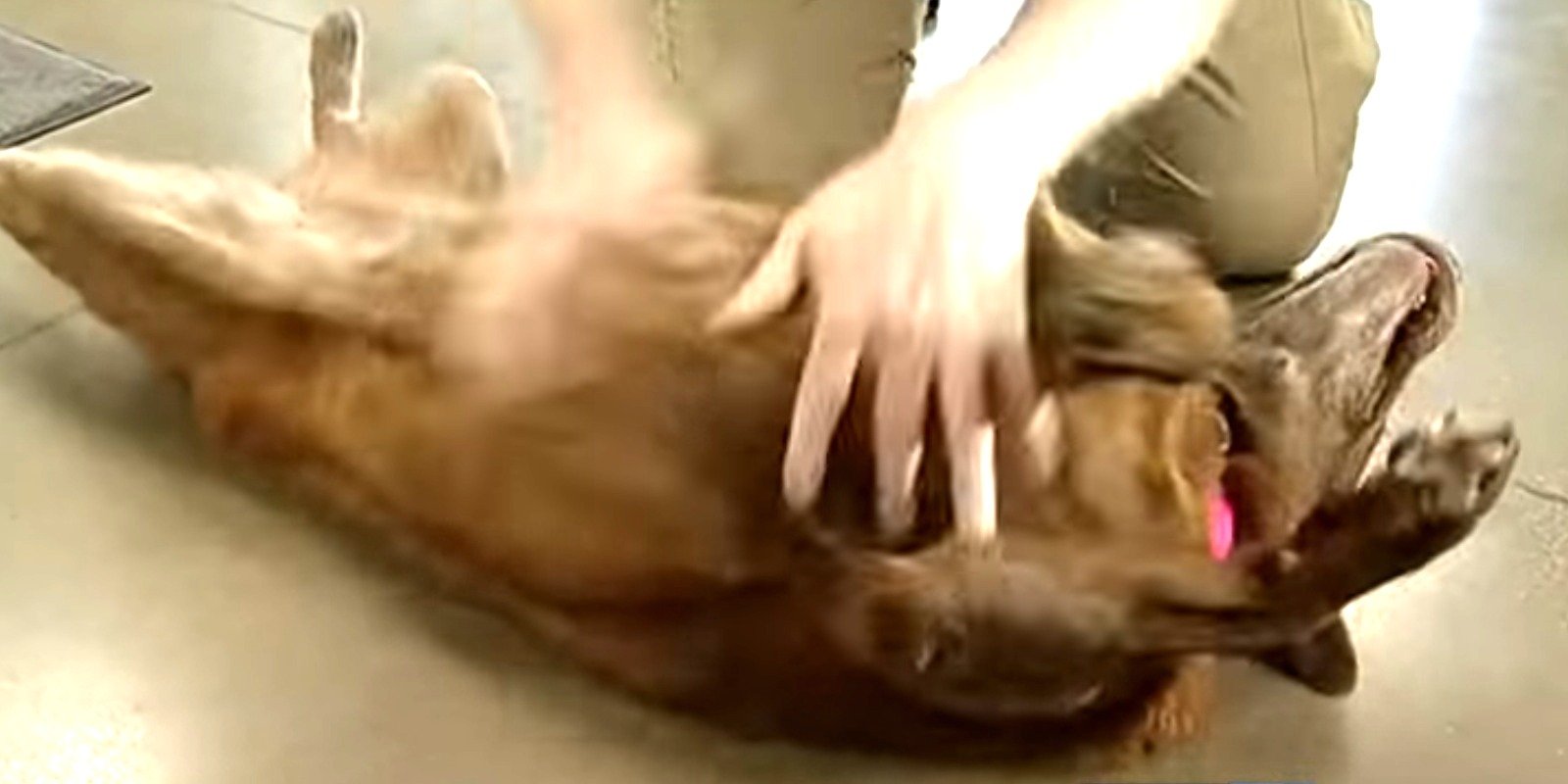 "So, what the future holds for you two old soldiers?" the cameraman asks Sgt. Bos. He said his mission now is helping veterans deal with post-deployment struggles they experience. He then added how Cila would be put to work again, but this time, as a couch potato.
These two buddies are now able to enjoy each-other's company for the rest of their days.