<!– 336×280 ad unit –>
One of the worst things that can happen to a dog owner is having a beloved dog go missing.
That's exactly what a couple from Lewiston, Maine is experiencing except all three of their dogs disappeared together.
Ken and Mischa Alexander love their dogs dearly, and the trio even helped Mischa get through a very rough time in her life. When Mischa suffered a miscarriage, the three dogs kept her going.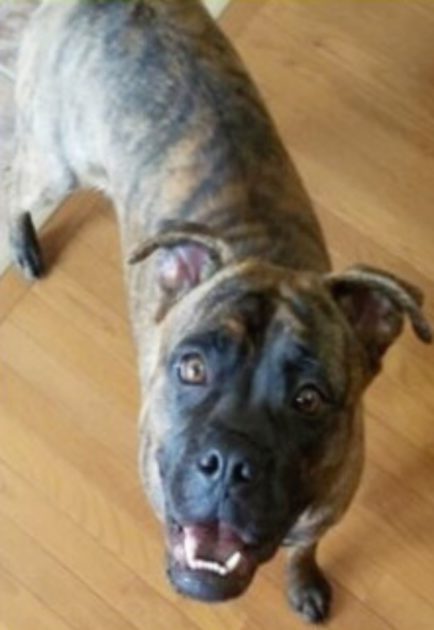 Source: Maine Lost Dog Recovery/Facebook
"Having my babies here with me, they made it possible for me not to get into that dark place," Mischa Alexander stated.
Now, all three dogs are missing, and the couple needs help from the general public to get them back. Duchess is a Boxer/Sharpei mix, Major is a Pit Bull/Labrador mix, and Zeus is a Boxer/Sharpei/Pit/Lab mix.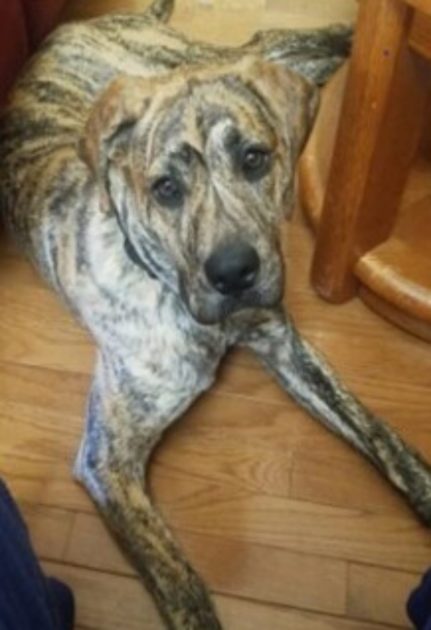 Source: Maine Lost Dog Recovery/Facebook
Mischa let Duchess, Major, and Zeus outside for a few minutes. They live on a near-acre lot in a cul-de-sac neighborhood with woods nearby.
Before long, all three animals were gone. Mischa called for them over and over, but the dogs never came back.
For days, they searched everywhere, posted flyers, and took to social media. A neighbor spotted them two nights later but didn't realize the dogs were lost.
It wasn't until the next day that the couple heard this news, and it was the last confirmed sighting of the three dogs.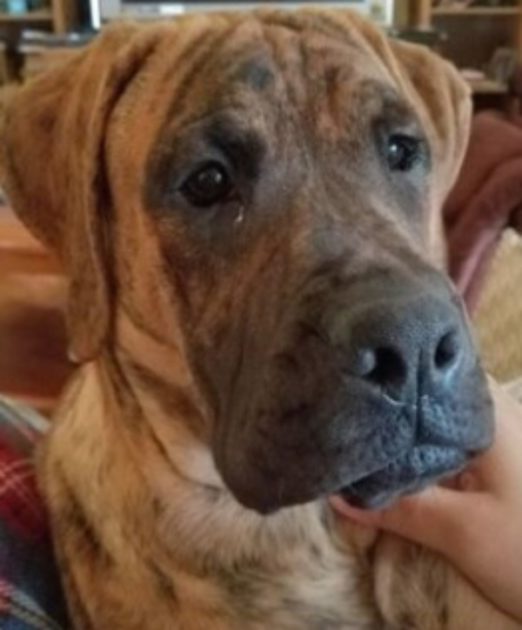 Source: Maine Lost Dog Recovery/Facebook
"We've had thousands of shares already, and a lot of people are actually out there actually looking. Like I had a guy I've never met before text me and say, 'Hey, just came out for my snowmobile. We're going to get those babies back to you,'" Ken stated. 
"Being from New York, I'm not used to this level of compassion and commitment from people from the community."
It is believed the trio is together, and anyone with information is asked to contact the couple by calling (631) 922-0909 or (631) 992-1137.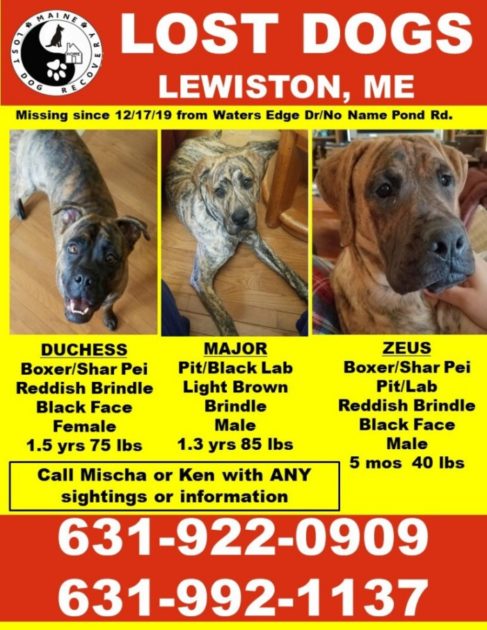 Source: Maine Lost Dog Recovery/Facebook
Please 'SHARE' to pass on this story to a friend or family member