<!– 336×280 ad unit –>
You might think of owls as the birds that go hoot in the night or spin their heads around like in the cartoons. But how much more than that do you know about nighttime's most famous hunter?
As recognized as owls may be, most people don't actually know a whole ton about them. But the truth is, these birds are incredibly complex creatures with a catalogue of surprising facts. So, bird-watchers and bird-lovers unite: here are 20 facts about owls you probably didn't know, but will be happy to learn!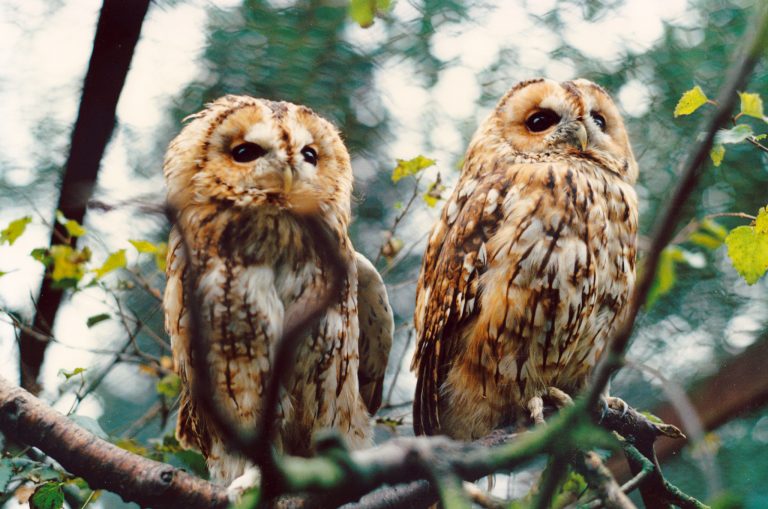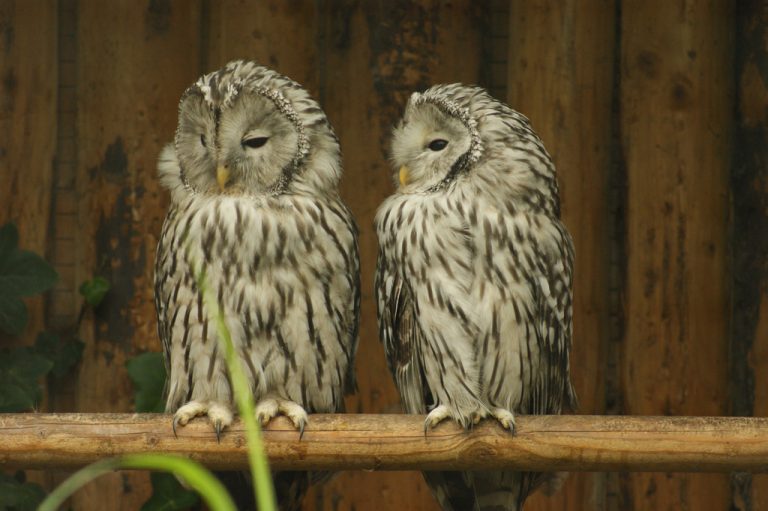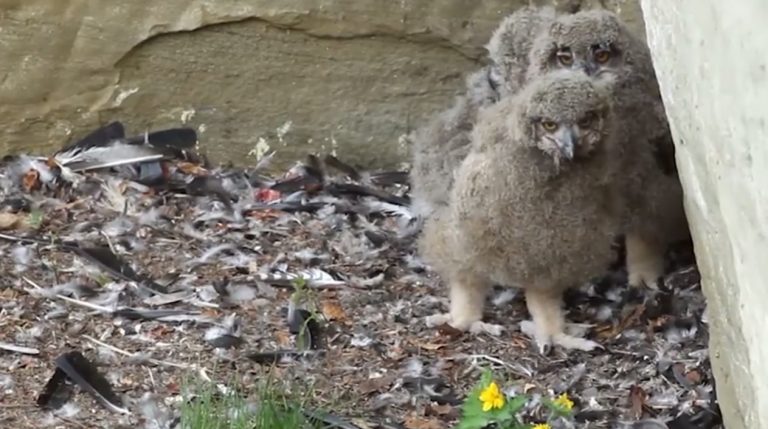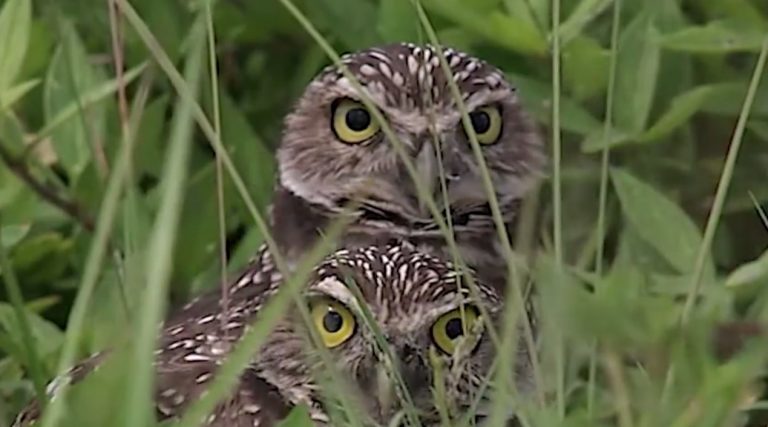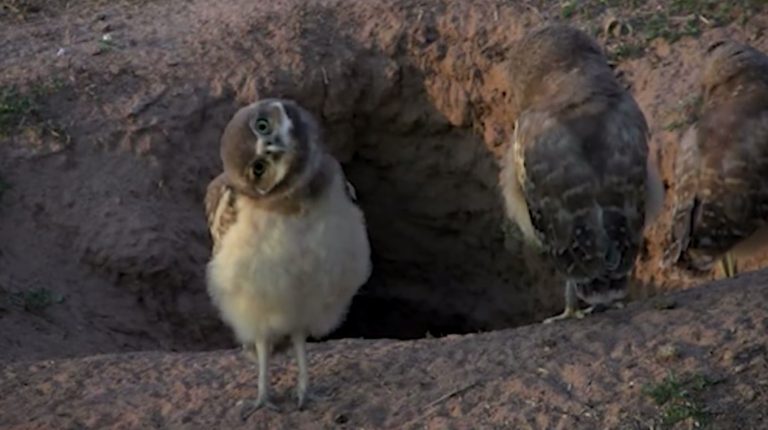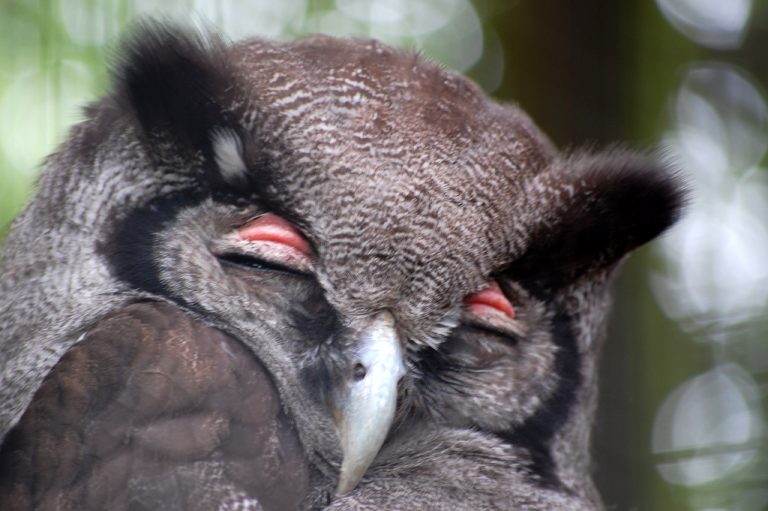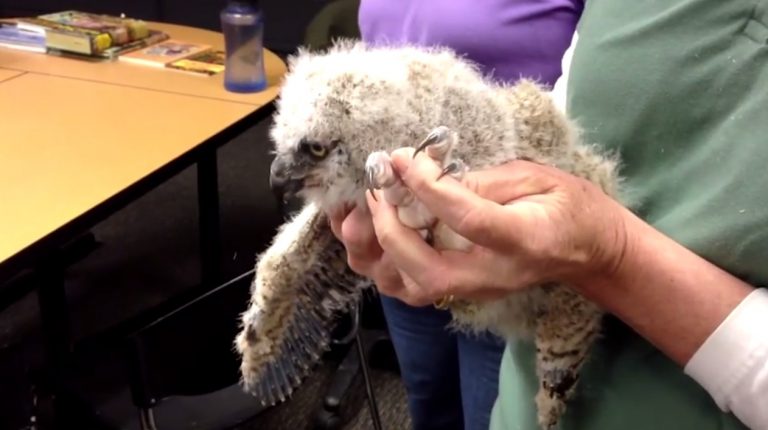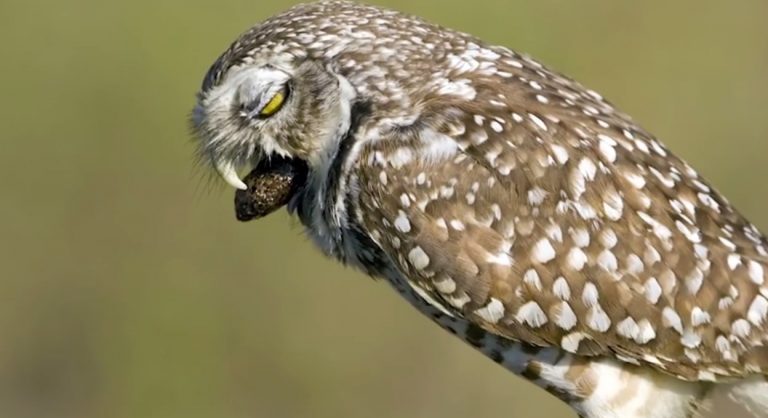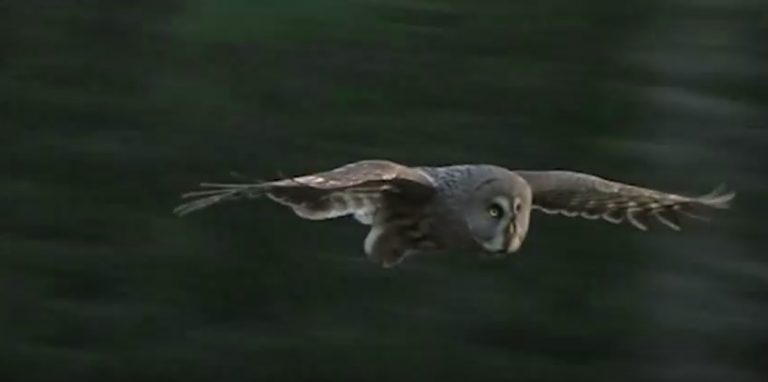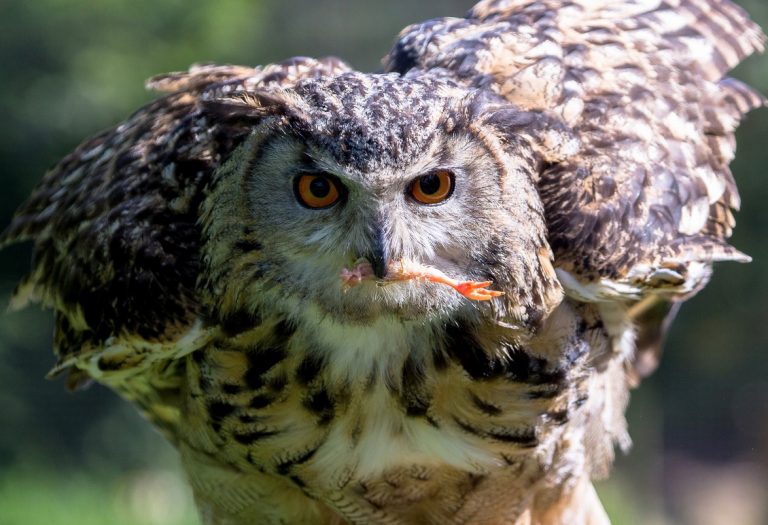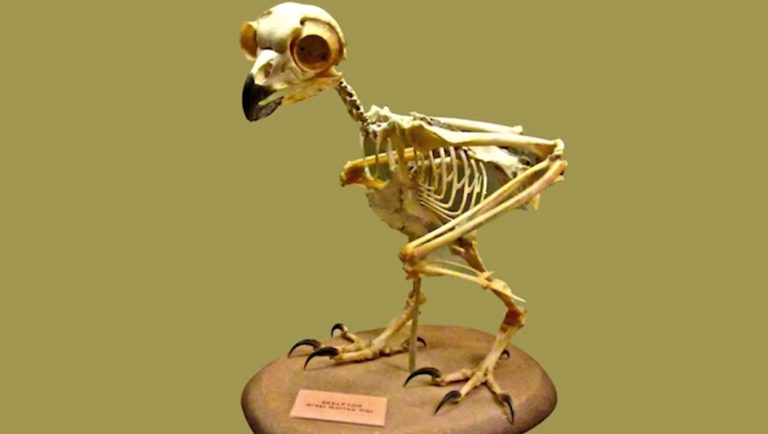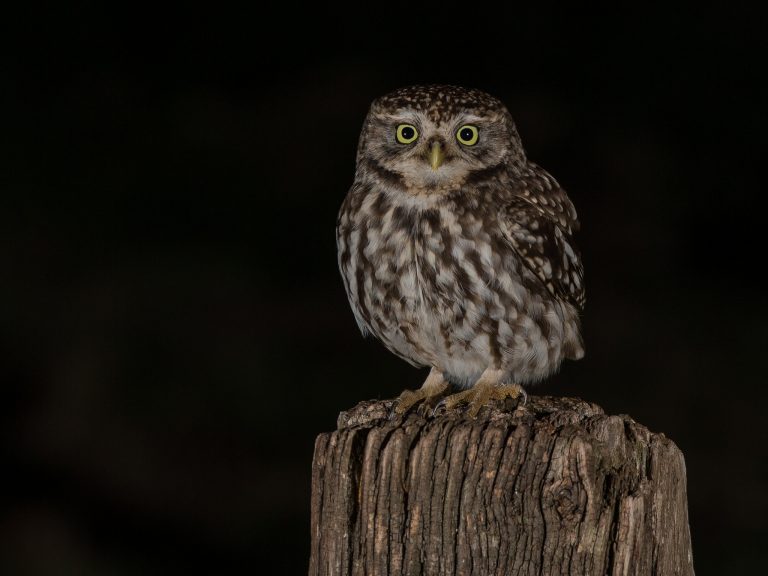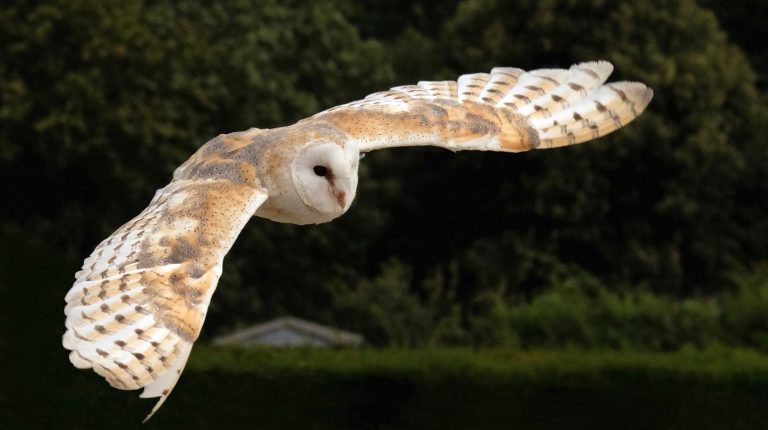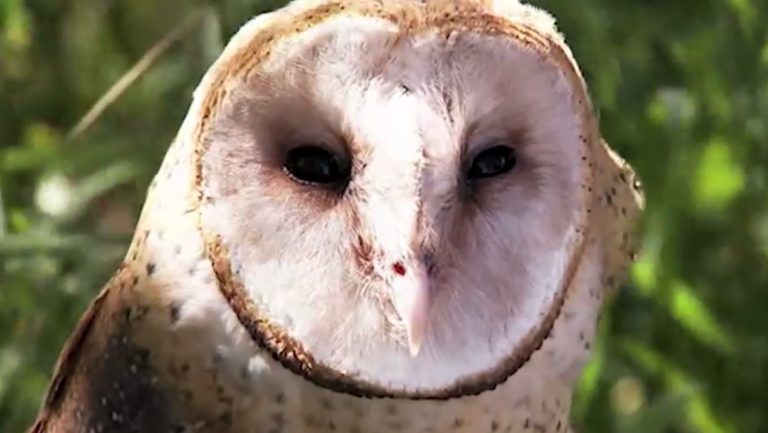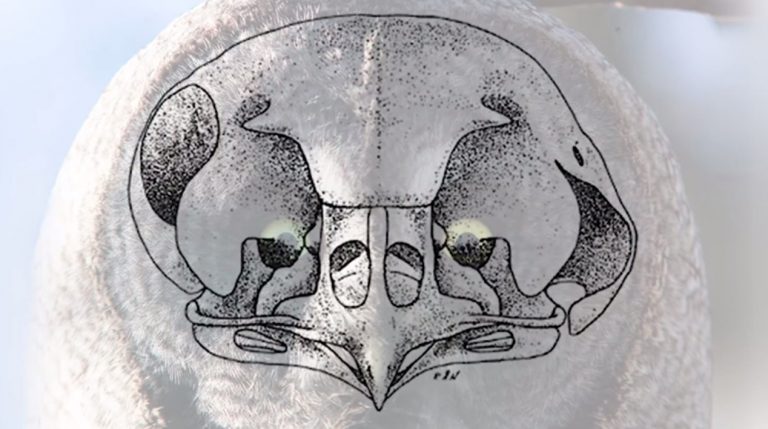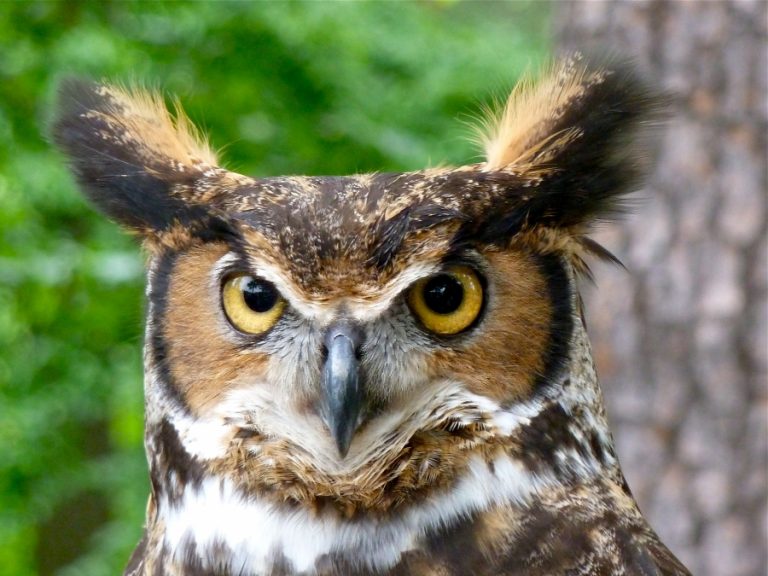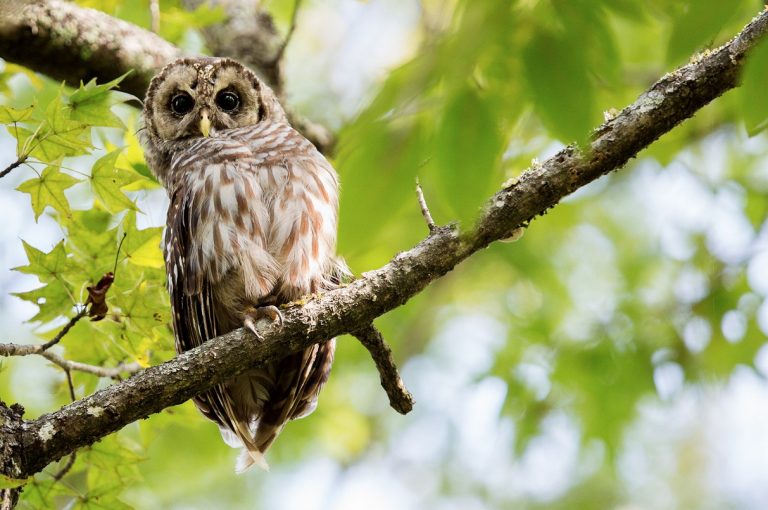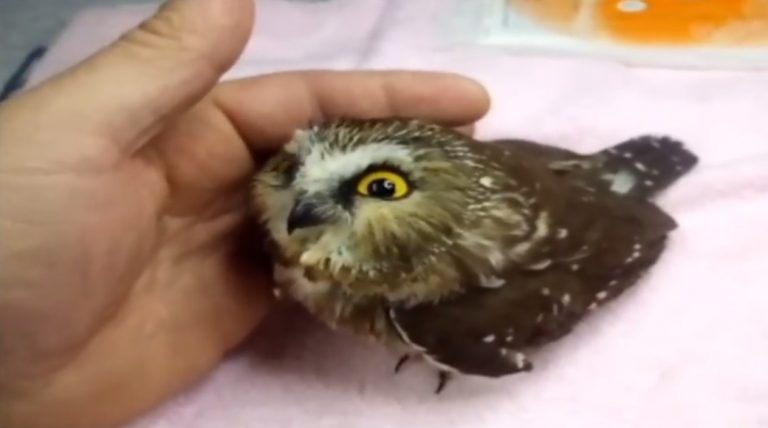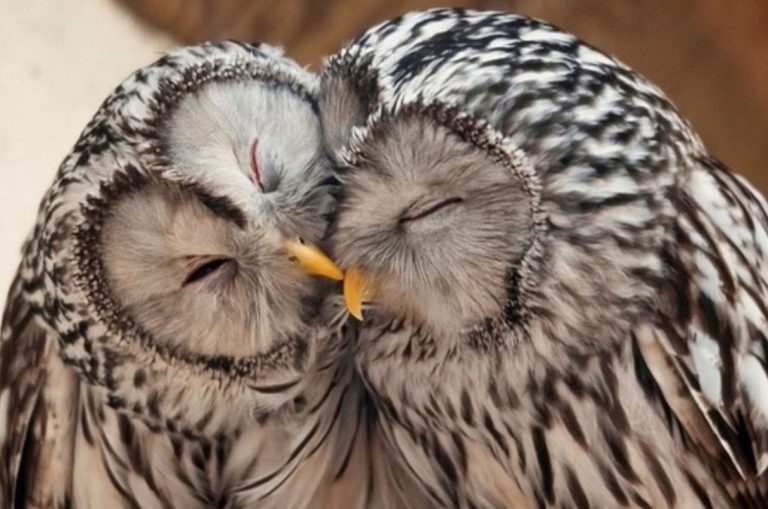 Owls are so much more than the bird that goes hoot in the night! In fact, they have a lot of unique qualities that you won't find on any other animal.