When Ashley Lang first met her Golden Retriever Wagner, it would be an understatement to say it was love at first sight. Ashley knew immediately that she and Wagner would become close.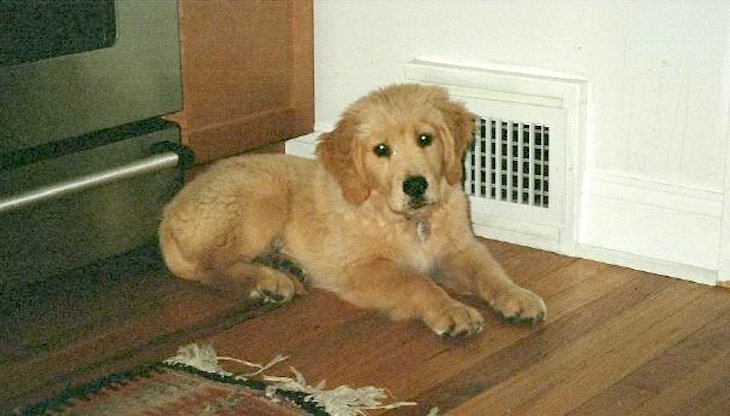 From playing fetch and frisbee in the park to cuddling on warm winter nights, the bond between Ashley and Wagner grew stronger with each passing day.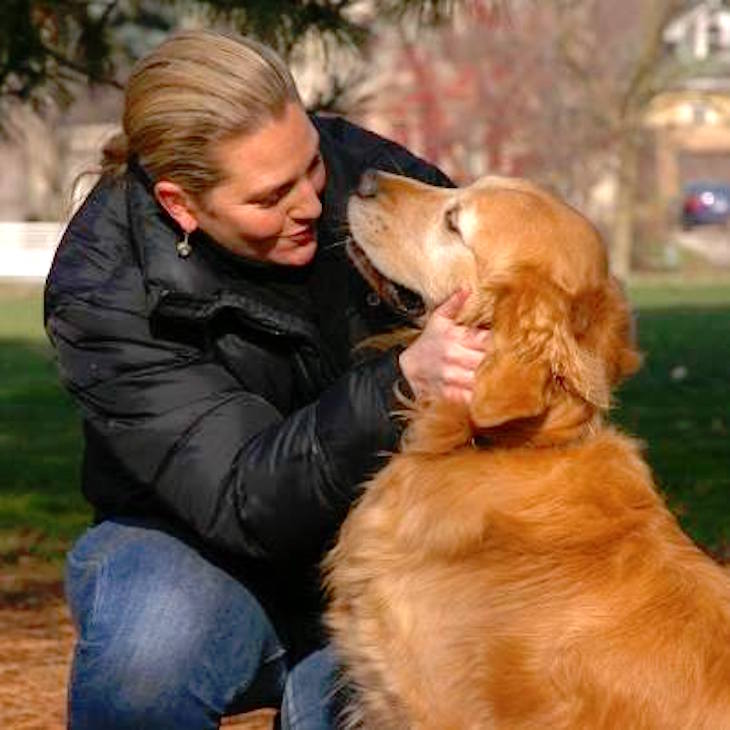 For 12 years, Ashley and Wagner did everything together. Unfortunately, dogs aren't able to live as long as humans, and after 12 incredible years together, Wagner sadly passed away from old age. Ashley was heartbroken.
Although she knew that this day would come, she couldn't believe it actually happened. Ashley, however, wanted to celebrate the beautiful memories she and Wagner had together rather than become depressed.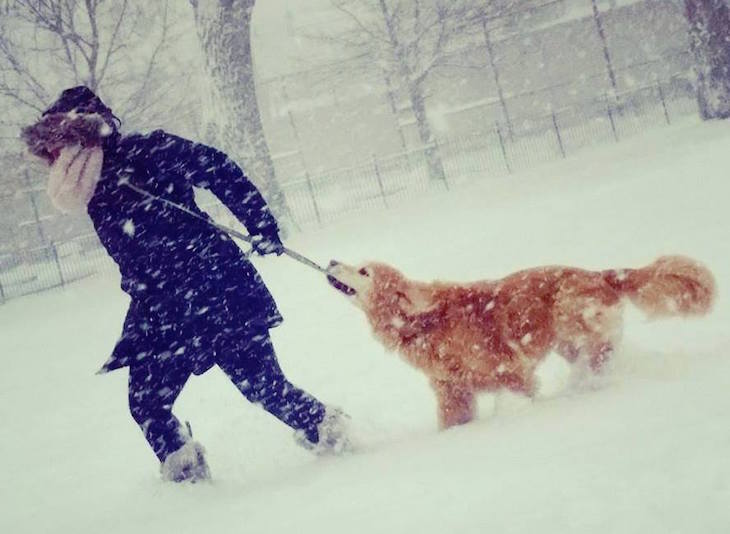 So Ashley decided to do something special in order to commemorate Wagner's memory. She decided that she would spread Wagner's ashes onto the park where they spent a lot of time together.
On a day like any other, Ashley and her friend headed to the park. When Ashley started spreading Wagner's ashes, Ashley's friend snapped a photo. When they took at look at the photo together later, however, they were stunned. There appeared to be an image in the photo that resembled a dog jumping!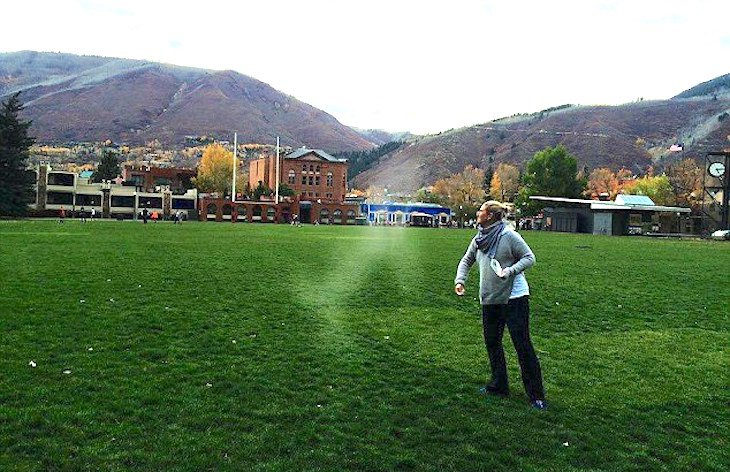 Ashley told CBS about the photo,
"It's pretty remarkable…the tail and the legs and he looks like he's, you know, leaping to go up. Everyone keeps calling him the angel dog."
I'll be honest, I'm not the superstitious type, but that image in the photo clearly looks like a dog. Could it be Wagner's spirit saying a final goodbye? What did you think? We want to hear your thoughts. Let us know in the comments below!
Please SHARE this heartwarming story with your friends and family.