<!– 336×280 ad unit –>
Getting home delivery is one of the biggest comforts of modern technology. But petty thieves still lurk around, eyeing for packages delivered at someone else's doorstep. So when Mark Rober's security cam caught the thieves in action, he put his skills to work to exact the perfect revenge.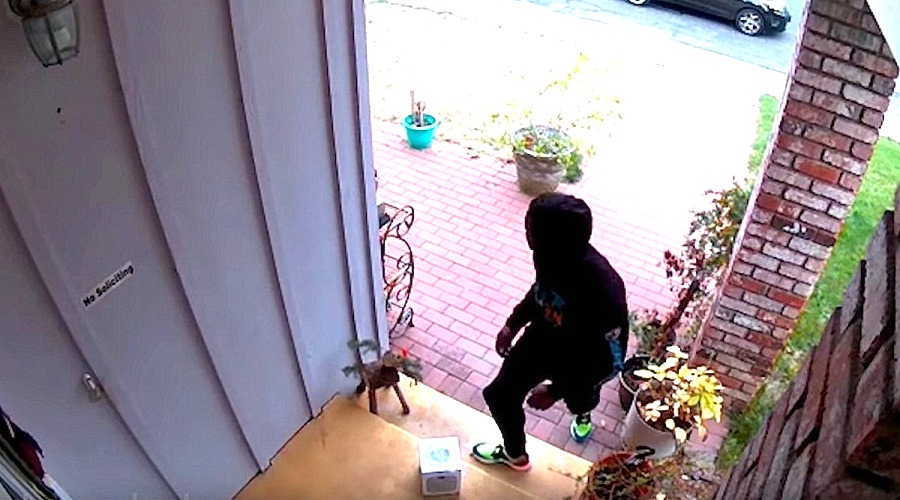 Source: YouTube/Mark Rober
Ex-NASA engineer and YouTuber Mark did report the initial crime to the local PD, but they didn't have enough resources to investigate. So he picked a rather cheeky way to deliver justice. In the video, he explains how he built the gadget from scratch in 6 months, giving a detailed mechanism of the glitter shower and the time-delayed fart sprays.
Enhanced with cameras and GPS, he camouflaged the packages as fake Apple HomePods. Oh, what a bait! The thieves were glitter-blasted the moment they opened the package. They hadn't even recovered from the shock when the stinky fart sprays kicked in and filled their lungs. Needless to say, the thieves got owned by Mark!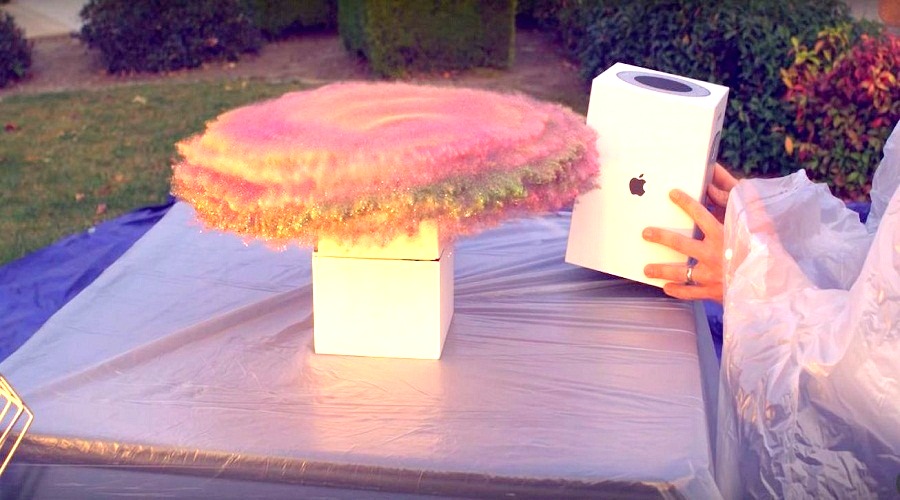 Source: YouTube/Mark Rober
Mark is being hailed as a hero on YouTube, where he shared his video. Some commenters have even suggested paint dye and dynamite instead of glitter! Oh, my! He pixelated the faces of the thieves but he truly is the avenging hero we all need.
Check out the video below to watch Mark having the last laugh!
Please 'SHARE' to pass on this story to a friend or family member