<!– 336×280 ad unit –>
Pebbles, the toy fox terrier, who was recently crowned the world's oldest living dog by Guinness World Records has died. She was 22 years old.
The tiny terrier passed away peacefully at her home in Taylors, South Carolina on October 3 with her owners Bobby and Julie Gregory by her side.
"Pebbles lived a long and happy life full of love," her family said in a press release.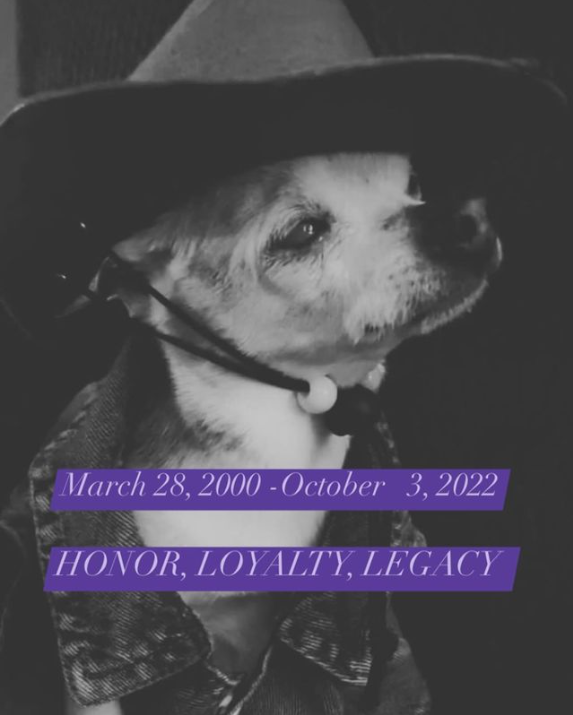 Pebbles was born on March 28, 2000 on Long Island, New York.
When the Gregorys set out to adopt a dog, they initially planned to adopt a larger breed, but then they spotted Pebbles.
"She was jumping and barking so much at Bobby that he had no choice but to pick her up and check her out," Julie told Guinness World Records. "It was instant love the second the two met."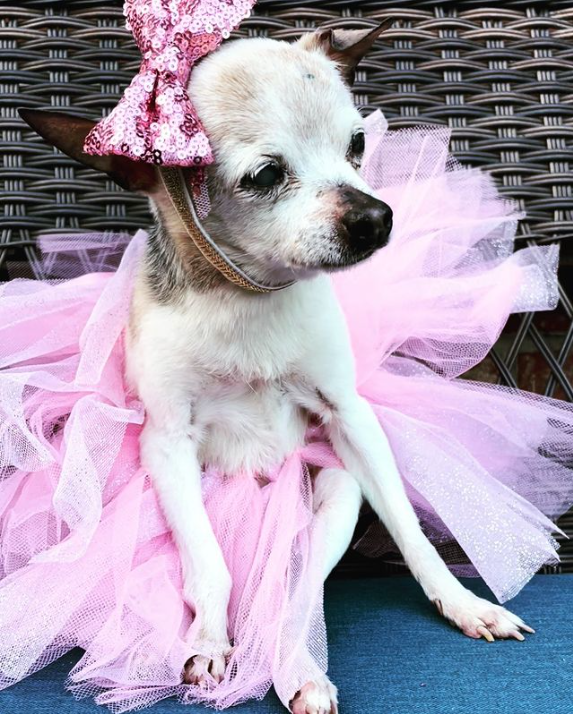 The couple described Pebbles as "queen of the home" and like a "wild teen who loves to sleep during the day and is up all night."
When the four-pound terrier wasn't being showered with love, she enjoyed listening to country music, sleeping in, and lounging.
"She loves listening to country music while she is sleeping. Her two favorite country singers are Conway Twitty and Dwight Yokum," Julie said.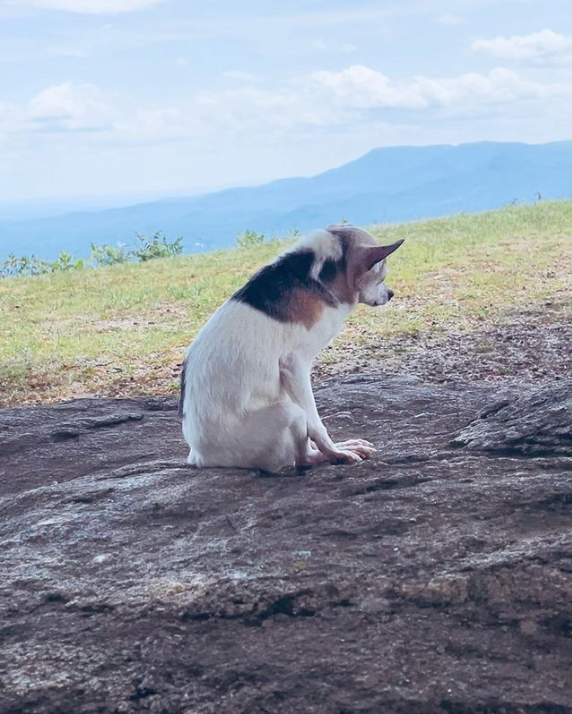 Pebbles was verified as the world's oldest dog in May 2022 after her owners realized their pup was actually older than the previous record holder, TobyKeith.
"Bobby was sitting on the couch and friends and family started texting and calling about a story they saw about a 21-year-old dog getting the record," Julie told Guinness World Records.
After seeing TobyKeith on the news, they applied, and Pebbles was awarded the title on May 17, 2022. At the time she was 22 years and 50 days old.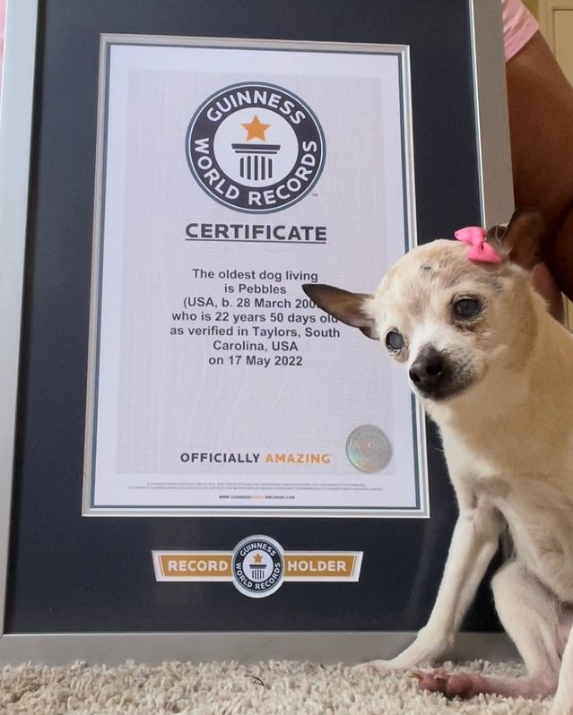 The Gregorys made sure Pebbles knew how much she was loved and treasured, even up until the very end.
For her 22nd birthday she indulged in a stack of ribs, far different than her usual diet of protein-rich cat food, which was recommended by a veterinarian.
Pebbles died five months shy of her 23rd birthday.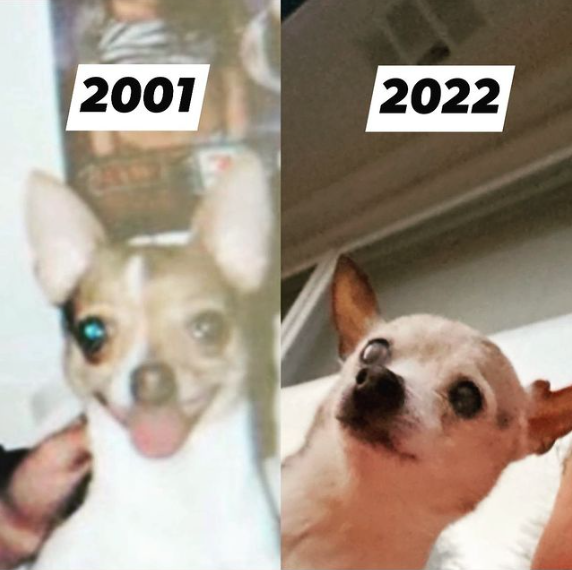 "She was a once-in-a-lifetime companion, and it was our honor to have had the blessing to have had her as a pet, and family member," Julie wrote remembering her beloved dog. "She will be deeply missed."
Pebbles, you were such a special dog. You brought joy not only to your immediate family, but to thousands of people all over the world. You will be missed.
May you rest in peace.