Our dogs are our family. They mean the world to us. It's easy to assume that outsiders know this and treat them accordingly. Sadly, this is not always the case.
PetSmart is under scrutiny after four deaths have been reported after dogs went in for grooming.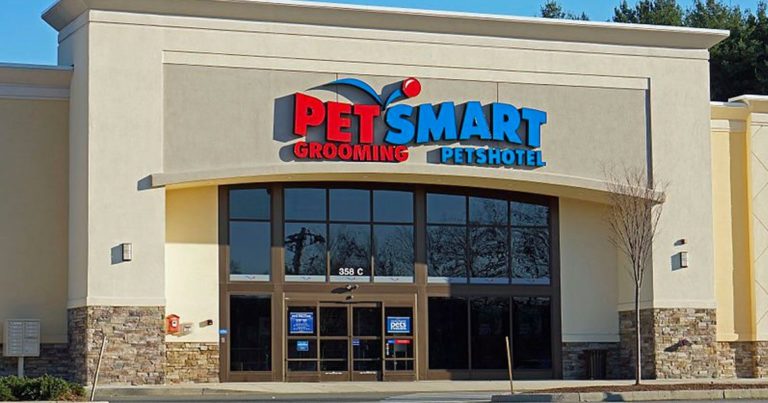 Wikipedia Commons
All four deaths have occurred within the last five months in PetSmart stores throughout New Jersey. Chuck Crawford told NJ.com about his precious pup, eight-year-old Abby, after he brought her in for a routine grooming and received the most devastating news of his life.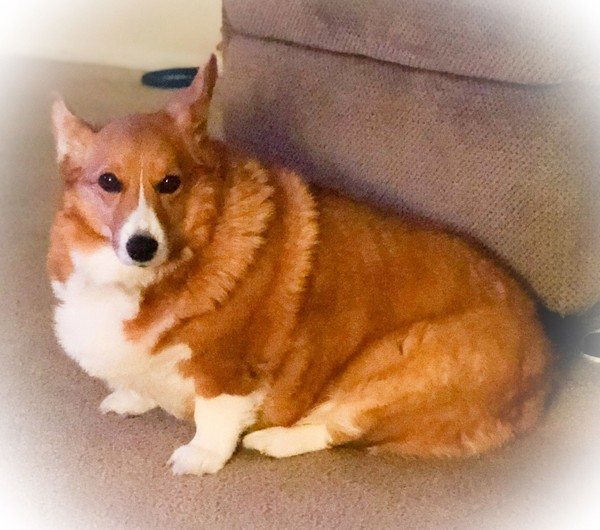 NJ.com/Chuck Crawford
"It was a 20-second phone call. It was so crude and beyond comprehension. To take your pet for a grooming and have them die? That is the absolute worst thing."
Crawford brought both of his Corgis, Abby and Harley, into the Toms River PetSmart. However, Crawford was told to pick up Abby's remains at their Brick store. PetSmart released the following statement:
"When Abby became unresponsive, our associates took her to a neighboring PetSmart store with an in-store veterinarian. We are deeply saddened by Abby's passing and we are in constant contact with her pet parent during this very difficult time."
Crawford wasn't the only pet parent to report such devastating news about the trusted chain. Other pet owners are coming forward as well.
"A woman named Danielle DiNapoli also posted her experiences with her dog, Scruffles, in a Facebook post from December 30th, 2017 which has since gone viral. Under similar circumstances, DiNapoli reports that her dog was also going in for a standard grooming when the unthinkable happened:
My beautiful healthy scruffles died yesterday at Pet Smart in Flemington Nj while getting a standard grooming. Pet smart refuses to answer any questions regarding her passing and only states it's under investigation. We have asked to speak to the groomer and a report of what happened during her last hours on earth. They refuse to give us information. Please share if anyone as witnessed our baby yesterday at petsmart in Flemington at 9:45am – 10:40 am pls inbox me. Please help us
"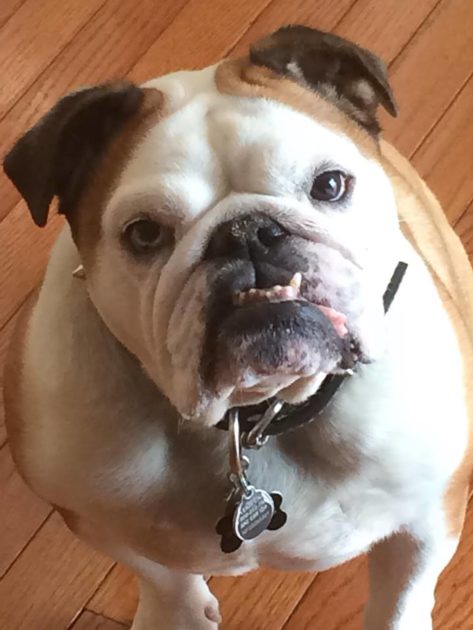 DiNapoli/Facebook
DiNapoli's story was supported by yet another claim by dog owners Tara Fiet and David Buldoc who brought their dogs into the same store in Flemington, NJ.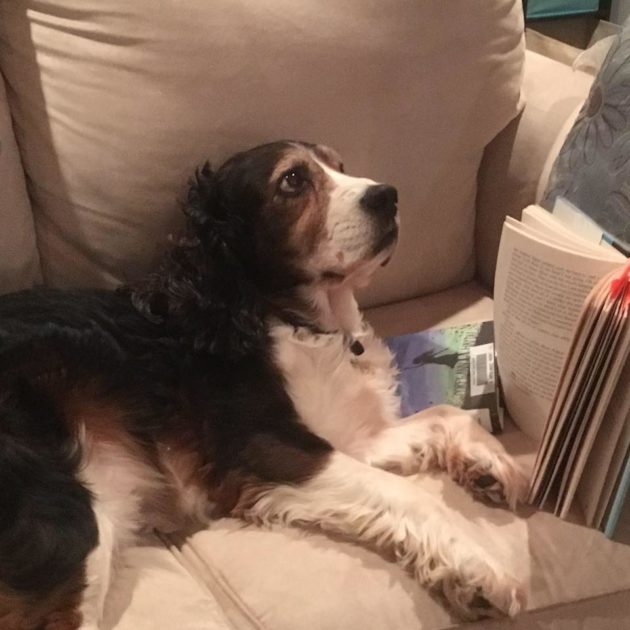 Tara Fiet/Facebook
Fiet's dog, Ranger, went into PetSmart perfectly healthy. Fiet says that after his appointment, Ranger was lethargic and ill. The dog died two days later.
Bolduc's dog, George, came back from his appointment with a serious back injury.
According to all the parties, PetSmart did not adequately explain what happened to their pets during grooming that caused their injuries and/or deaths. The DiNapoli family is now suing PetSmart for wrongdoing.
Let this be a wake-up call to us all! While our pets are our world and we expect them to be treated as such by everyone, it's not certain that they will be.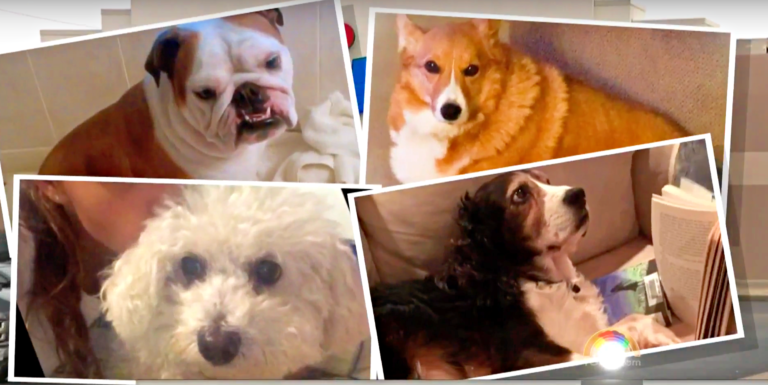 Today/YouTube
There are many trusted, caring groomers out there. Do your homework and check customer reviews.
As for PetSmart, you've got a lot of explaining to do.
Please 'SHARE' to pass on this story to a friend or family member