<!– 336×280 ad unit –>
A man was caught on camera pushing a dog out of a car, leaving the dog behind as the car sped away.
The dog was then discovered by a Kansas City Codes Enforcement Officer who was monitoring a camera on an illegal dumping site. What he saw in the footage was just heartbreaking.
The poor dog was tossed out of the car allegedly by his owner.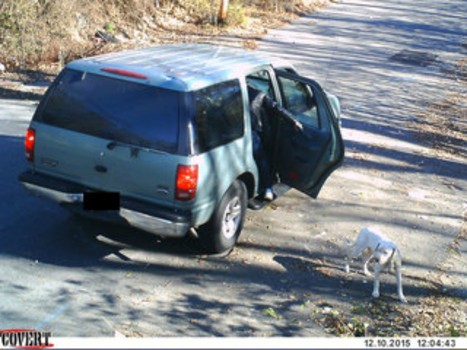 The footage even shows the poor dog running after the speeding car.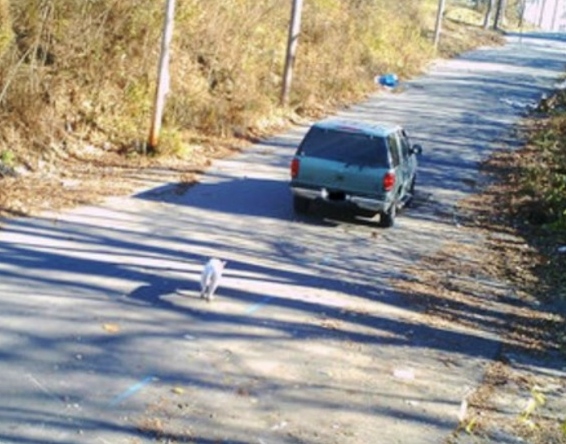 The footage was seen 8 days later. Animal Control then sent officers to look for the abandoned dog. Thankfully, he was found in the area. He was hungry and cold, but it appears that this dog was still waiting for his owners to return.
Move on to the next page: