<!– 336×280 ad unit –>
Dogs are not just pets, they are part of our family and should be treated as so.
Sadly, these eight Poodles never knew what it was like to be a part of a family. Instead, they were locked up in cages 24 hours a day as they suffered from cruelty and neglect at the hands of evil humans in Costa Rica.
They were never shown love or given attention, they didn't have fresh food or water, and they were extremely filthy and matted.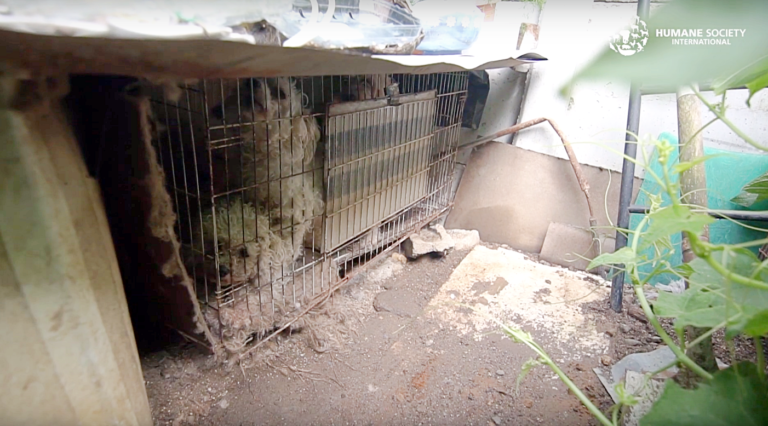 HSUS/Youtube
Thankfully, that all changed when Humane Society International – Latin America and SENASA came together to rescue them and set them free.
When they lifted the Poodles out of their crammed, dirty cages and held them gently close to their chests, it was most likely the first time that these pups have ever felt a loving human touch.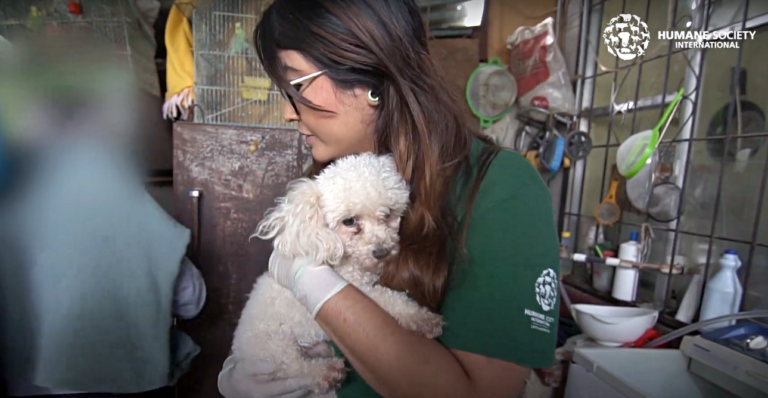 HSUS/Youtube
Once rescuers brought them back to their shelter, they opened the doors of their crates and let them run free for the first time in their lives.
The Poodles were ecstatic to finally be free from their misery, and the smiles on their faces and wags of their tails said it all.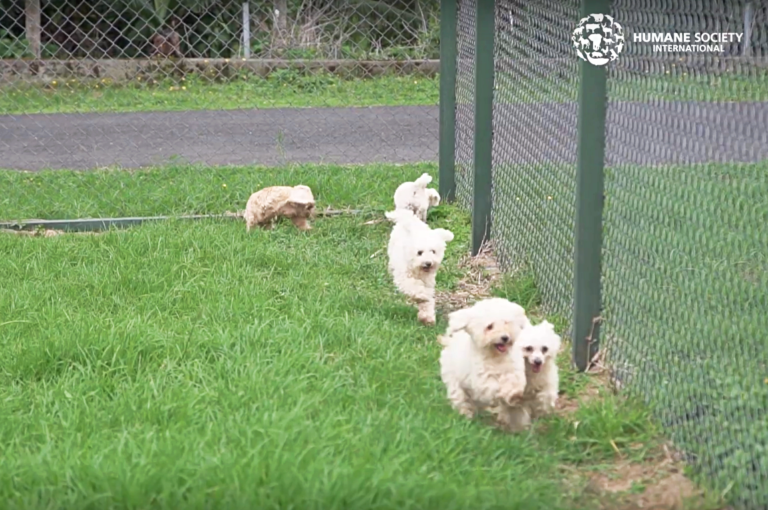 HSUS/Youtube
For the first time ever, they got to feel the soft grass beneath their feet and the wind through their hair.
The pups will soon be up for adoption, but in the meantime, they'll be getting the best care while they await their forever homes.
Watch their rescue and first moment of freedom in the video below:
Please 'SHARE' to pass on this story to a friend or family member