<!– 336×280 ad unit –>
When a German couple owed debts to the city of Ahlen, a court bailiff and two city officials went to their home to look for valuables they could seize to repay those debts.
The family had fallen behind on bills, especially when her husband was left a paraplegic after a work-related injury. They had also owed dog tax; In Ahlen, the tax for having one dog is $90 a year.
According to the BBC, initial media reports said the city thought about seizing her disabled husband's wheelchair, but were unable to since it belonged to an insurance association.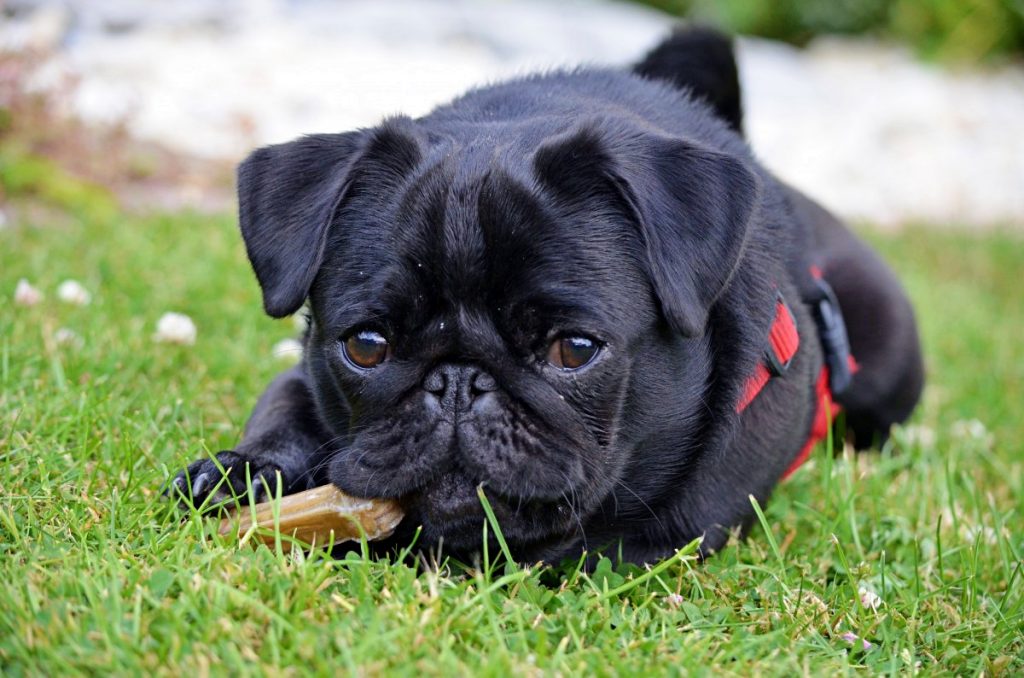 pxhere
However, city spokesman Frank Merschhaus claims this is a rumor.
But they wound up taking something much more valuable to them than a wheelchair.
The most expensive item they owned was their beloved Pug, Edda, so the city wound up seizing her and selling her on eBay for $850.
The woman who purchased Edda is Michaela Jordan, a police officer, who told the Ahlener Tagelblatt newspaper that she was suspicious of the sale, but the city vowed that the Pug's seizure and sale on eBay were legal.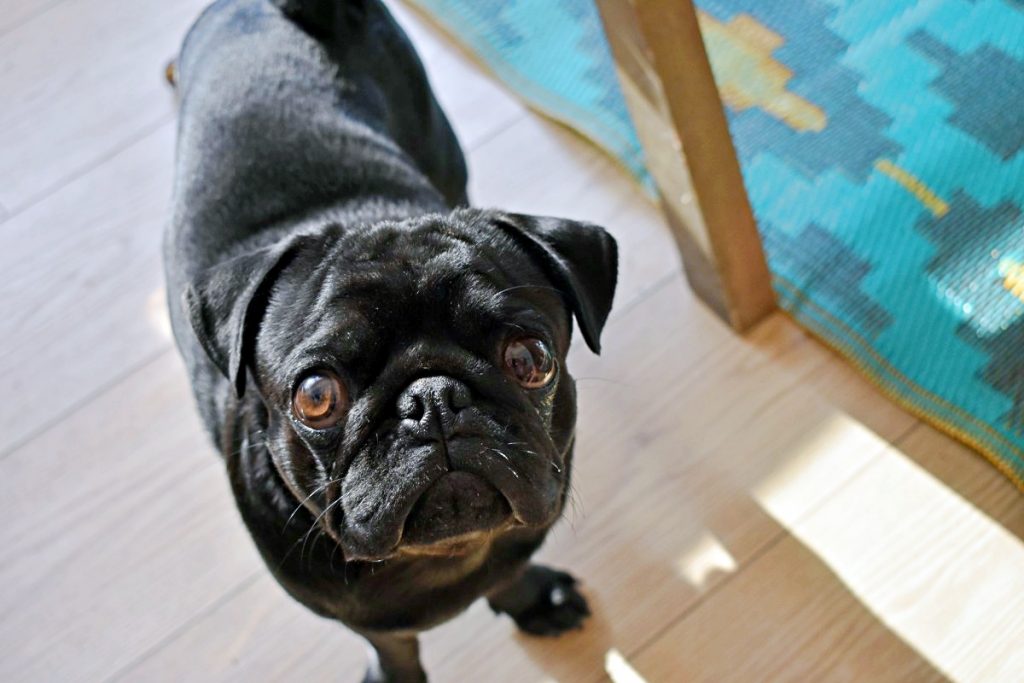 pxhere
The ad said the dog was healthy, but a week later, Jordan was disappointed to learn that Edda had an eye infection. She then wound up needing four surgeries, including an emergency operation during Christmas.
Jordan is now suing the city of Ahlen, seeking compensation for the medical costs, as well as the purchase price – which total around $2,750.
The incident has caused backlash on social media, from people who feel that the city's choice to take away the family's dog was heartless and cruel.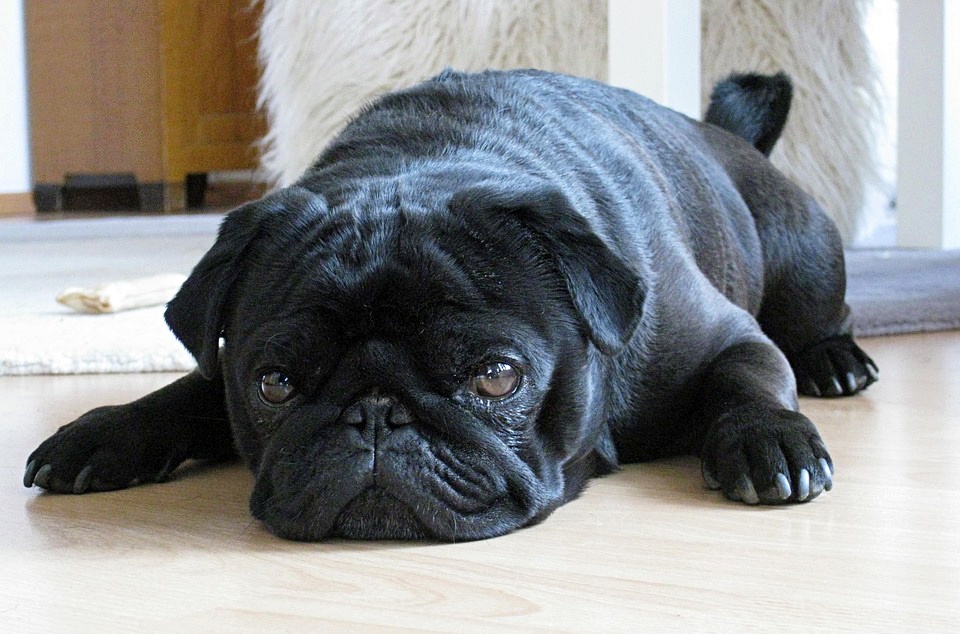 pixabay
Edda's former owner's accept the seizure, but doesn't agree with how it all ended up. She also says she knows that Edda is in good hands, but that her three children miss her terribly.
"I didn't know what was more outrageous: the fact that they seized the dog or the fact that they put it on eBay," Birgitt Thiesmann, an activist at German animal protection charity Vier Pfoten, told the NY Times.
Merschhaus says the incident – both seizing the dog and also the use of a private eBay account for selling her – will still be fully investigated.
Please 'SHARE' to pass on this story to a friend or family member