<!– 336×280 ad unit –>
A Michigan man told Utica Police that he was just training his 11-month-old French Bulldog mix, but video captured from a neighbor's Ring Doorbell camera proves otherwise.
The video shows the tiny pup hitting the pavement so hard that she tumbles over. She gets up and runs out of the view of the camera, but then you can see a man following behind her.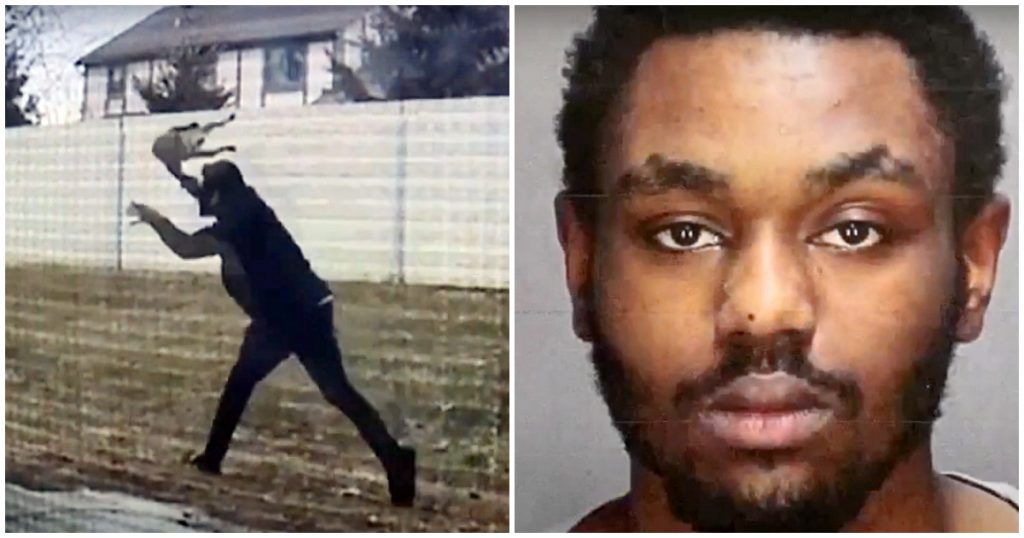 Source: ABC 7 Detroit/Youtube
The man, Terrell Tomer Jr., then picks up the dog and violently throws her into the air.
The homeowner who the Ring Doorbell camera belonged to immediately contacted Utica Police to let them know about the abuse they witnessed.
Utica Police Detective Greg Morabito quickly drove to the scene and waited for Tomer to return home. Once Tomer arrived, he allowed police inside, where they discovered the injured puppy who was suffering from multiple injuries.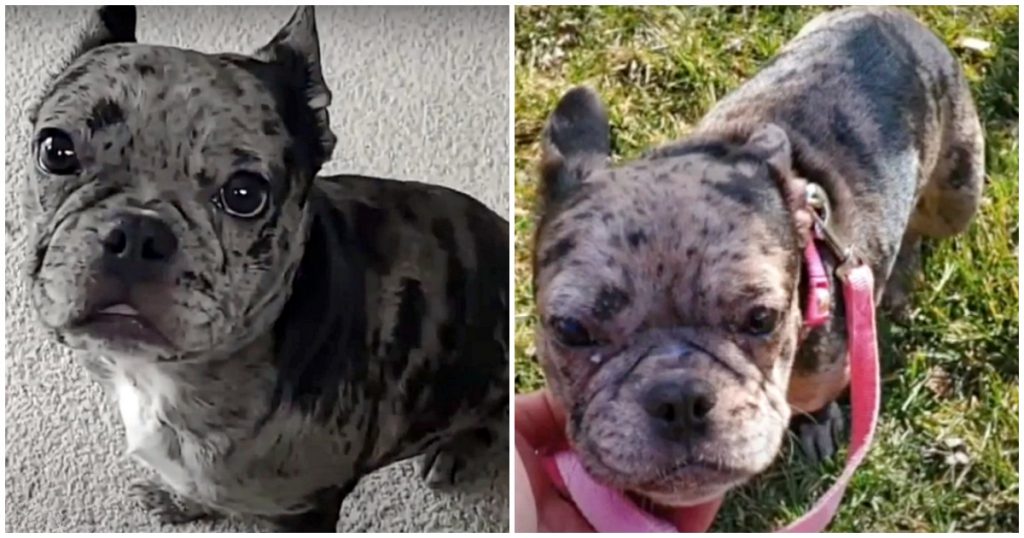 Source: ABC 7 Detroit/Youtube
She was seized from Tomer's custody and rushed to the hospital, where she was diagnosed with multiple jaw fractures, a spinal fracture, pelvic fractures, and a broken leg.
The pup has been treated for her injuries and she is now recovering in a new, loving home.
Tomer has since been charged with a felony count of Torture of an Animal with a bond set at $25,000.
H/T to ABC 7 Detroit.
Please SHARE to pass on this story to a friend or family member