<!– 336×280 ad unit –>
The RSPCA is investigating a horrifying case of animal cruelty after a video surfaced showing a man abusing and hitting his traumatized Staffordshire Bull Terrier, Rosie.
The man seems drunk and unsteady in the video, and is seen punching and slapping Rosie while she cowers in fear.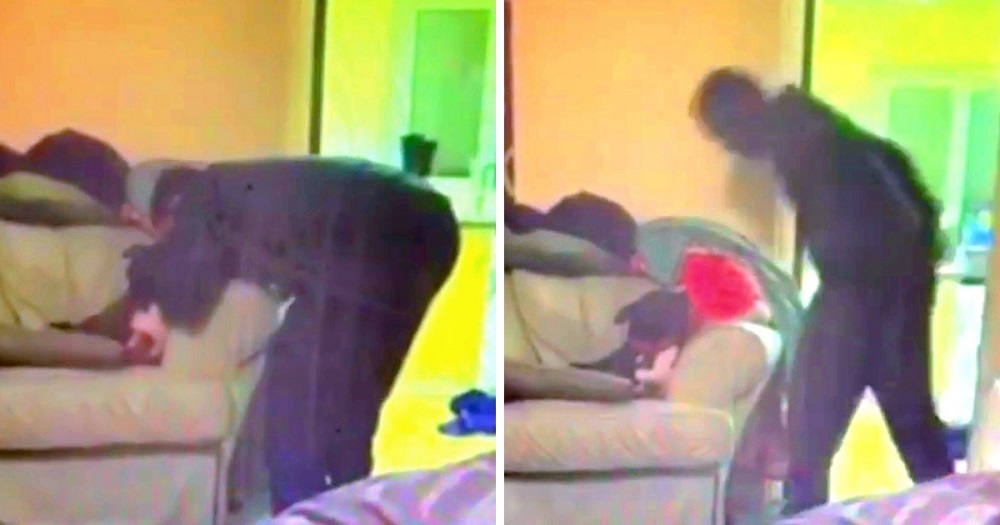 Source: RSPCA/The Cruelty List UK CLUK/YouTube
The man has now been recognized as 36-year-old Kieran Huelin, who is also a convicted pedophile from Bolton.
The RSPCA is anxious about the well-being of Rosie, and has asked the public to help them find this menacing abuser who is a threat to the society. Spread the word.
Update: The RSPCA has tracked Kieran down and taken Rosie under their custody. They remarked that Rosie is friendly and playful, but extremely submissive due to Kieran's aggressive and anti-social behavior. Due to Kieran's past history with abuse, it is believed that he must have tortured Rosie repeatedly.
In his trial, Kieran admitted to the charges of. . .   >> Click To Continue Reading This Story. . .