<!– 336×280 ad unit –>
No matter how bad people treat you, God always has your back.
A cute 10-year-old Chihuahua mix was dumped on the side of the road. The reason why Fae's owner decided to get rid of her by ditching her at the middle of a busy road where she could be easily hit by a vehicle is something we'll never understand.
She was scared, confused, and could barely walk. In one moment she had a family, and now she was all by herself in a place not familiar to her.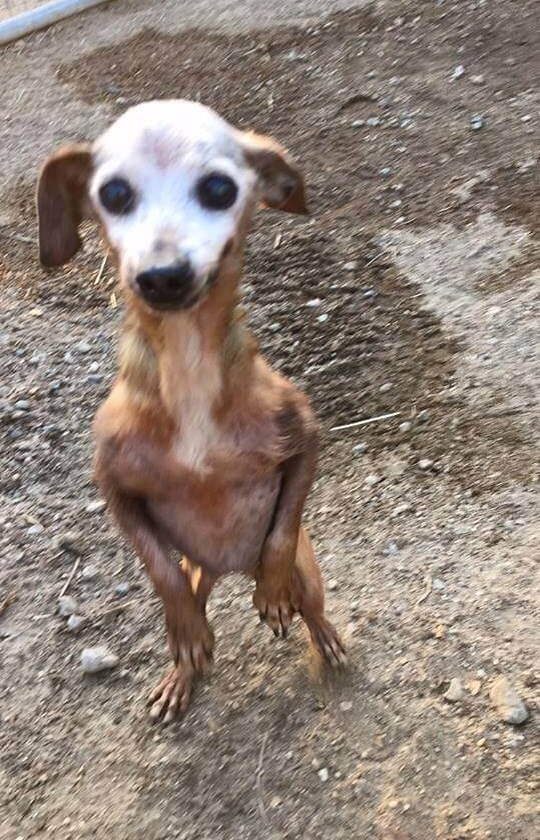 But this dog's life wasn't about to end that day because God had other plans. As she was staying in the middle of nowhere, her tiny appearance caught the eye of a driver cruising down the 605. He knew he had to stop and pick the doggy up.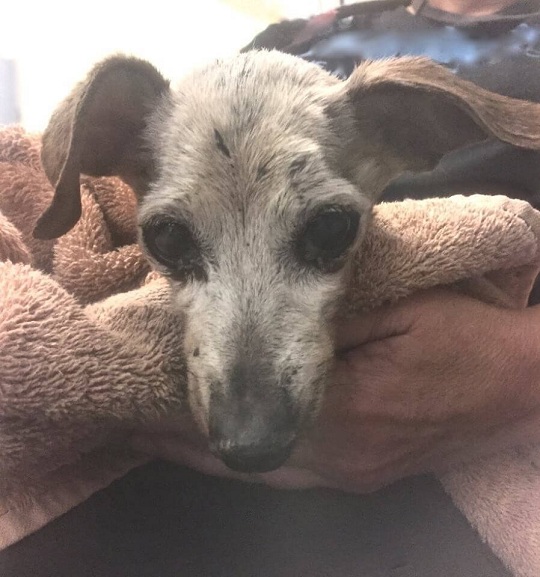 Facebook/At-Choo Foundation
He took Fae home, but unfortunately, his wife was strongly against the idea of keeping a dog so the man decided to leave Fae at the Baldwin Park Animal Services.
This dog would't spend much time at the shelter before she finds an owner who'll love her to the moon and back. Gåtor was a volunteer at the place and he heard the story of Fae. Something told him he had to go and see the dog that got abandoned twice so far.
Needless to say, that was a love at first sight! Lovely Fae was the best birthday present Gåtor could ask for.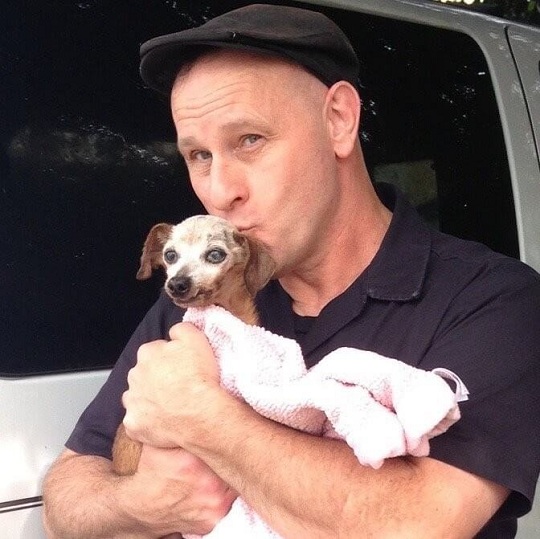 Facebook/At-Choo Foundation
Fae's new dad makes sure she has the life she deserves. She is over the moon and loves her new life.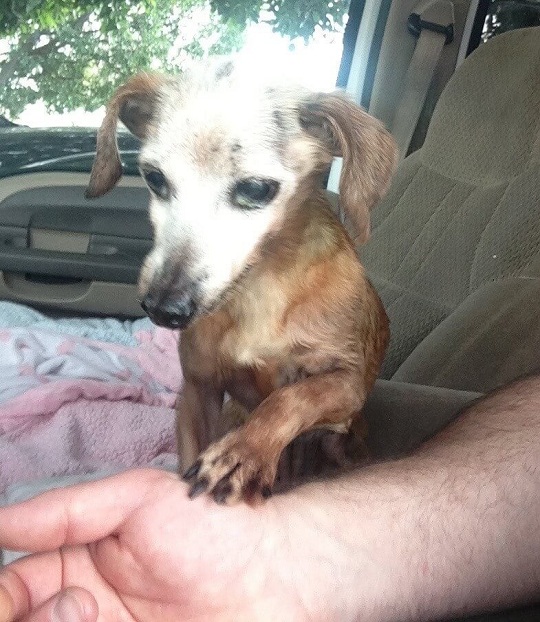 We are glad Fae got her happy ending. We hope every abandoned and neglected dog out there will be as lucky as this adorable Chihuahua to find the perfect family.