With so much human tragedy in Houston following Hurricane Harvey, it's easy to forget about the pets that were left behind.
Luckily, Houston-based rescue group Operation Pets Alive is devoted to finding them new homes. In the lead-up to and aftermath of Harvey, the workers took hundreds of animals out of shelters in and around Houston and placed them in emergency ones. Meanwhile, another rescue organization out of California, the Helen Woodward Animal Shelter, arranged for their transportation to its facility in San Diego. But it's how exactly the pets arrived there that has the internet cheering.
Back in 2012, Southwest Airlines partnered with the rescue group after Superstorm Sandy, evacuating homeless pets by flight. The shelter got in touch to ask for help once more, and, of course, the airline agreed!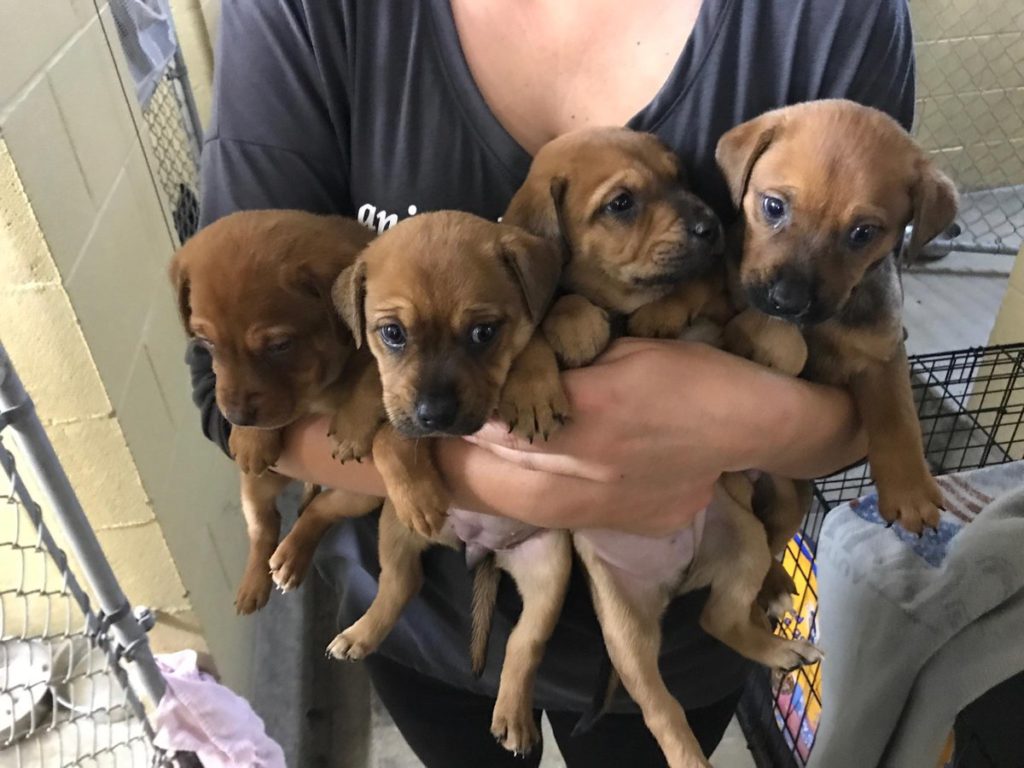 Twitter
On Tuesday, dozens of cats and dogs who were displaced by Hurricane Harvey flew from Austin, Texas, to San Diego. The 27 dogs and 37 cats were taken out of shelters in and around Houston to make way for other animals that are still being rescued after the historic storm.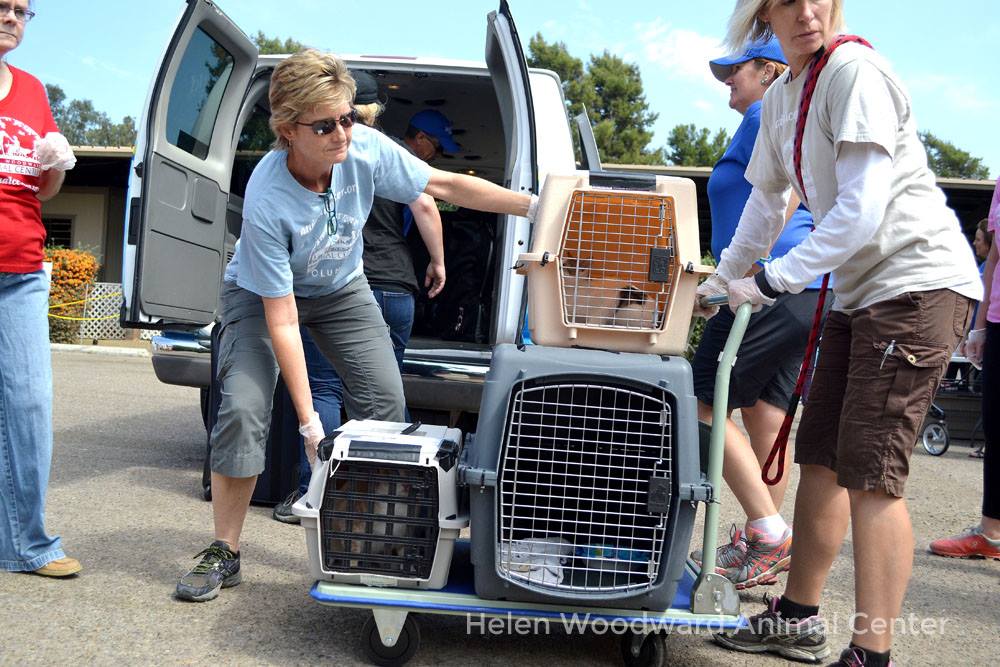 Twitter
It was fortuitous timing since Southwest is in the process of retiring all of its Boeing 737-300 Classics to make way for a new and upgraded fleet. These furry refugees flew on this jet's final flight before it was officially retired.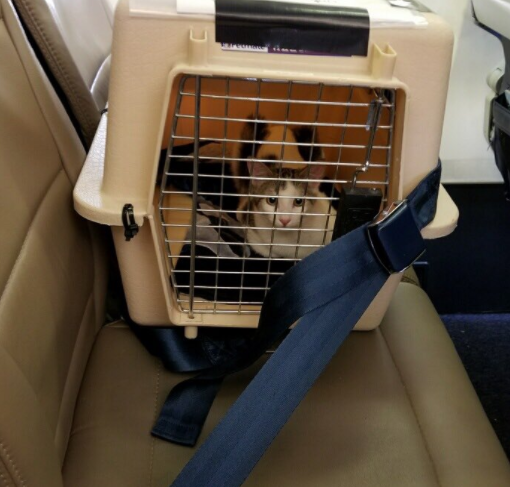 Twitter
The pets were clearly a handful for the crew to deal with (not).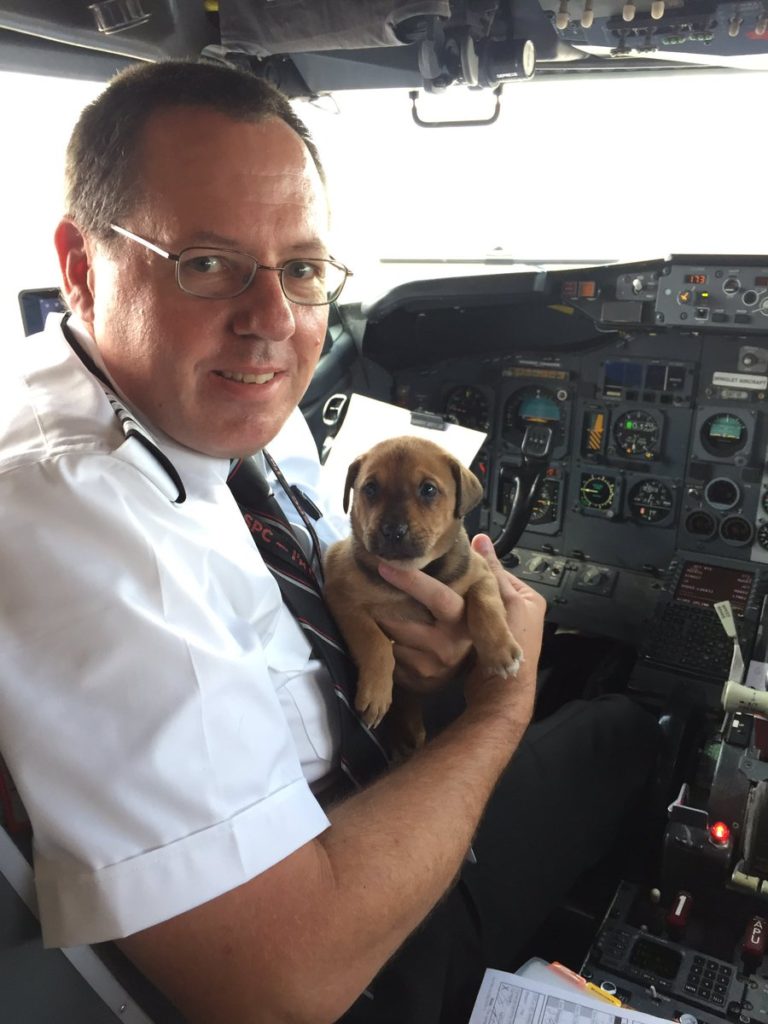 Twitter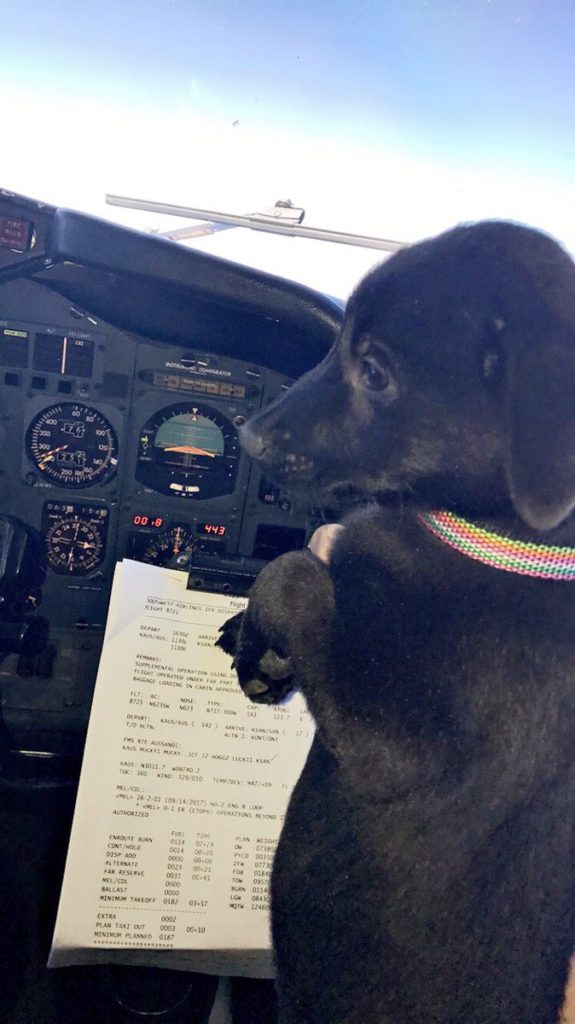 Twitter