<!– 336×280 ad unit –>
Leaving our pups, even for a few hours, is challenging. Going on vacation is often more painful than exciting because we have to leave our babies behind.
Many of us dream of finding that PERFECT dog sitter… one that truly understands our dog's needs– gives her extra attention, knows exactly where her favorite spot to be pet is. You know, basically us but not us.
Well, when this family found a dog sitter for their Whippet, named Skylar, they definitely felt he was qualified. He could at least handle the basics.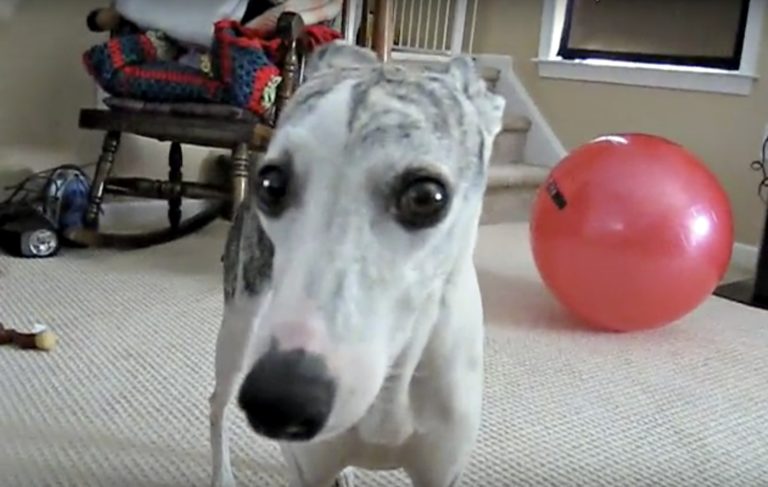 Then THIS HAPPENED! James created something so amazing, you just have to see it for yourself. It has everything in it! Romance, comedy, drama, action… all the good workings of a feature film, except it's 3 minutes long.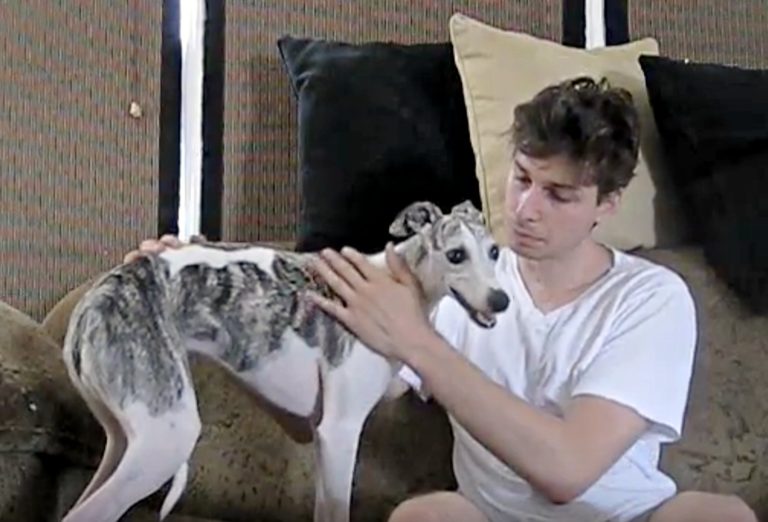 When Skylar's parents saw the video, they were BLOWN away. They didn't just find a good dog sitter. They hit the dog sitter jackpot! Seriously, is this guy for hire in New Jersey? Does he have any brothers?
Get ready to smile big time! And don't forget to put a smile on your friends' faces by sharing this too!
Please 'SHARE' to pass on this story to a friend or family member