<!– 336×280 ad unit –>
Bo the Black Labrador is a goofy and affectionate dog living with his family, the Kriers, in Concordia, Kansas.
The dog has an extraordinary adventurous streak and he often sneaks out of his home for little trips around the neighborhood.
But one day, the Kriers panicked when Bo went completely missing.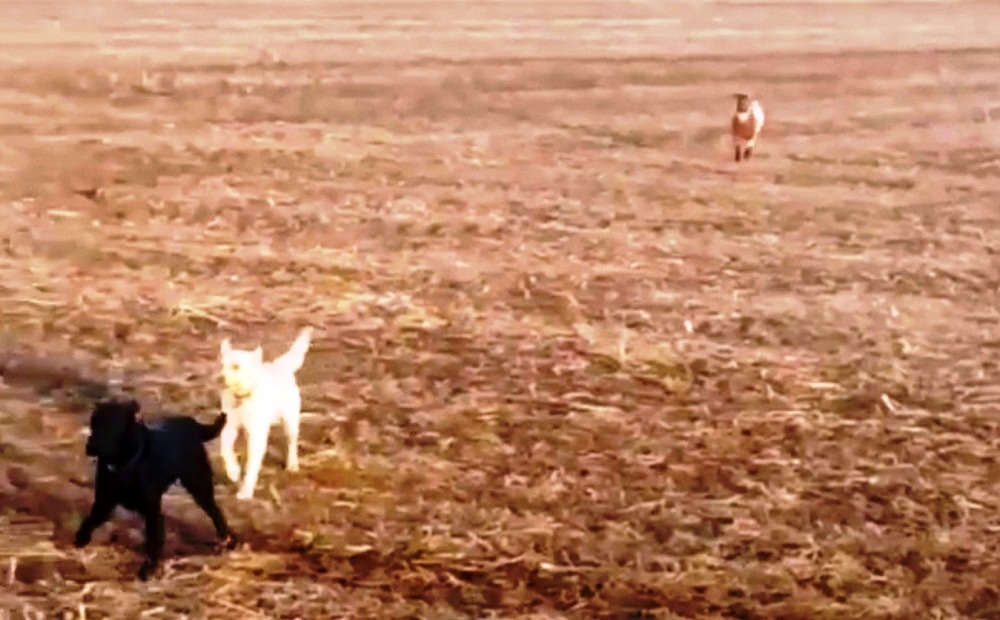 Source: Kyle Krier/YouTube
Dad Kyle Krier spent a whole day looking for Bo in desperation. He finally got a tip about a dog matching Bo's description being spotted in a field 6 miles away from city.
Kyle drove his truck to the field and sighed in relief when he spotted Bo. However, Bo had some special company that he didn't want to leave behind!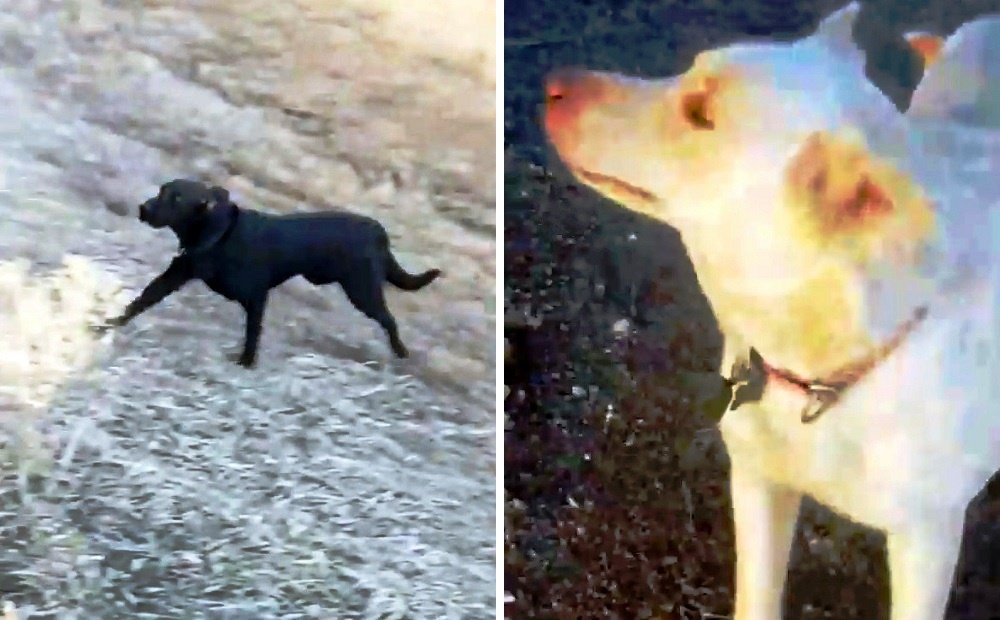 Source: Kyle Krier/YouTube
In this "reunion" video, we see Kyle capturing Bo's return. As Bo runs to him, he spots 2 other animals trailing behind him.
Kyle is shocked when he realizes that Bo has befriended another dog, and a goat, during this escapade!
When the trio reaches the truck, Bo instructs his friends to hop into it, and demands Kyle to take them home!
Source: Kyle Krier/YouTube
Having no other option, Kyle drove the other dog and the goat back to the city. He soon discovered that Bo's new friends are called Libby and Ozzy, and they actually belong to one of his neighbors!
Looks like Bo had planned an elaborate adventure with his new furry friends, and their owners had no clue about it!
Click the video below to watch Bo, Libby and Ozzy's hilarious escapade to the outskirts of the city!
Please SHARE to pass on this story to a friend or family member