<!– 336×280 ad unit –>
Hope For Paws rescuers set out to the location where a dog was seen tossed from a stopped car. And along the way, Alex noticed a lifeless kitten lying under a car while surveying the area.
It was still breathing, so they continued on with the rescue. A mechanic had kept the dog safe until they could arrive, and she was brought out looking a little worse for wear…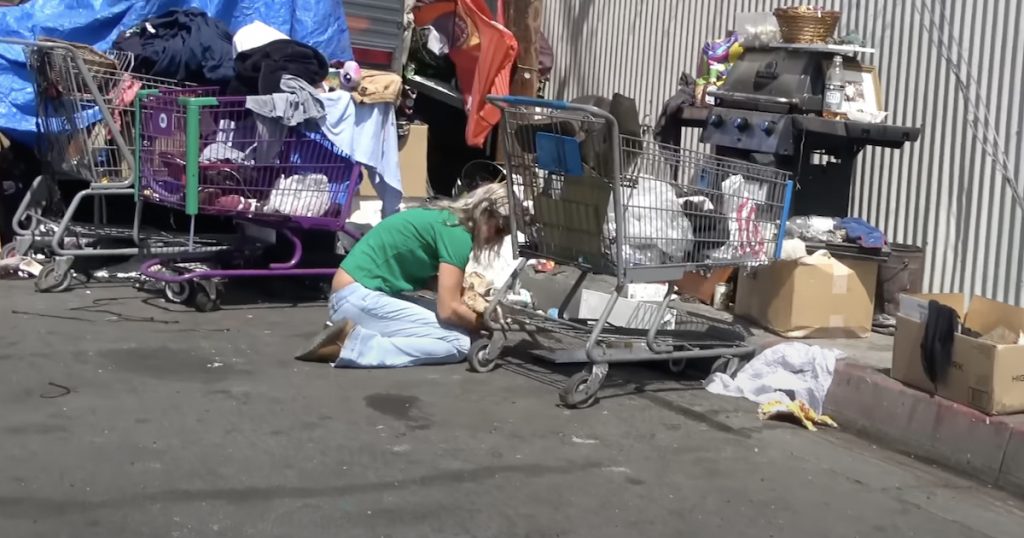 It was time to get the two back to the animal hospital for baths and checkups. Fern the cat had upper respiratory issues and needed to have a nasopharyngeal polyp removed to help her breathe easy again.
And Templeton the dog had a shorter recovery time and found a forever home right away! The story of a second chance at life for this dog and cat is forever connected.
Templeton and Fern might not know it, but they're the only reason they're both where they are today! 🙂