<!– 336×280 ad unit –>
Not all heroes wear capes. Some are four legged and have fur instead. 2-year-old Staffordshire terrier named Lola is one of those courageous creatures who make difference in her owners' life. She is so protective of them that she even saved her human mommy from being assaulted.
Belfast Life reported how the woman and her dog were walking home when some random man stood on their way and forcefully grabbed Lola's owner, covered her mouth with his hand, and started ripping her clothes off.
The attacker would probably pull off his vicious plan if it wasn't for Lola who bit him by the arm. He then got scared and started running away.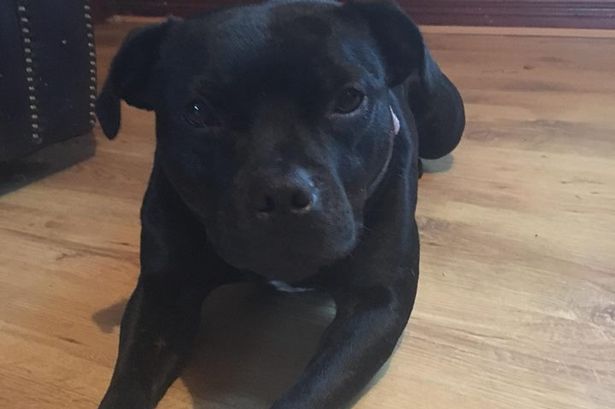 This incident took place in Co Antrim, Northern Ireland.
Lola's owner, a mother of three, told Belfast Life: "I hadn't seen or heard a thing, he came out of nowhere. He had his hand on my mouth and he pulled my head back by my hair with such force that I have lost patches of hair and have lumps on my head. I thought I was going to die but all I could think of was my three children."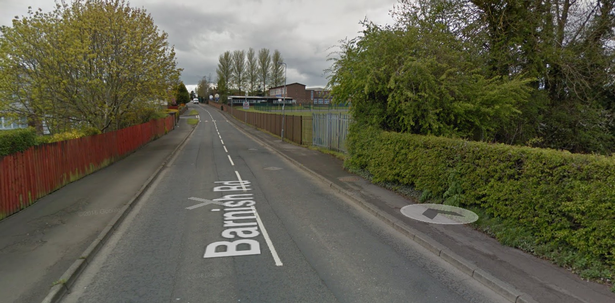 Picture: Federico Zovadelli / Shutterstock
At first, he didn't seem to be bothered by the dog because he believed it was harmless. After he began tearing off the woman's pants he said: "Your dog can watch."
In the next moment, Lola attacked him.
"I had let go of the lead and all off a sudden Lola was growling and growling and then she sank her teeth in his arm. Lola had a really good grip of him in her jaw and he started to struggle to try and get her off," the woman described.
"As he was trying to get Lola off his arm he had to let me go and as soon as he got free he ran off. I was in shock and I didn't even think about taking a look at him or seeing where he had gone," she added.
She then phoned her husband and explained what happened. He came at the scene at no time and tried to track down the attacker. But he was already gone.
"I am so thankful I had Lola with me. She is a two-year-old Staffie and she is just so gentle normally. (…) I can't even bare to think what would have happened if she hadn't been with me.
"Her instinct to protect kicked in and if it wasn't for her I have no doubt what would have happened, she is our hero."