<!– 336×280 ad unit –>
If you love Dachshunds as much as we do then you're sure to love these 34 gorgeous Corgi mixes.
Dachshunds are devoted and playful companions, not to mention good-looking ones! So when you cross them with another breed, you're onto a winner.
Here are 34 of the most adorable Dachshund cross breeds we have come across:
1. Basschshund: Basset Hound x Dachshund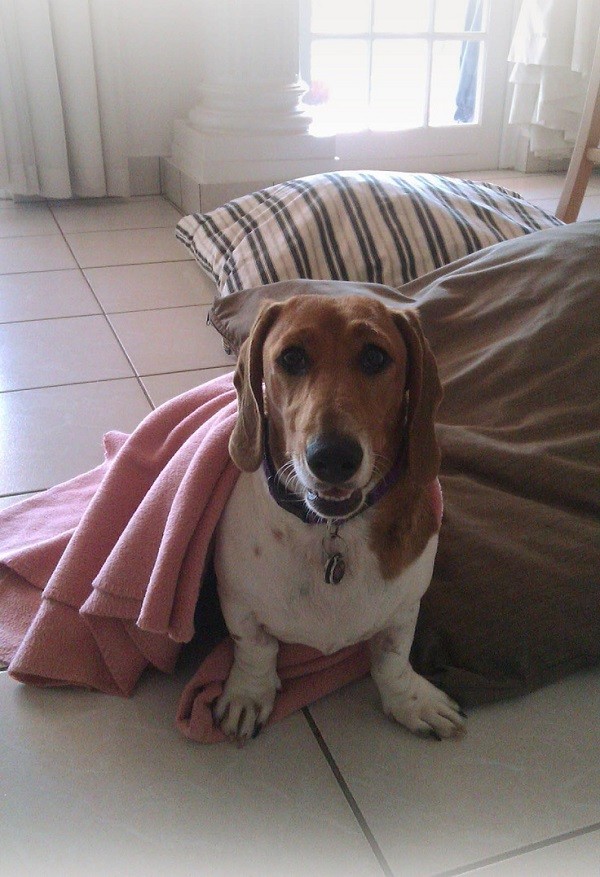 2. Bo-Dach: Dachshund x Boston Terrier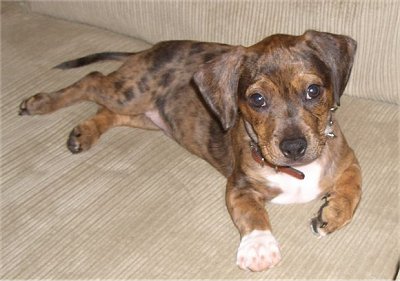 3. Cheaglehund: Dachshund x Beagle x Chihuahua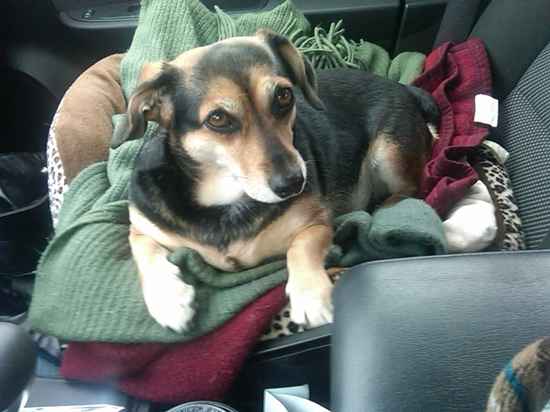 Move on to the next page for even more Unreal Dachshund Cross Breeds pics!
Next up: Dachshund + Chihuahua, Brussels Griffon, and Silky Terrier!!!