<!– 336×280 ad unit –>
Walnut was a well-loved Whippet lived a long live and absolutely loved to go for walks at the beach near his home. So it was only fitting that his human, Mark Woods, would take him there for his final walk. But they weren't alone. Hundreds of well-wishers accompanied the dog and Mark on their final outing.
Please wait a few seconds for the photos below to load.
It began with Mark posting the news on Facebook. He wrote: "Sadly I am having to have Walnut euthanised on Saturday 12th November and so we will be having a last walk together on his beloved Porth Beach at 9.30am. I would love it if dog lovers/owners and friends would join us for a celebration of Walnut on his favourite Porth Beach."
Mark who lives in Cornwall, England, and has three other whippets, added, "He has had an incredible life and having reached the grand age of 18 is ready for his final sleep."
Mark was surprised and deeply touched by the reception that Walnut received when they arrived at the beach for their walk. Hundreds of dog loves, with their dogs, showed up to walk with them.
Mark Woods says a huge thank you to hundreds of people who turned out to walk with him & Walnut today on their last stroll #walkwithwalnut pic.twitter.com/tbDKfogG70

— Heidi Davey (@HeidiDavey) November 12, 2016
Mark says the reaction and outpouring of support his family received has been "incredible". After their exciting day, Mark said Walnut had a nice rest.
Walnut has had a long day and having a deserved sleep. I would like to thank everyone in the media who have been incredibly supportive today.

Posted by Mark Woods on Friday, November 11, 2016
The next day, Walnut had his last sleep. Mark wrote: "Walnut passed away this morning at 11.56am. The family and our three whippets, Monty, Nelson and Charlie were also in the room. He went very quickly and in my arms. I am writing this post because I owe it to everyone who has supported myself, my family and most importantly Walnut."
Mark read the poem of Rainbow Bridge to Walnut just before he passed on "would love you all to read this as well to remind ourselves just how lucky we are to be alive and to share in the wonderful world that our pets give us. God bless you all."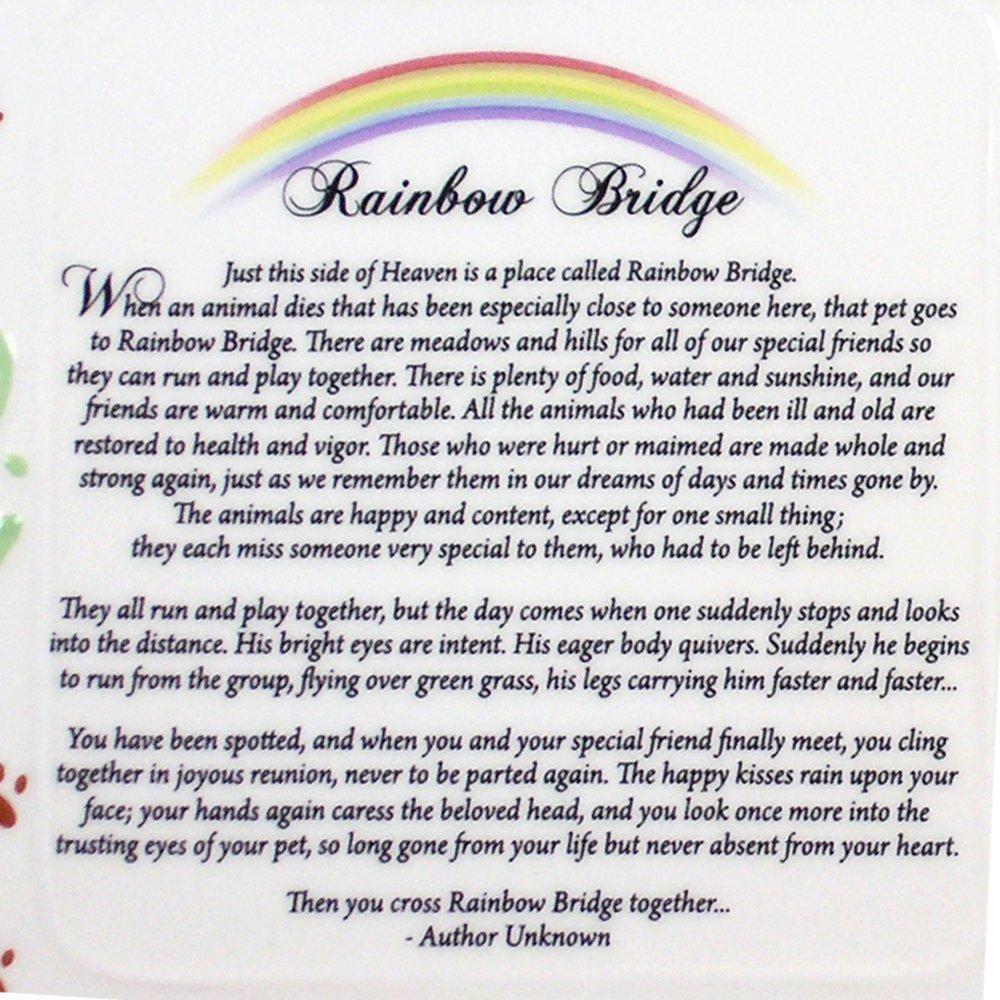 Share this emotional moment with the dog lovers you know as a reminder to spend quality time with your loved ones.