<!– 336×280 ad unit –>
Wanda the Cocker Spaniel was just 4 months old when her breeder dropped her at "Cinque Ports Rescue" due to her "wonky" legs.
An orthopedic examination revealed that Wanda was born with front legs that were twisted 180 degrees.
It was impossible for her to walk, and the vet strongly recommended putting her to sleep to put her out of her misery.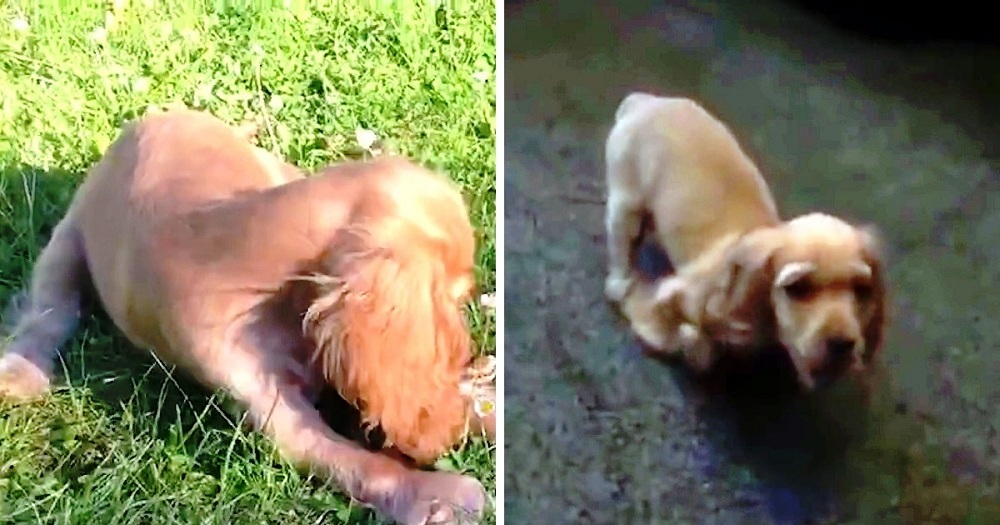 Source: Caters Clips/Youtube
However, Wanda's loving nature and her will to survive won over the vet and the rescuers and they decided to think of new ways to correct her legs.
After a thorough discussion with the vets, it was decided that Wanda's splayed limbs would be pinned back into place through an experimental, life-threatening surgery.
Despite the heavy risks involved, Wanda miraculously pulled through the surgery.
With her bones repositioned back in place, the rescuers began intensive hydrotherapy and physiotherapy to help her walk again.
While Wanda's situation did improve, she was still unable to walk normally.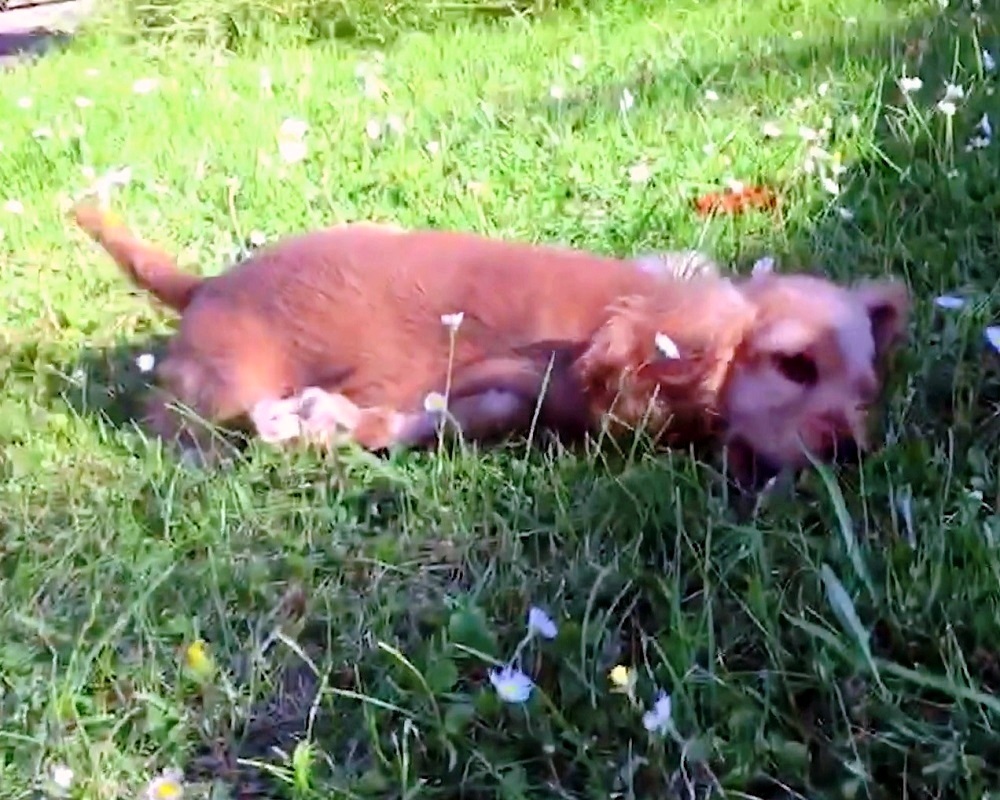 Source: Caters Clips/Youtube
The vets believe that Wanda will be able to walk in due time, but her gait will always be a little wobbly.
As for poor Wanda, she has no idea why she is different from other dogs, and she simply wants to get adopted into a nice home like her other shelter friends.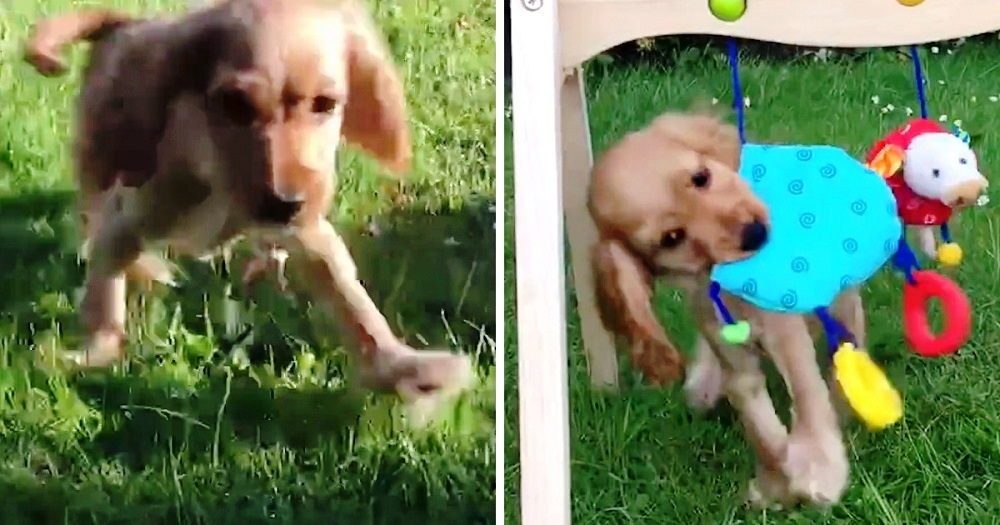 Source: Caters Clips/Youtube
Wanda has been a trooper throughout her painful surgery, and is working hard every day to make her legs stronger.
She's a cuddly sweetheart who never stops wagging her tail! We hope she lives a long and happy life!
Click the video below to watch Wanda's spirited story of survival despite all odds.
Please 'SHARE' to pass on this story to a friend or family member