<!– 336×280 ad unit –>
Willie Williams is a disabled Vietnam War Veteran who lives with his dog, Diamond, at Freedom's Path on the Chillicothe VA Medical Center campus in Ohio.
Recently, the 73-year-old veteran received a threatening anonymous letter that asked him to move out. The letter said:
"Willie, it's time for you and your dog to go. You will no longer be tolerated. Move out."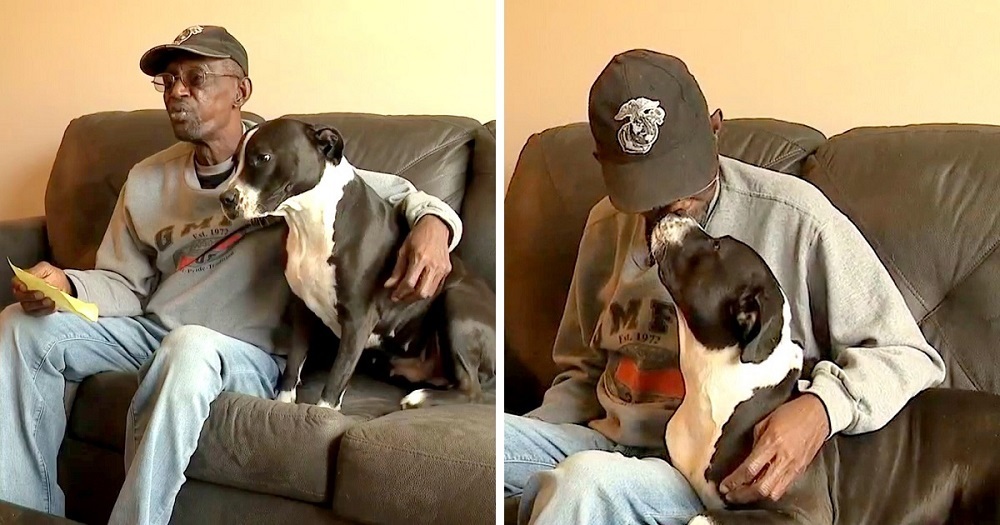 Source: WSYX ABC 6/Facebook
Shortly after, Willie received an official letter from the campus authorities that asked him to make a choice between dumping the dog or being homeless.
Apparently, someone had seen Diamond off-leash inside the campus. However, Willie claims that it was a one-off occurrence. The dog usually moves with him on his disability-support scooter.
Willie reached out to the local media for help, but none of the authorities gave a straight answer to the investigating media personnel.
However, their lawyers confirmed that Willie would be evicted unless he got rid of Diamond, who is his support animal for PTSD, depression, loneliness and isolation.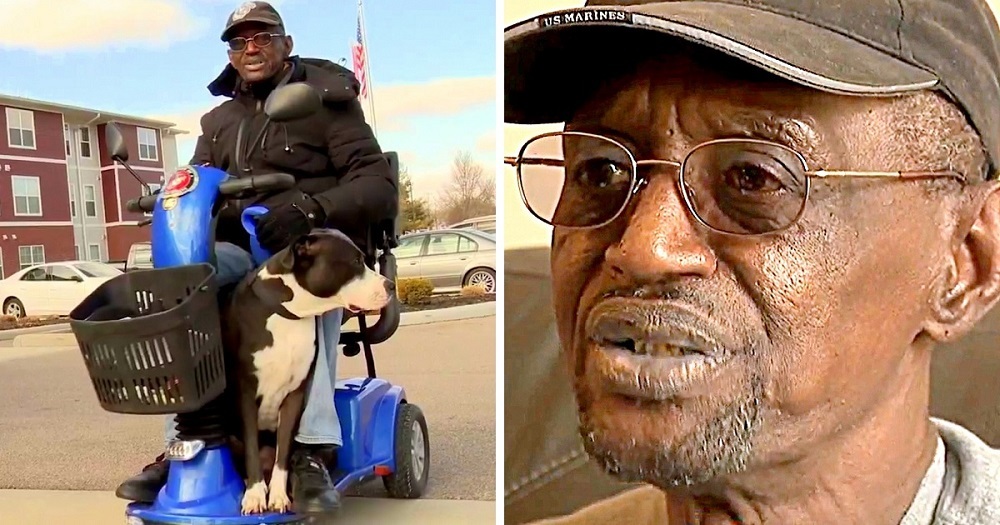 Source: WSYX ABC 6/Facebook
As of now, Willie is extremely scared and fears that he might soon be homeless. He says that there is no way he is going to abandon Diamond. 
"This is not a spot and place I want to be in right now in my life. Like I said, at my age, I don't know how much time I got. All I want to do is live and let live", he said in a heartbreaking statement.
Let's spread the word and demand fair treatment for this traumatized veteran!
Please 'SHARE' to pass on this story to a friend or family member