<!– 336×280 ad unit –>
Military veteran Nick Saunders is a man who has been permanently scarred by the war. Coming from a family of distinguished soldiers, he was introduced to the battlefield early on in his life.
But within months of service, Nick lost his best friend to the war and also witnessed a suicide committed by another young friend.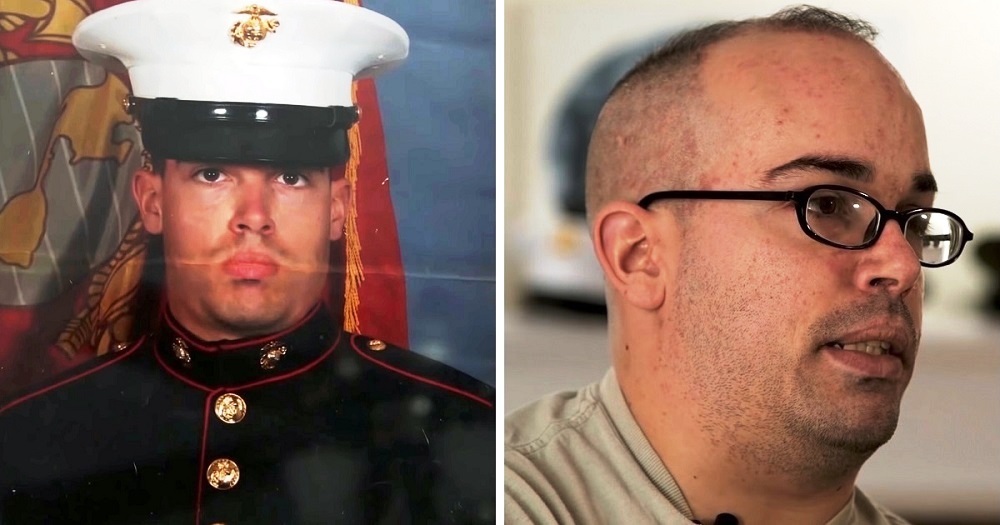 Source: Mackenzie Smith/YouTube
Sadly, Nick was never able to cope with his bitter memories from the war. He developed severe PTSD and began seeing shadows and having nightmares of random people committing suicide.
Even after therapy, Nick had no respite from his situation. But just when he was on the verge of giving up, he met Dr. Terry Morris.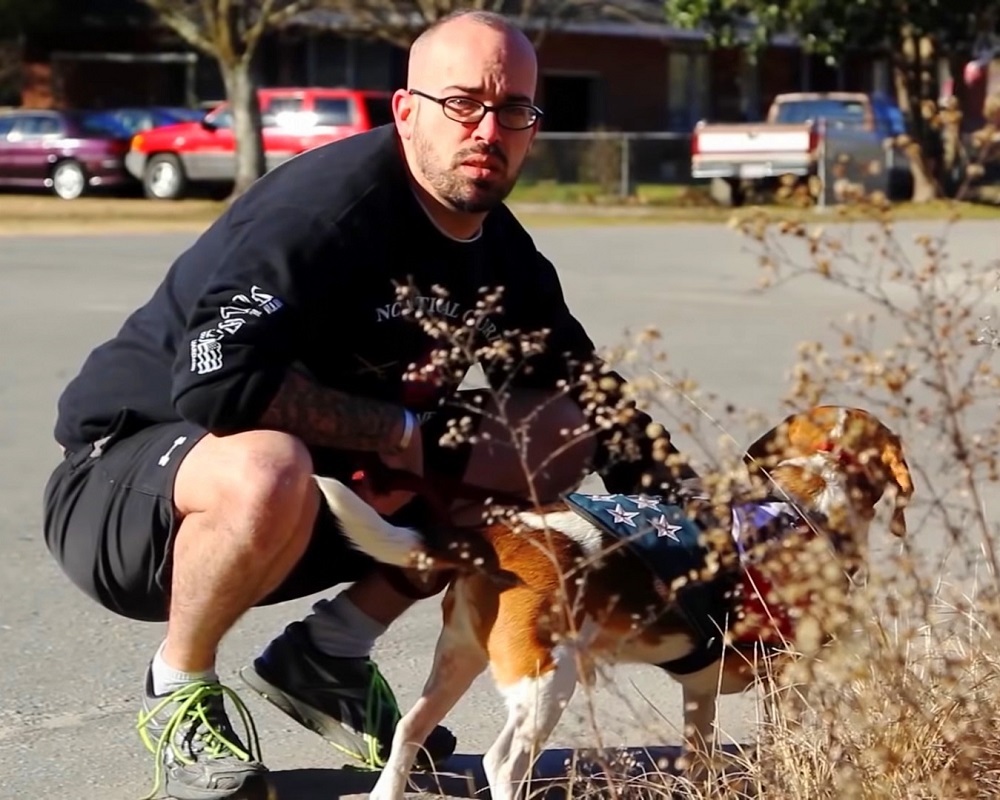 Source: Mackenzie Smith/YouTube
Dr. Morris, who is specialized in training emotional support dogs for veterans, introduced Nick to an in-training Beagle named Winston.
Nick was very skeptical about affording a therapy dogs. But he was told that therapy dogs are free for service members. Nick's life changed the moment he agreed to accept Winston's help!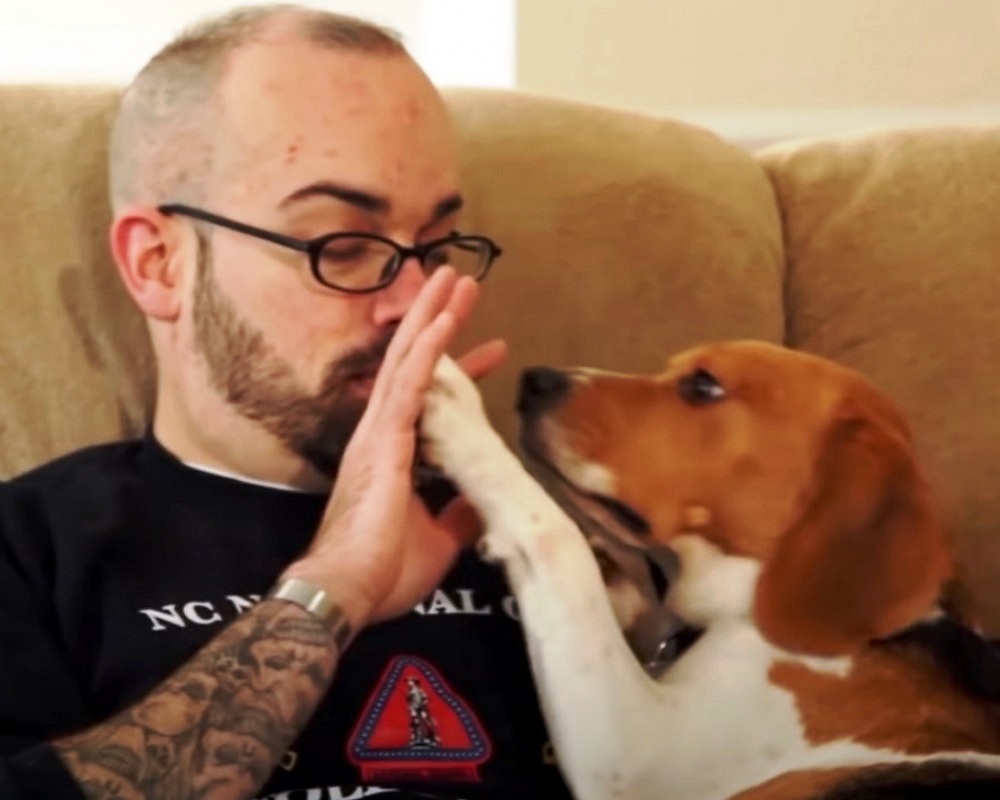 Source: Mackenzie Smith/YouTube
In this video, we see Nick's journey with Winston and how the empathetic dog shields him at the most crucial times.
Winston's presence is like a safety blanket for the vulnerable Nick, who will possibly be haunted by his combat experiences forever.
But thanks to this therapy dog, Nick has rediscovered his smile again, and that infuses him with renewed hope to carry on!
Click the video below to watch Nick's absolutely heartbreaking story and how Winston pulled him up from the lowest point in his life.
Please 'SHARE' to pass on this story to a friend or family member