<!– 336×280 ad unit –>
A traumatized Philadelphia woman named Gretchen Brock is desperately seeking justice after her beloved Yorkie puppy, Zenith, was allegedly murdered in cold blood by a burglar.
As per reports, Gretchen had stepped out of her Spring Garden apartment to do some grocery shopping.
But when she returned 15 minutes later, she was shocked to see a burglar, later identified as 34-year-old Jamel Evans, viciously strangling her 5-lb pooch.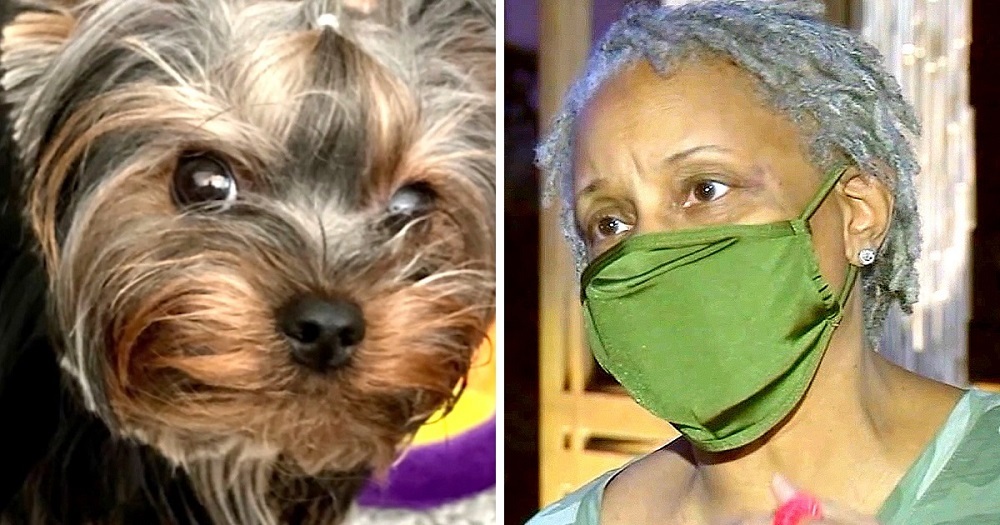 Source: 6abc Action News
Gretchen screamed in horror as she watched her dog being brutalized in front of her own eyes. But the savage thief aggressively chased the owner out of the apartment, and even punched her hard across the face several times.
By then, Gretchen's neighbor stepped out to rescue her and pulled her away into his residence.
Soon, the cops arrived and arrested Jamel, while Gretchen rushed a limping Zenith to the vet. However, the fragile baby succumbed to the severe strangulation injuries and multiple broken ribs, all of which were signs of heavy beating and brutal assault.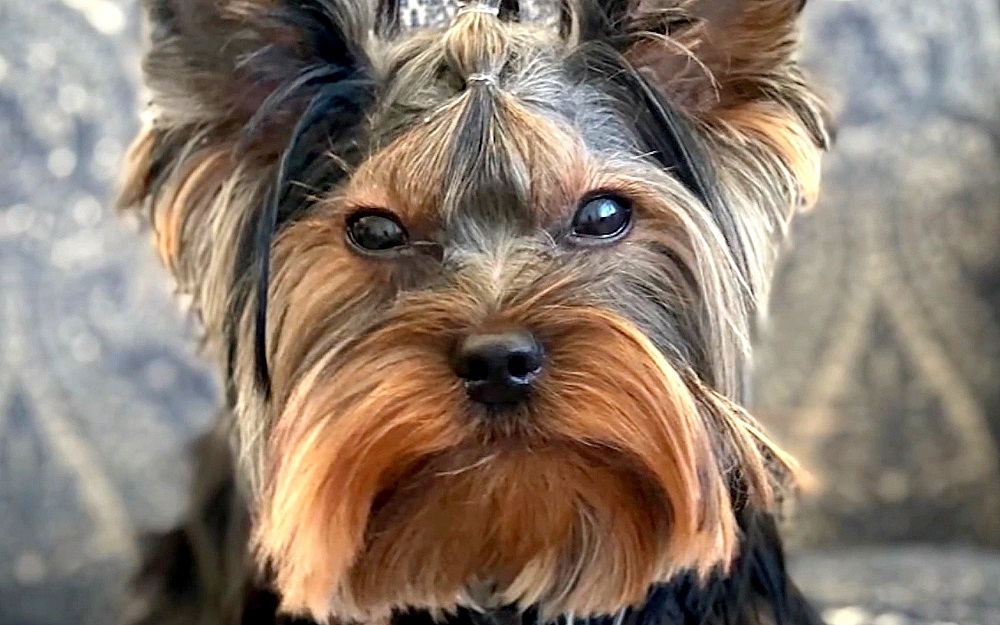 Source: 6abc Action News
Gretchen is trying her best to process the violent and untimely death of Zenith, who was just about to turn 1 in a few weeks.
But the embittered woman can barely hold back her tears as she thinks about Jamel exploiting Zenith's friendliness to torture him to death. She hopes this brute thug is locked away in prison for a very long time.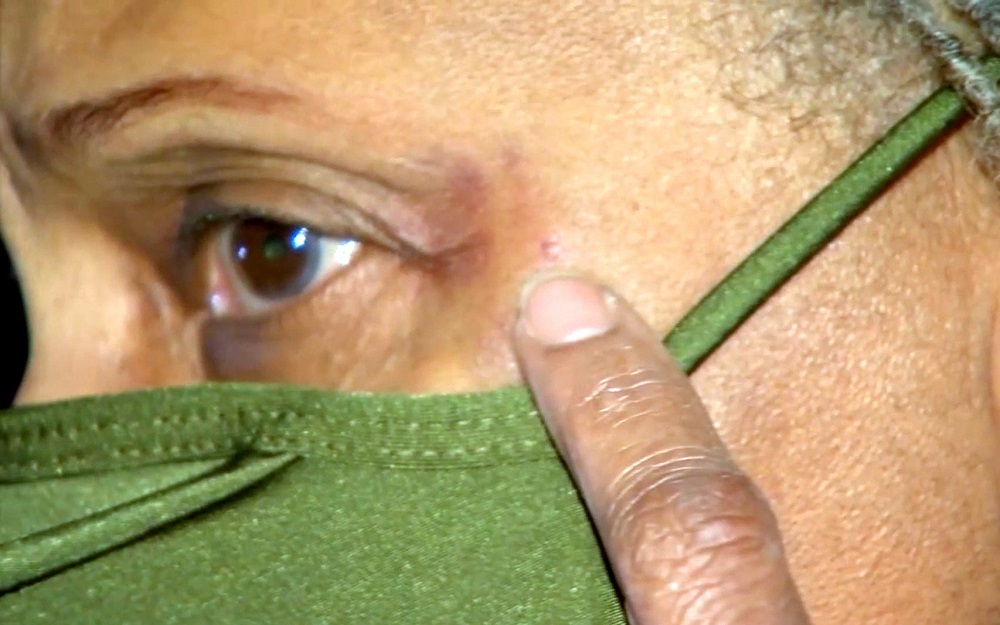 Source: 6abc Action News
Jamel is now facing charges related to burglary, criminal trespass, aggravated cruelty to animals, simple assault, and reckless endangerment.
Authorities have set his bail at a dollar short of a $1 million to condemn the depravity of his crime.
Let's band together and demand the strictest punishment for this wicked act of cruelty.
Click the video below to watch a grieving Gretchen pleading for justice after Zenith's unsettling death.
h/t 6abc Action News
Please 'SHARE' to pass on this story to a friend or family member