<!– 336×280 ad unit –>
Zeus the "Stubborn" Husky and his family had gone to the Adirondacks Mountains for an adventurous vacation.
The family thoroughly enjoyed the vast, wild landscapes and the rich vegetation, but it was Zeus who was so impressed with the scenery that he completely lost his mind!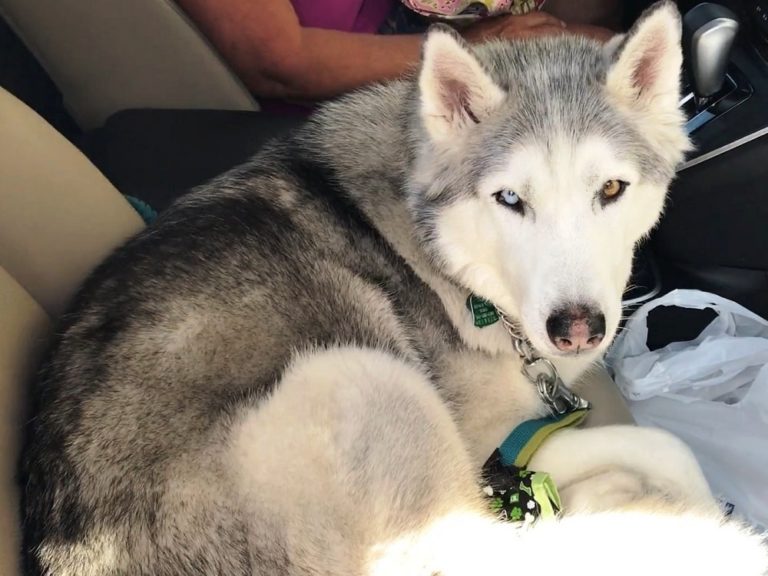 Source: Zeus The Stubborn Husky/Youtube
As the family drove around the picturesque getaway, Zeus realized that he would get a better view of the panorama from the front seat.
So the clever dog sneakily hopped into the front seat the moment he saw his chance. When Mom returned and demanded Zeus to move to the backseat, he was ready to give her an earful!
In this video, we see 7-year-old Zeus' bossy antics as he refuses to give up the front seat at any cost! He thinks Mom is "selfish" for always wanting to sit in the front seat. Mom's protests go in vain as she is forced to endure Zeus' scathing temper tantrum for quite a while! ADORABLE!! OH MY!  >> Click To Continue Reading This Story And WATCH The Video!