A Pit Bull, later named Precious, was found wandering the streets of Los Angeles, bleeding from her wounded body that was ripped to shreds.
Thankfully she was rescued and taken in by Love That Dog Hollywood. It didn't take long for them to realize that she had been used as a bait dog, a punching bag for other dogs who are forced to fight each other.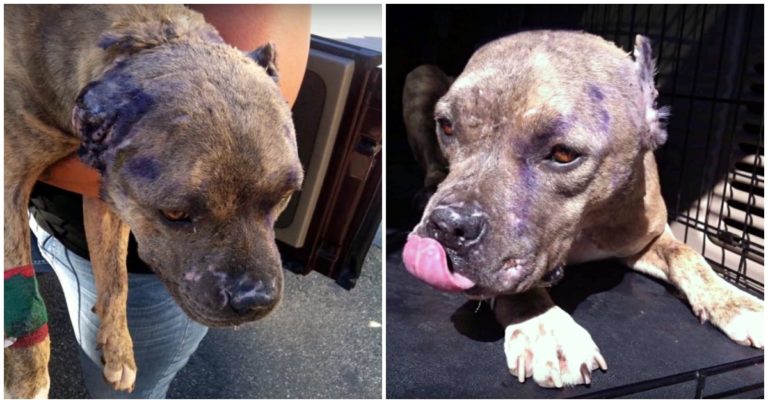 PAWsitive/Youtube
Although dog fighting is illegal in the United States, there are sadly still many active rings throughout the country.
Rescuers knew Precious needed urgent care, or else she would eventually bleed out. Aside from her obvious wounds, she was also extremely weak, emaciated, unable to walk and had no ears.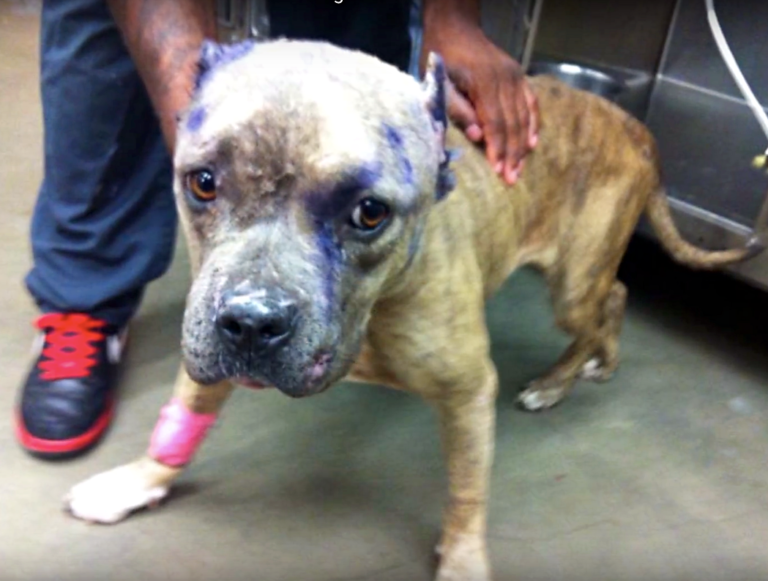 PAWsitive/Youtube
Rescuers didn't know if the could save her, but they were willing to do whatever they could to try.
For two years, rescuers and vets worked hard to help Precious on her journey to a full recovery. Thankfully, it was as success.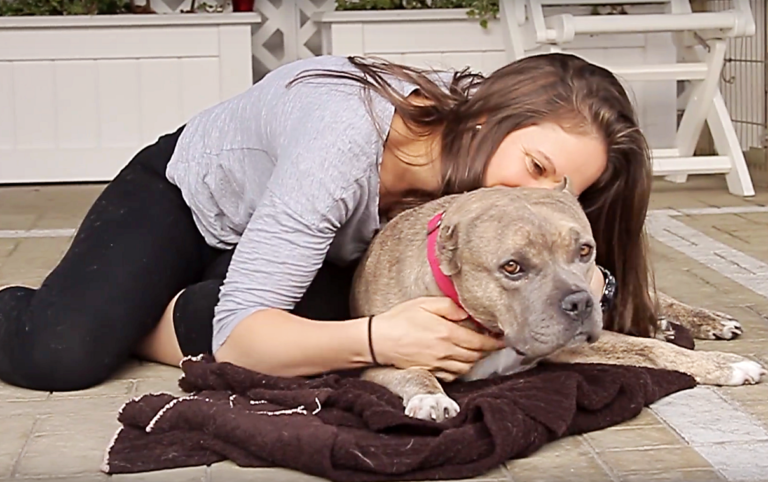 PAWsitive/Youtube
Despite everything she had gone through, and the abuse and pain she suffered at the hands of cruel humans, she was still very trusting of everyone she met and had such a sweet demeanor.
Precious finally got her happy ending and was adopted by a loving family.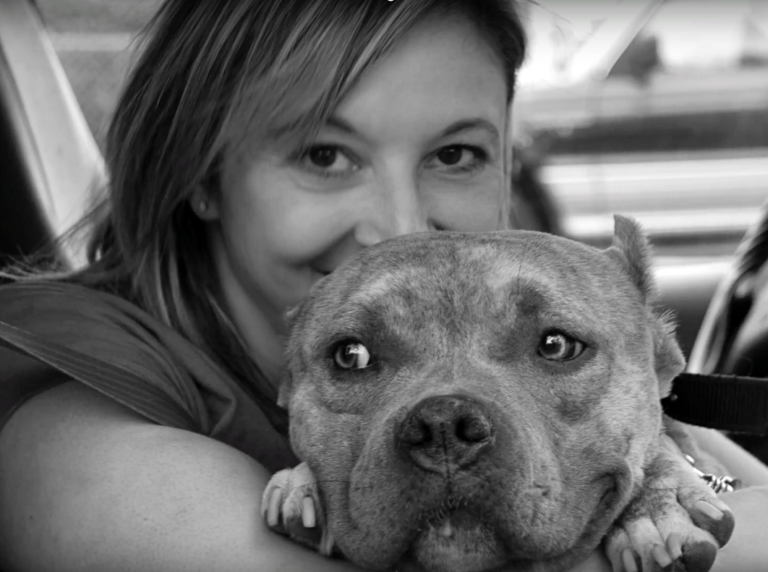 PAWsitive/Youtube
Learn more about her story in the video below:
Please 'SHARE' to pass on this story to a friend or family member