Is there anything more heartbreaking than an injured animal, all alone, who cannot help themselves? It's beyond upsetting. But this story ends happily thanks to loving humans who came to the rescue just in time!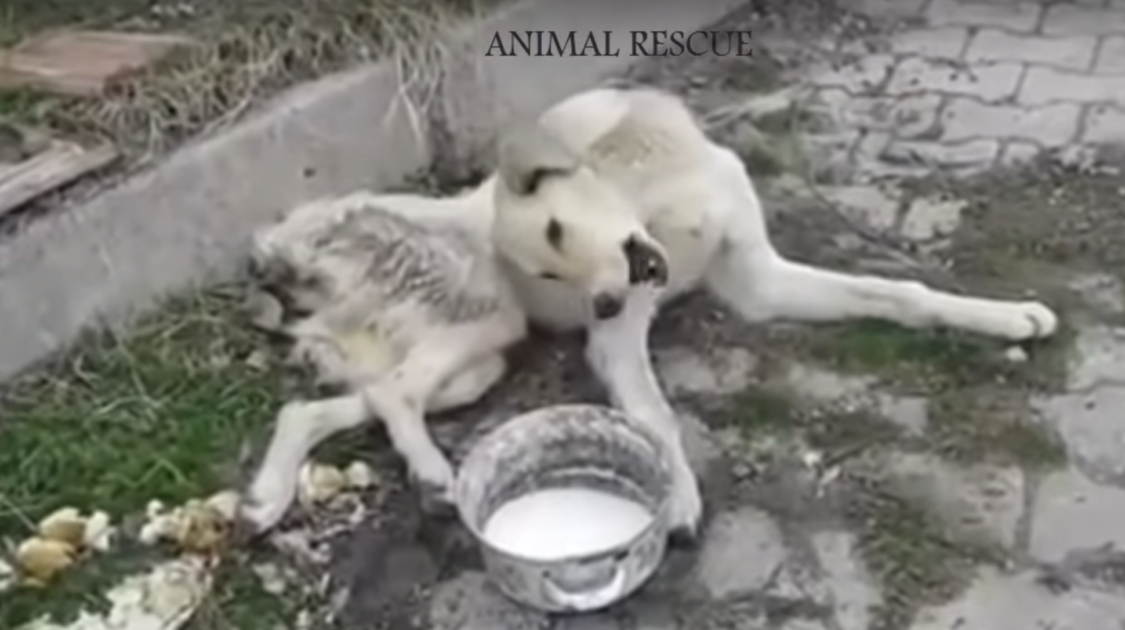 Source: Animal Rescue/Youtube
A stray dog lay paralyzed in the street. He was in obvious distress and cried for help. By the way his body was twisted, it was obvious that something terrible happened to him and he needed immediate medical care. Sadly, in this part of the world, many people just walk by and don't pay much attention.
The sweet dog continued to whimper. His pelvis was obviously broken. His pain must have been unimaginable. He was so exhausted from fighting so hard and from crying for many hours. His cries going unheard or ignored.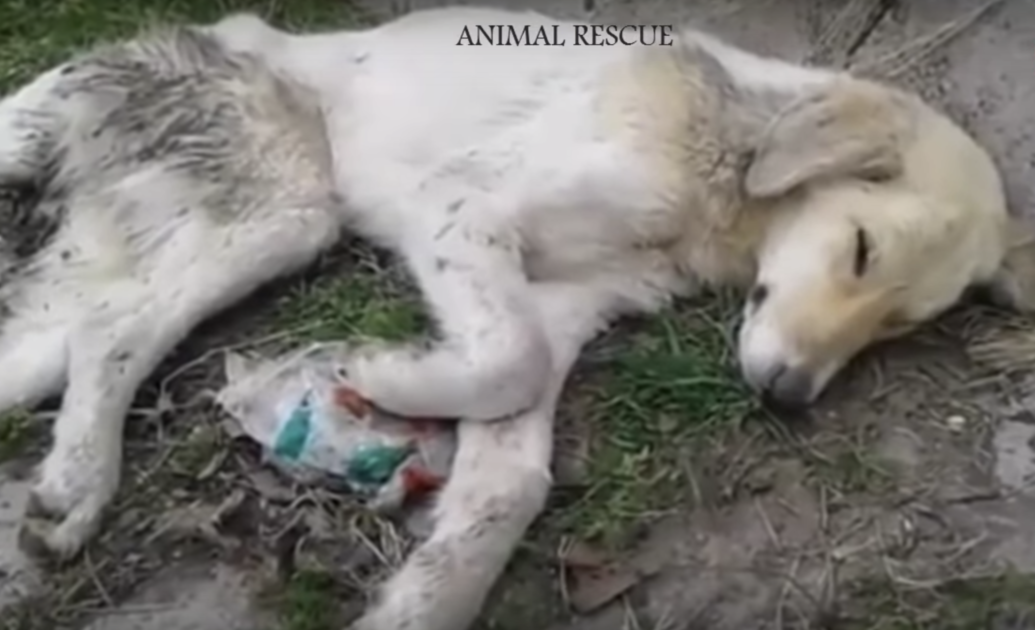 Source: Animal Rescue/Youtube
Finally, rescuers showed up and brought him to the vet. He had a high fever from a bad infection. The doctor gave him medicine for. . .   >> Click To Continue Reading This Story. . .