Cookie's story is a sad one. She was found as a stray along with a younger Labrador, but for whatever reason, their family only claimed the Lab puppy.
The Cocker Spaniel was then left to fend for herself, abandoned and confused. But thanks to OC Small Paws So UT stepping in, Cookie would get a second chance at life.
The senior Cocker Spaniel was found with her young Labrador sibling and taken to a shelter in California. Staff contacted their family and told them they had their dogs.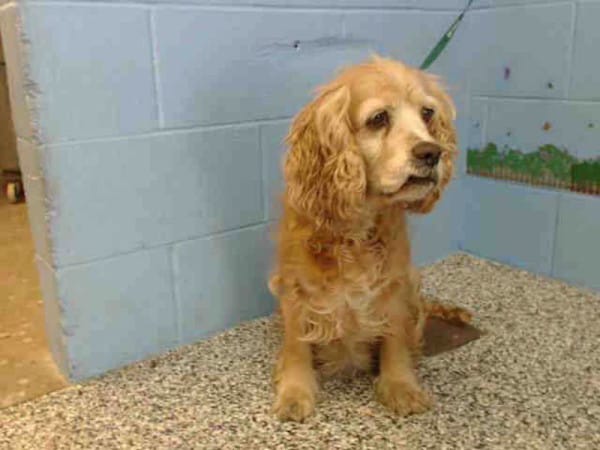 Source: OC Small Paws So UT
But the family claimed their young Lab and not Cookie. She had to watch alone as her family walked away in abandonment.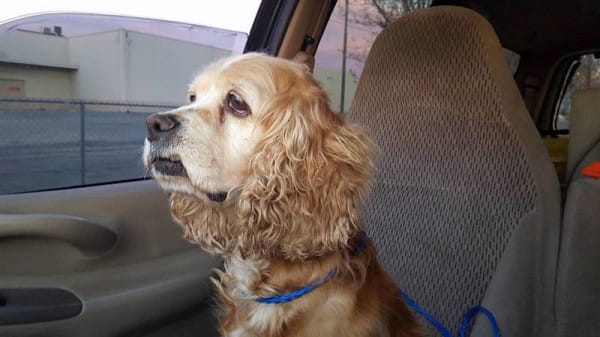 Source: OC Small Paws So UT
That's when Lynn Hamilton of OC Small Paws So UT heard about what happened to Cookie and stepped in. She wasn't going to let the dog spend one more day alone. She immediately set Cookie up with a foster.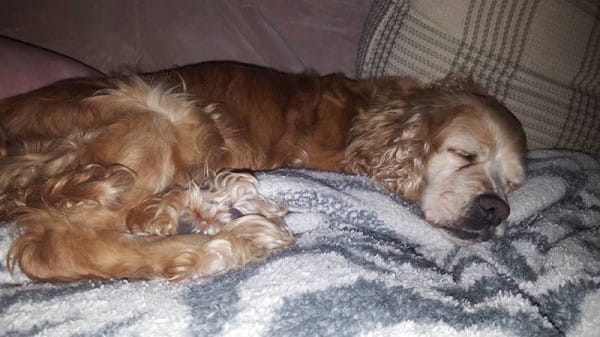 Source: OC Small Paws So UT
Cookie was now in a loving environment, but her hardships were not yet over. A vet found 12 cancerous tumors on her body and was able to remove the majority of them. The rest would have to be removed while undergoing a second procedure.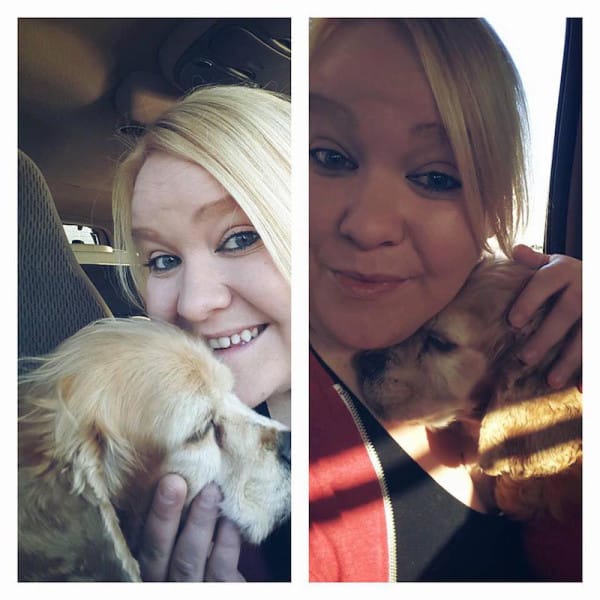 Source: OC Small Paws So UT
"We have made the collective decision to not adopt her out," they said in a statement on Facebook. "She will stay under the care of the rescue for the rest of her life. She also will be under the care of our vet who has already done her first surgery."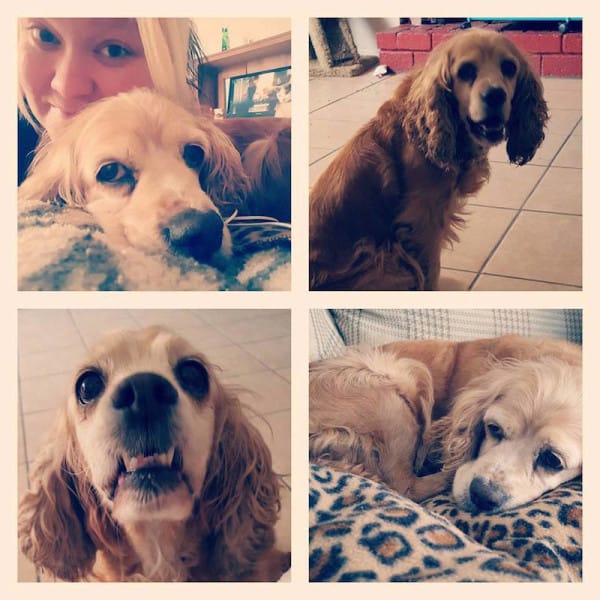 Source: OC Small Paws So UT
How wonderful that they decided to keep Cookie themselves! She'd get to spend the rest of her life with the people who cared most about her in the world.
While it's sad her original family gave up on her, it's great to know she got a happy ending. 🙂
Please 'SHARE' to pass on this story to a friend or family member