A man asked his roommate to take his dog out for a walk in San Francisco, California recently.
According to the dogs' owner, an 82-year-old senior citizen, his roommate returned later on but without his dog.
The roommate, 54-year-old Jeffery McChesney, is believed to have given the dog to a third party. The dog is a 4-1/2-year-old German Shepherd/Labrador Retriever mix named Koa.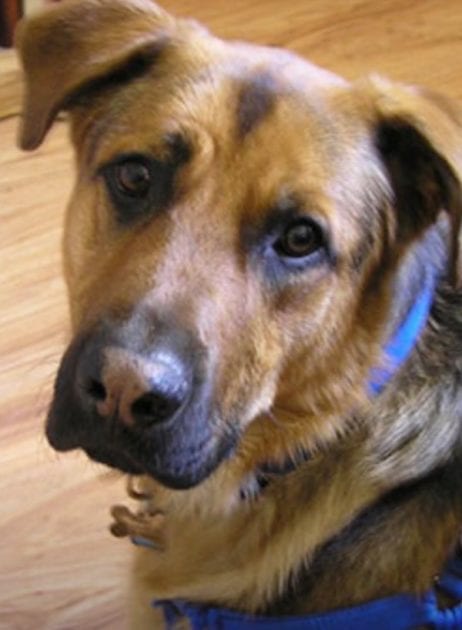 Source: KRON4
The dog's owner filed a report with the San Francisco Police Department. Police later arrested McChesney and charged him with suspicion of dog theft and elder abuse, theft, or embezzlement.
Koa weighs about 100 pounds, has extra toes on his back paws, and is still missing as of this writing.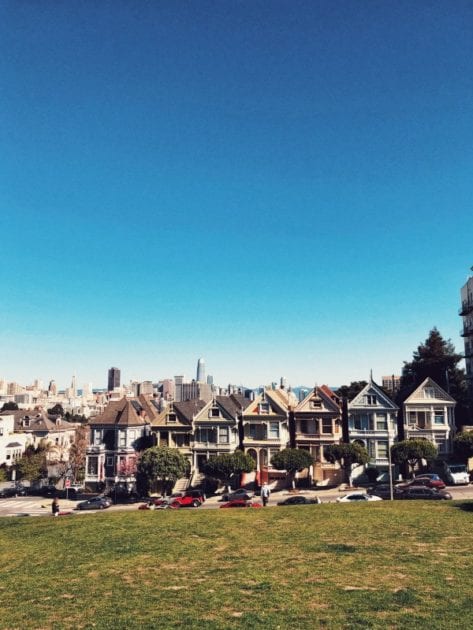 Source: Malik Sy/Unsplash
Authorities say the dog is likely with a petite woman who has short, buzzed hair and is believed to be homeless in the Stow Lake area.
Anyone with information or sightings on Koa is asked to call the San Francisco Police Department's tipline at 415-575-4444. Callers can remain anonymous.
H/T: KRON4
Please 'SHARE' to pass on this story to a friend or family member