Hope For Paws was alerted about a situation in which an injured opossum had been thrown into a trash can and needed help.
Quite the unusual rescue request for them, but that's never stopped Hope For Paws before!
So JoAnn made the trip to find the animal alive but not moving. Something was obviously wrong, so it was loaded up in a crate to be taken to Pacific Wildlife Project.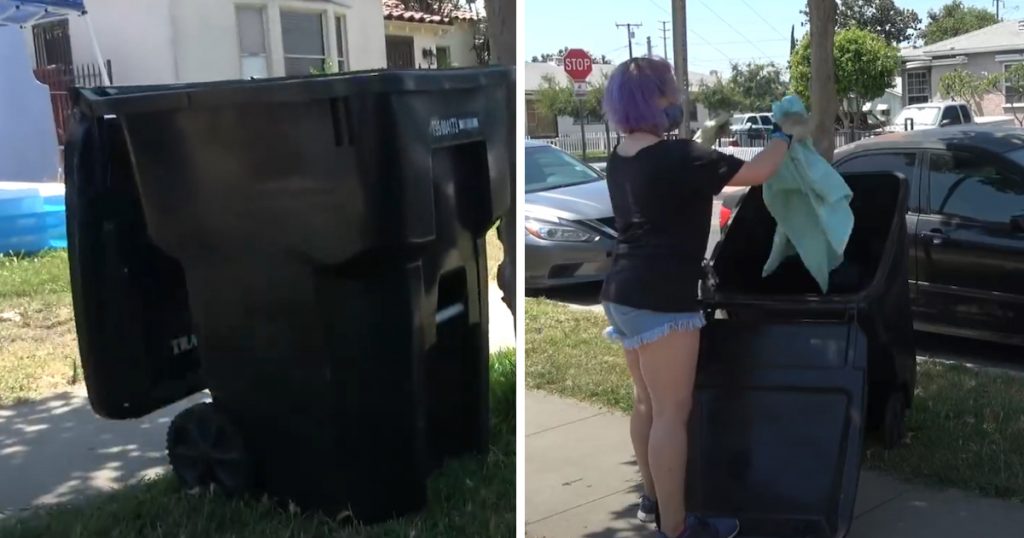 Source: Hope For Paws/YouTube
The entire time, everyone had assumed it was a male opossum. But when they got to the rescue, they realized she had babies clinging to her pouch!
It was then that they thought to have the trash can searched top to bottom for any babies that may have fallen out, but that wasn't the case.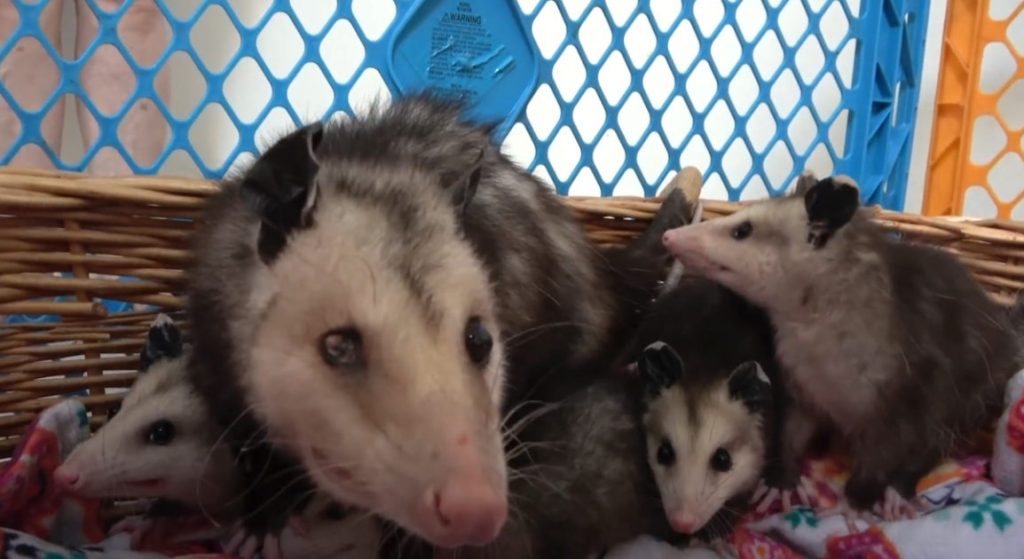 Source: Hope For Paws/YouTube
The mama's eye injury would prevent her from ever being released, so she was set to spend the rest of her life in a sanctuary.
The babies would all be released into the wild once old enough. A unique Hope For Paws rescue, but yet another happy ending!
Please 'SHARE' to pass on this story to a friend or family member