Lois Matykowski was devastated when she lost her wedding ring 5 years ago. At that time, she had just upgraded her ring to commemorate her marriage of 20 years.
But losing the ring all of a sudden was a huge blow. She looked everywhere, but it was as if the ring had disappeared into thin air.
Source: Reuters/Rumble
Lois knew her Rottweiler mix, Tucker, is a "food burglar". So she even checked in his poop for a few days in hopes of finding her ring.
Eventually, the heartbroken Lois accepted the fact that she had lost her ring forever and moved on.
Fast forward 5 years – 10-year-old Tucker was enjoying popsicles in the yard with Lois' 2 granddaughters. He accidentally swallowed a whole popsicle and began choking.
Lois got worried and immediately called her veterinarian for help. She followed the vet's advice, and eventually got Tucker to cough up the popsicle.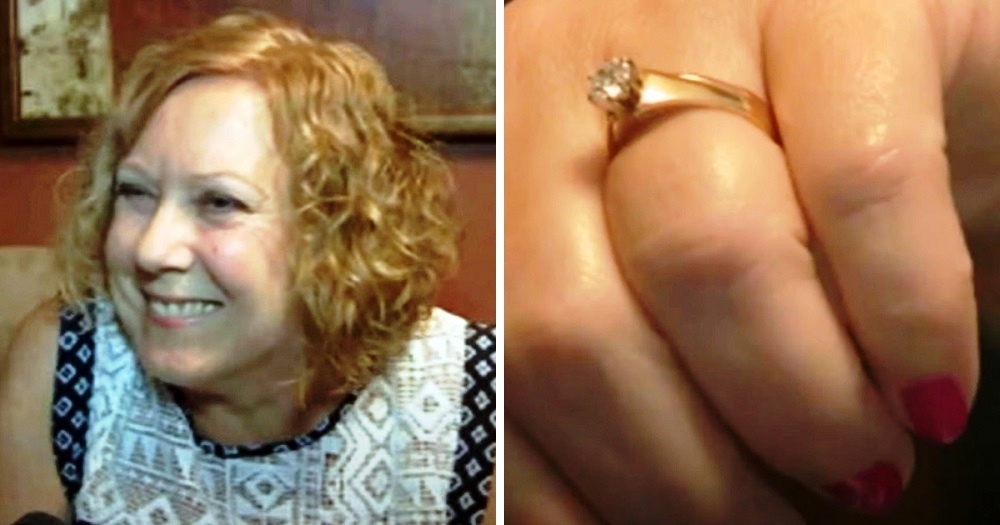 Source: Reuters/Rumble
Tucker was doing fine and went back to playing. As Lois was cleaning up Tucker's vomit, she was shocked to find something shining through – it was her missing wedding ring from 5 years ago!
What were the odds of that? She cleaned up the ring and it was just like new!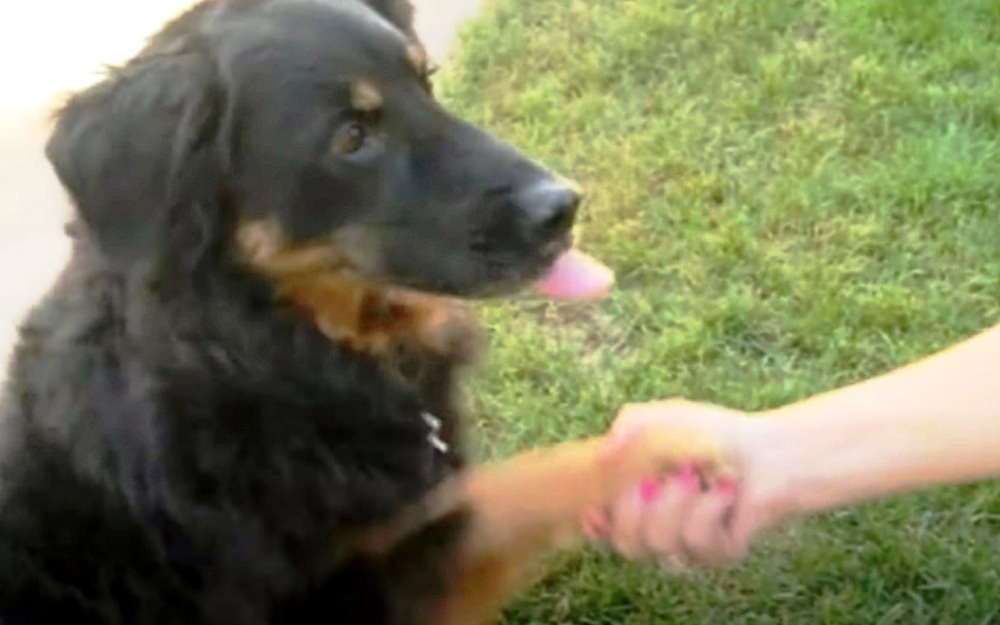 Source: Reuters/Rumble
Lois later got Tucker's belly scanned to make sure he wasn't hiding any other treasures. The vet believes that the popsicle helped dislodge the ring after all these years.
As for Lois, she considers Tucker to be her grand hero. So fateful! This is one of the rarest lost and found stories we've ever encountered!
Click the video below to watch a report on Tucker spitting out Lois' precious wedding ring after 5 years!
Please 'SHARE' to pass on this story to a friend or family member