<!– 336×280 ad unit –>
Baby animals are impossible to resist. While we often flock to "ooh and ahh" over photos and videos of kittens and puppies, there is one animal being ignored that's totally worthy of your attention — and that is the baby donkey!
Donkeys were originally bred to help hardworking folks in poorer countries. They tend to be stubborn and more cautious than horses. If they feel a situation is unsafe, a donkey will dig in their heels and refuse to move… earning all those donkey nicknames.
Baby donkeys are cute enough to knock puppy lovers off their feet. Don't believe me? Check 'em out and see!
1) Sparky, one-week-old baby donkey, with his surrogate mom, a teddy bear 🐻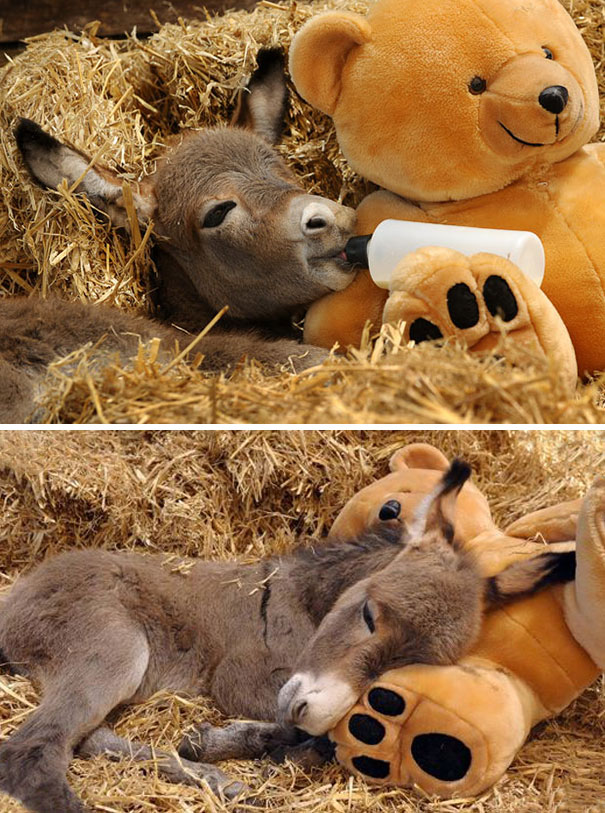 Bored Panda
2) I'm fabulous and I know it! 💖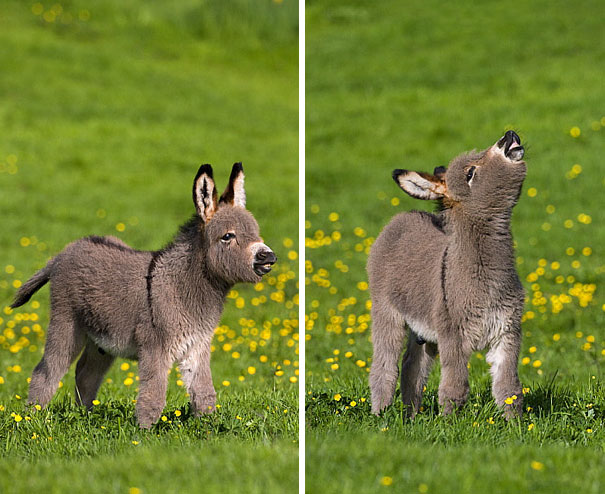 Bored Panda
3) So Much Floof 😍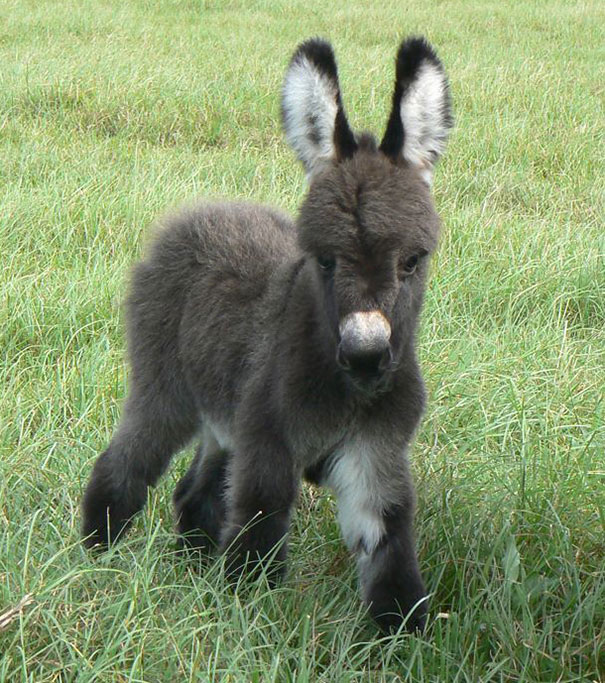 Bored Panda
4) "Little Donkey Meets Little Person"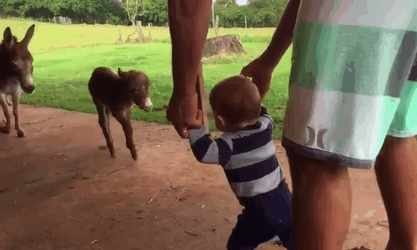 Bored Panda
5) Tiny Donkey Baby at 7 Weeks ❤️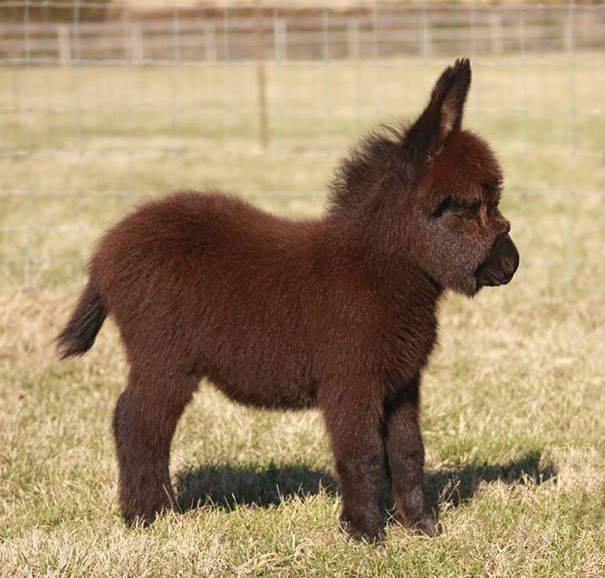 Bored Panda
6) "Baby Donkey In A Hammock" 😁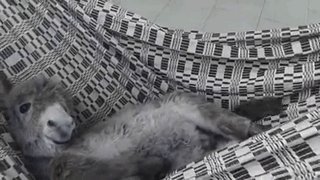 Bored Panda
7) Baby Donkey + Puppy in a satchel = RIDICULOUS CUTENESS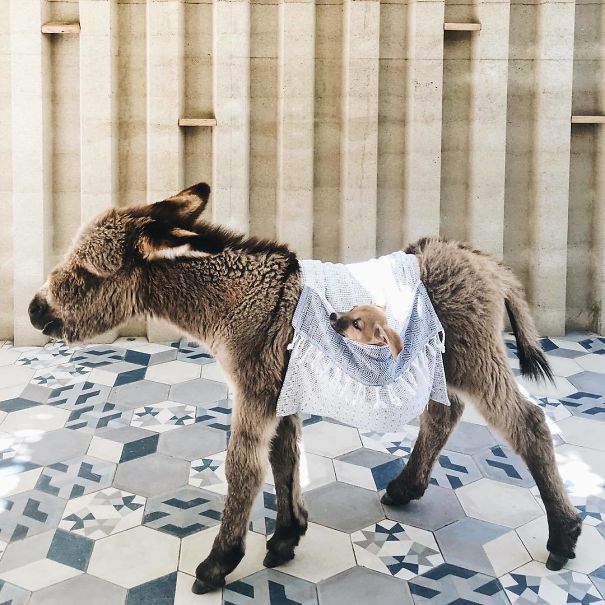 Bored Panda
8) Donkey Introducing Her Baby To Her Horse BFF 💜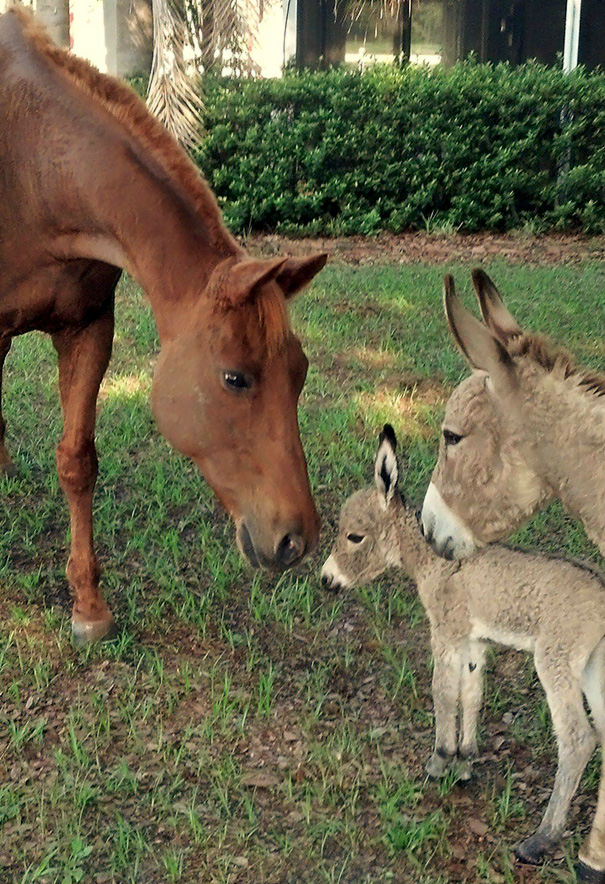 Bored Panda
9) Miniature Donkey is all about lovin' life 🌸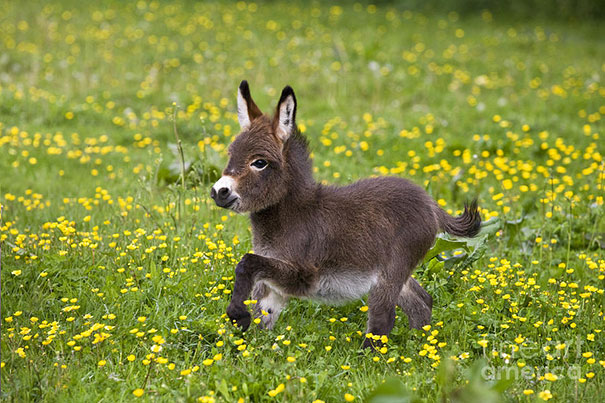 Bored Panda
10) The Cutest Little Romantic 🌺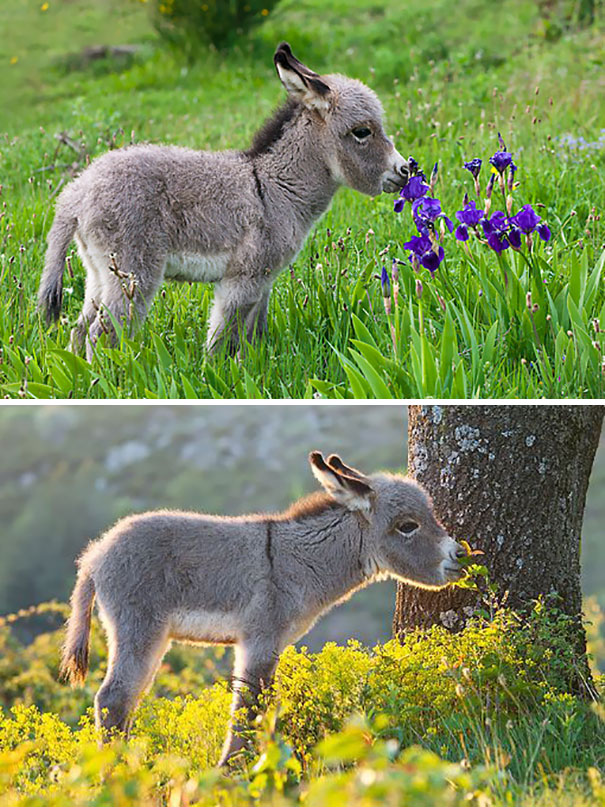 Bored Panda
11) Hugs are all you need!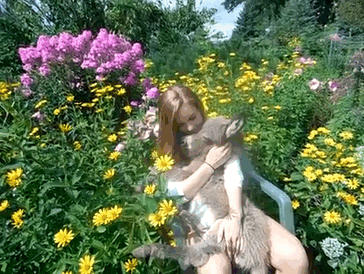 Bored Panda
12) Preemie Donkey with leg casts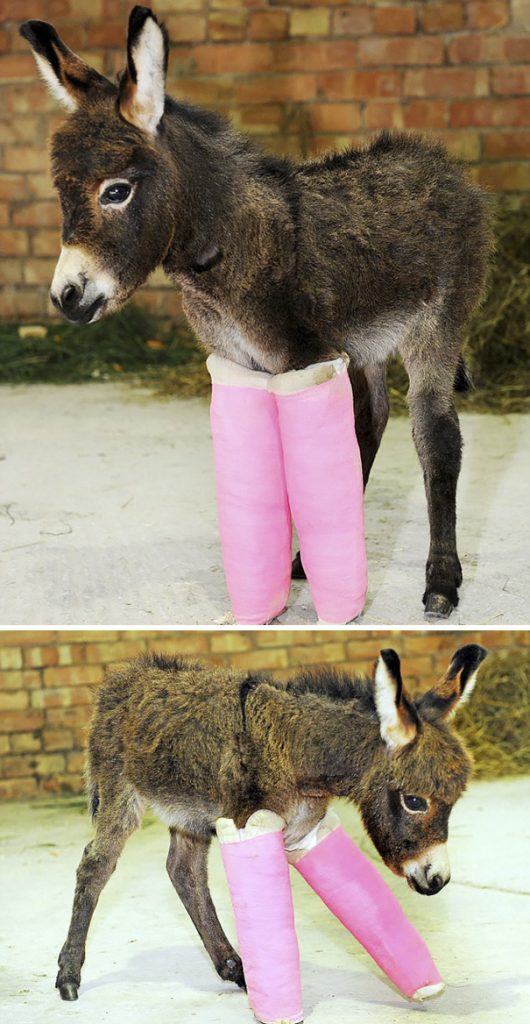 Bored Panda
13) So Much Sass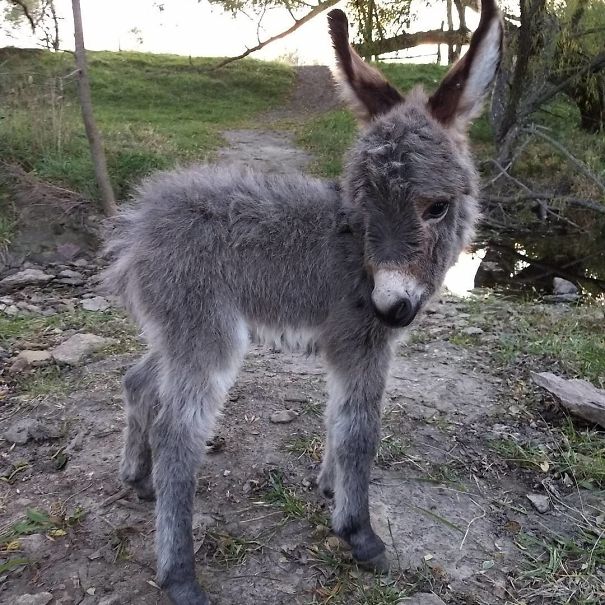 Bored Panda
14) Shopping Buddy 🛒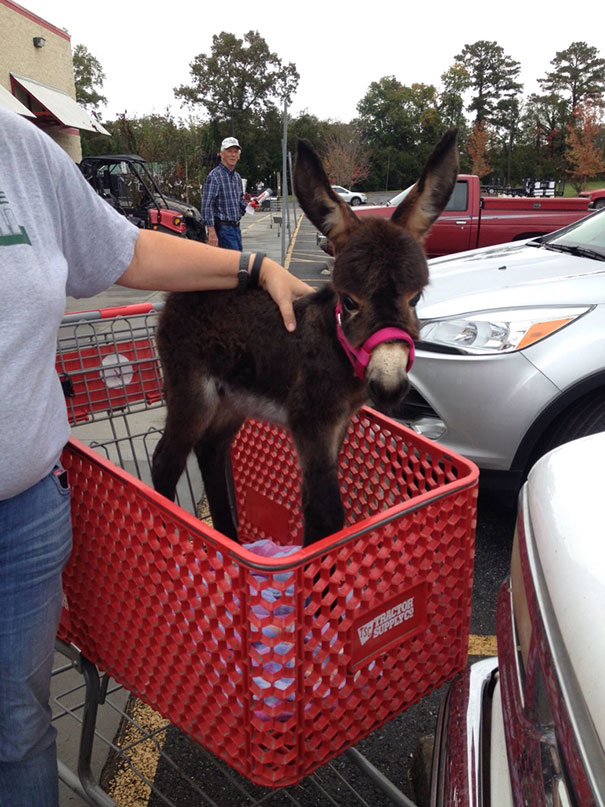 Bored Panda
15) He looks like a puppy!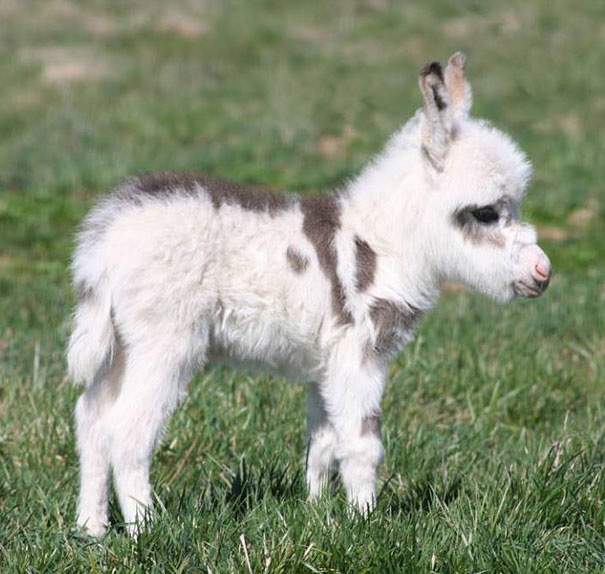 Bored Panda
16) New Friends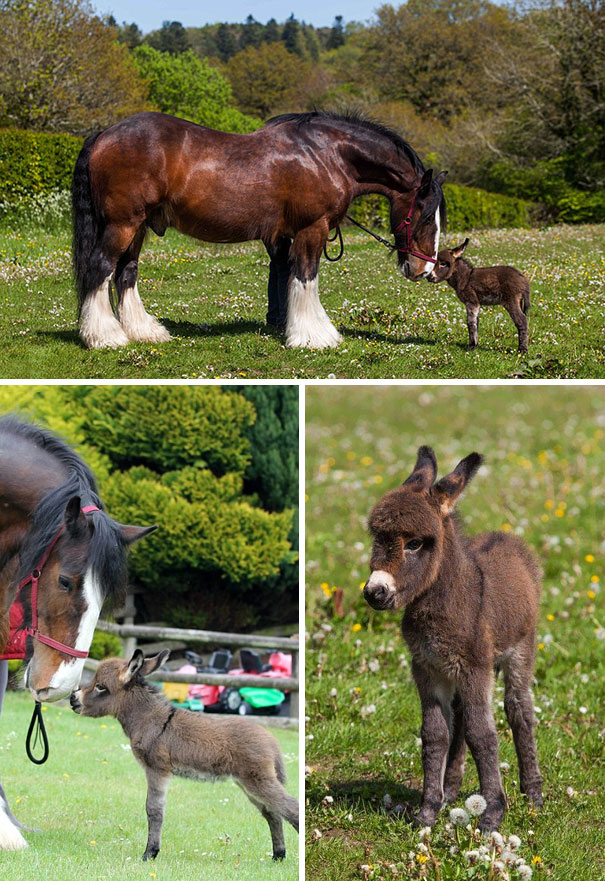 Bored Panda
All photos courtesy of Bored Panda
Please 'SHARE' to pass on this story to a friend or family member