<!– 336×280 ad unit –>
When soldiers serve our nation on foreign lands, they end up making all sorts of local friends. Most of these friends are humans, but sometimes the soldiers end up making friends with local animals too, most commonly dogs.
One day, when medevac pilot Nick Pierzchalsk was serving in Iraq, he met a 1-year-old Shepherd mix stray who randomly walked up to him and started playing with him. Nick and his crew instantly fell in love with the dog. They decided to name her Airys, and she was a huge morale booster for the soldiers in the war zone.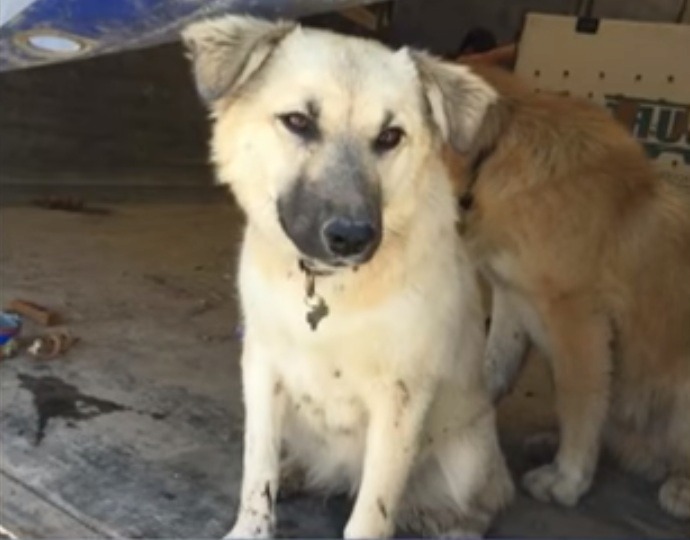 The crew fed Airys every day and even built her a kennel inside their hanger. She fully became apart of their team. When Nick returned home to the United States, his crew members kept insisting that he bring her back home too and adopt her.
Nick knew he couldn't let Airys live in the harsh desert conditions. He had fallen in love with her and wanted to give her a perfect life– filled with running on green grass while happily chasing squirrels.
With the help of SPCA International, Nick managed to fulfill his dream and Airys was flown all the way over to the USA. Their amazing reunion at the Tampa International Airport was covered live by Fox 13 News.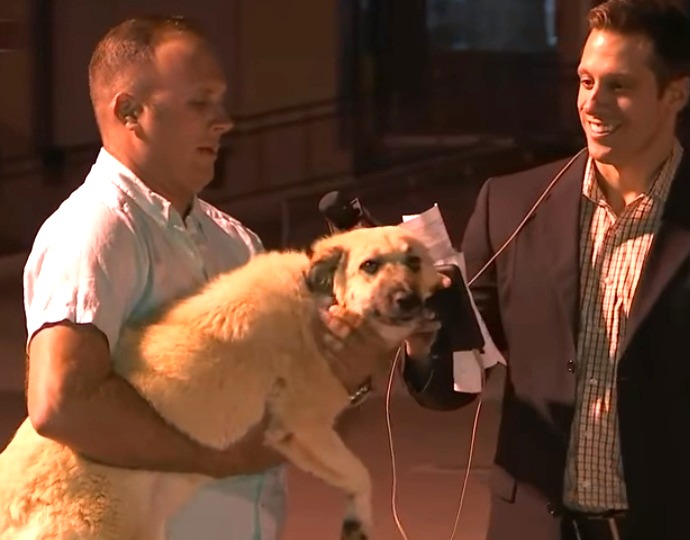 The video shows the moment Airys sees Nick at the airport. She immediately recognizes him and starts wagging her tail. What a wonderful moment – best friends seeing each other after months apart! Airys lets out little whines to express her happiness, and it made our eyes water up.
Click the video below to watch the amazing reunion caught on live TV!
Please 'SHARE' to pass on this story to a friend or family member