<!– 336×280 ad unit –>
More than 50 dogs were severely neglected to the point of being emaciated and living in squalor in one area of Utica, New York.
The sentenced handed down against the couple responsible for the abuse and neglect has animal lovers outraged.
On their Facebook page, the ANNA Shelter Animal Cruelty Division shared an update. They posted, "A Venango County Judge this morning sentenced the two people responsible for starving, abusing, torturing and failing to provide medical care for the 51 dogs we rescued from a "breeder" in March!"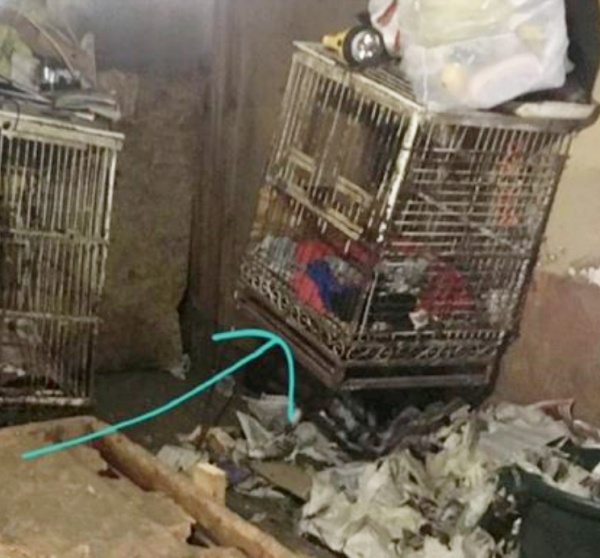 Source: ANNA Shelter Animal Cruelty Division/Facebook
Despite hearing testimony from families who adopted the victims and sharing horrific images of the dogs, the couple will serve no jail time.
They will each serve seven years probation despite being charged with 10 felony counts. During their probation time, the couple may not own, sell, barter, trade or house any animals.
One of the officers on the case, Officer Eric Duckett, is frustrated and feels the punishment does not fit the crime. He feels because the couple, Barbara Jean Ferguson and Samuel Lopez, are in their 70s, the judge took leniency with them.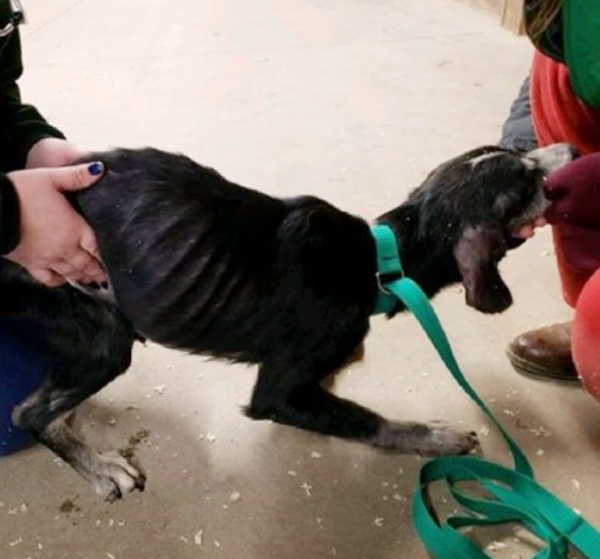 Source: ANNA Shelter Animal Cruelty Division/Facebook
"I think I'm going on my third year of doing this," Officer Duckett said, "I've only had one case that the person did receive jail time and that was a felony, but all other felony charges are usually dropped to lower levels and I haven't seen anybody else receive any jail time yet."
We are grateful many of the animals are no longer in harm's way and can live good lives with kind people. More about this case can be seen in the video here.
Please 'SHARE' to pass on this story to a friend or family member