<!– 336×280 ad unit –>
For three years, Bodhi the Greyhound was kept in a tiny cage at a blood bank for dogs called Hemopet. He was one of around 200 dogs kept there, most of them discarded by the racing industry. But Bodhi was about to see better days.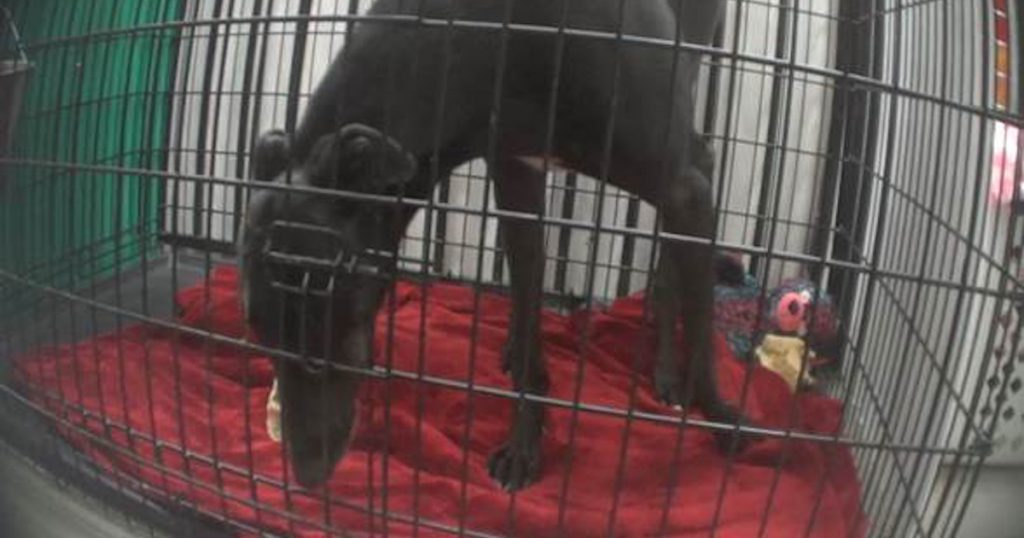 Source: Youtube
At Hemopet, Bodhi was kept in a cage so small he could barely stand up or turn around. His sole purpose was to be bled every 10 to 14 days for up to 18 months. But PETA stepped in and put an end to that.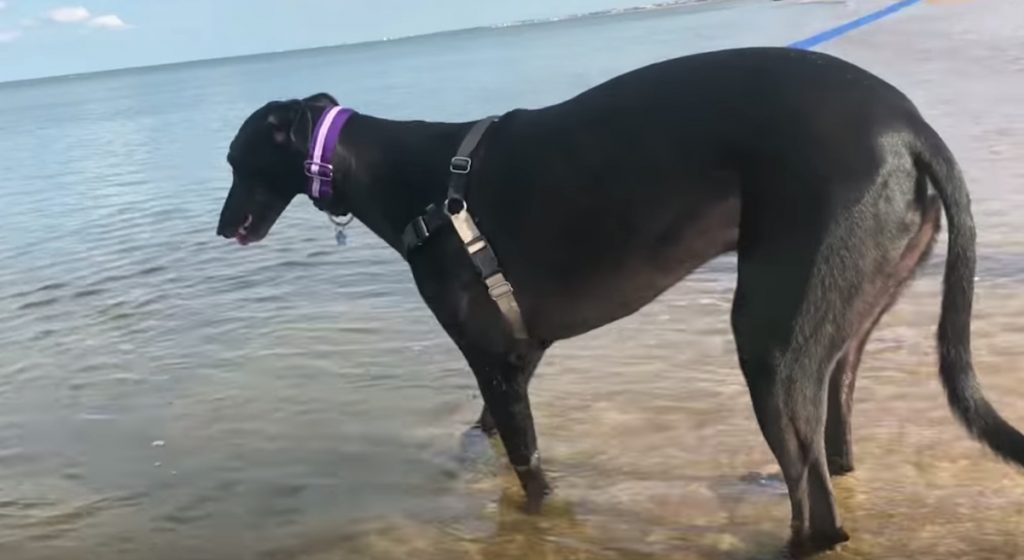 Source: Youtube
Bodhi was rescued and is now living the life he's always deserved! He even got to see the beach and the ocean for the very first time. No more cages for this sweet boy, and we're so thankful for that! 🙂