<!– 336×280 ad unit –>
They wanted to adopt a senior dog instead of a puppy..
Senior dogs are often left unadopted in shelters as they get overlooked by potential adopters. As they were unadopted, they would be put down by the shelter if there is a lack of space.
Most people preferred to adopt puppies or younger dogs rather than a senior dog, but not this family. A woman named Melissa Davis and her daughter, Raven, went into a BARCS animal shelter in Baltimore to adopt a senior dog.
According to Raven, the reason on why she had wanted to adopt a senior dog was to prevent them from dying in a shelter. They soon met Kaylee, an 11 year-old American Staffordshire terrier who was surrendered by her owners as they could no longer afford to care for her.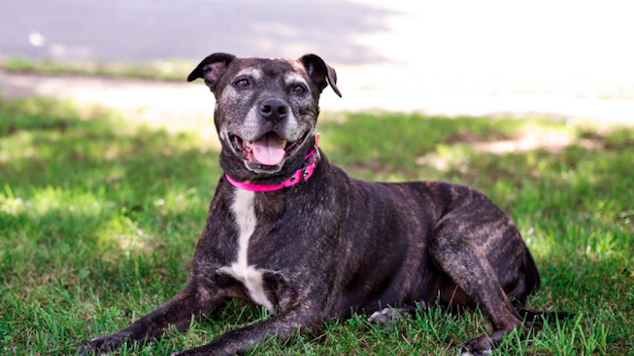 Despite the fact that Kaylee had numerous health problems such as an early kidney disease, a torn anterior cruciate ligament and thyroid carcinoma, the family still decided to adopt her and welcomed her into her new home.
The family's first priority was to ensure that Kaylee enjoyed whatever time she had left. To do this, the family created a Facebook page called Kaylee's bucket list to document her time with them.
They even entered a Petco Foundation's Holiday Wishes campaign and ended up winning a $10,000 grant for BARCS!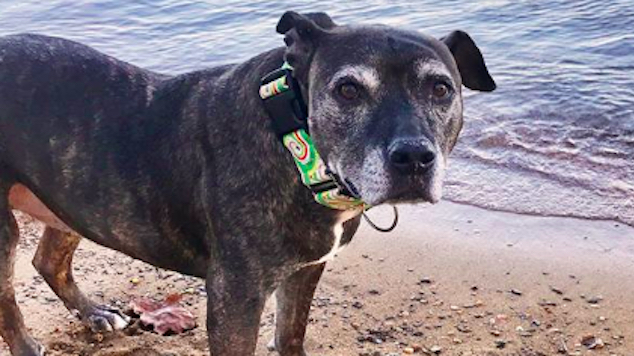 To care for Kaylee and attend to her needs, the family had to use up some of their savings. Melissa's children even offered to sacrifice the funds set aside for a trip to Disneyland to help Kaylee.
A few months after Kaylee's adoption, Kaylee sadly passed away but has already checked off several things of her bucket list. During the time that she had spent with the Davis family, Kaylee sang songs with her friends, ate a cheese buffet, drank her very own puppachino, and even ate a brownie cake with some bacon on it.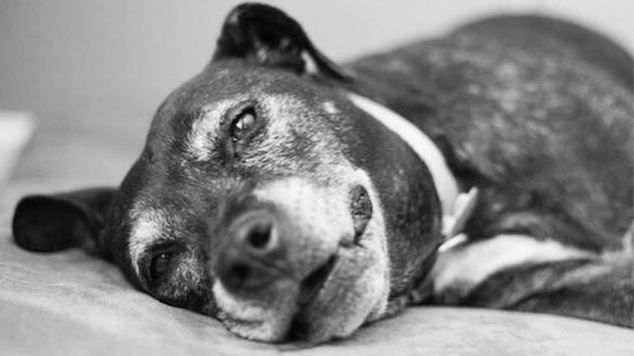 After Kaylee's passing, Melissa decided to make a video tribute to her and posted it up on Kaylee's Facebook page. You can watch the video tribute of Kaylee below:
I cried while making it. I cried while watching it. There's a big hole in my heart without her here.If you would like to honor Kaylee's life with a donation, we would love for you to visit the websites for Senior Dog Sanctuary of Maryland or BARCS Animal Shelter.I've been getting a lot of PMs and comments about Kaylee's book. It will not be out until June 2018, but can be preordered at www.authormjdavis.com

Posted by Kaylee's Bucket List on Thursday, January 18, 2018
If you would like to honor Kaylee's life with a donation, please visit the Senior Dog Sanctuary of Maryland's website or BARCS Animal Shelter's website.