<!– 336×280 ad unit –>
During a music festival on an 86-degree day, some people noticed a dog had been locked inside of a hot car and left alone. The announcer called for the owner to let the dog out, but when that didn't happen, one hero knew he had to act quickly.
The Good Samaritan did what he had to do and used a giant slab of concrete to break the window to save the poor dog trapped inside.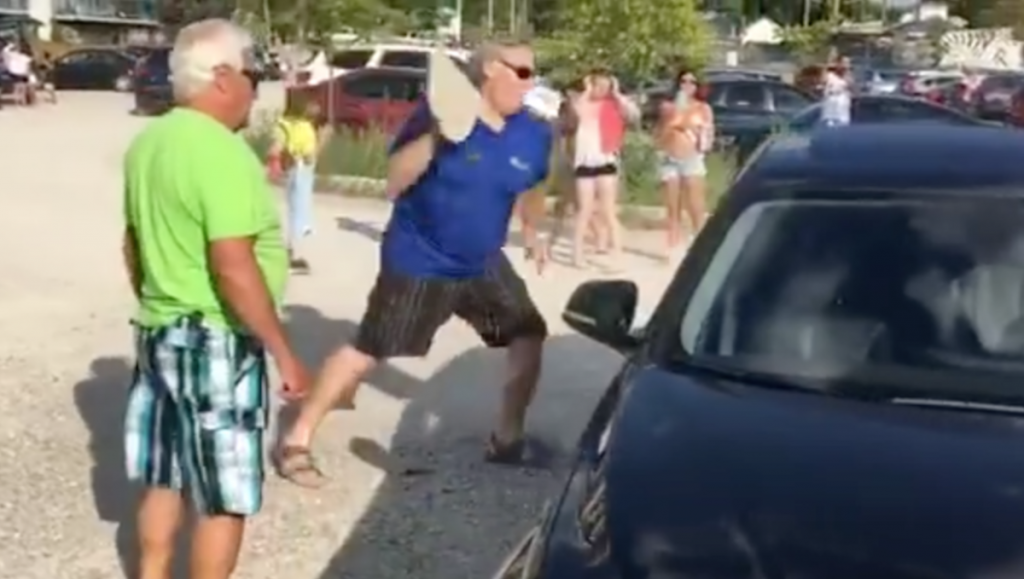 "There was a music festival happening and the announcer mentioned there was a dog in a hot car and for the owner to let the dog out," Will Costa told The Dodo."No one came after a while so everyone got together to solve the issue. After the dog was rescued, the owners showed up 50 minutes later."
The chart below shows just how hot it becomes inside of a car in a short amount of time. There's no time to waste — these pets need saved.
Related: NFL Star Locks Himself In Hot Car To Show What It's Like For A Dog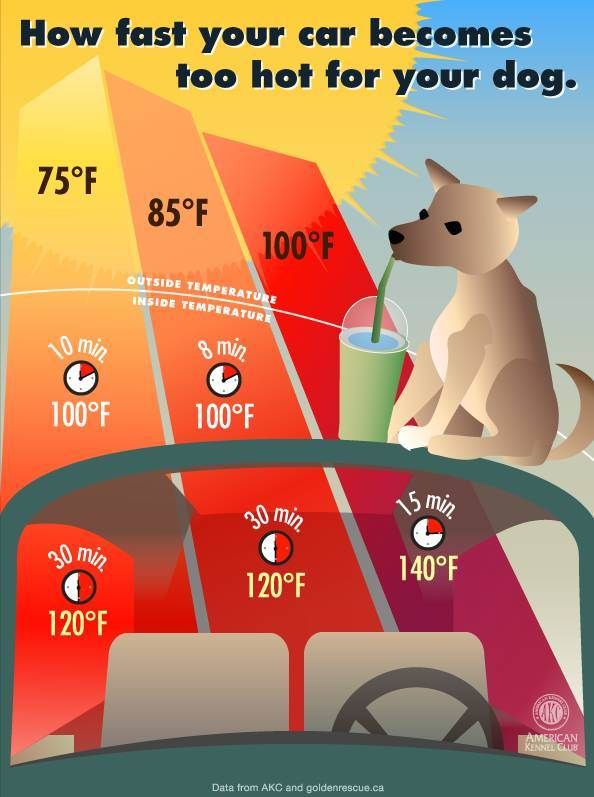 Related: What To Do If You See A Dog In A Hot Car
Related: Cop Makes Woman Sit In Hot Car After Leaving Dog Inside. Her Furious Response Is Golden