<!– 336×280 ad unit –>
The story posted in the video below is about a dog named Honey. The poor dog was hit by a car and then dragged beneath it for miles.
Once the driver realized she was there, he dumped the dog and then took off. How anyone can be so cruel is beyond our understanding!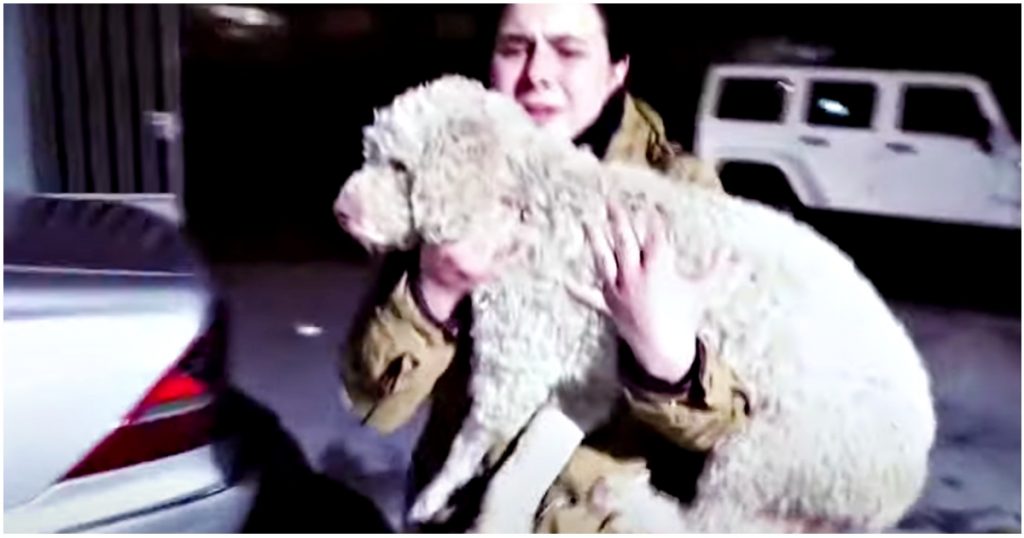 Source: Viktor Larkhill/Youtube
Luckily, someone saw Honey and made a call to Viktor Larkhill and his organization. The rescuers came as fast as they could and brought her straight to the medical center.
Honey needed extensive care but no matter what they did to try and help her, she was strong and patient. She quickly won over the staff and they couldn't get enough of her snuggles.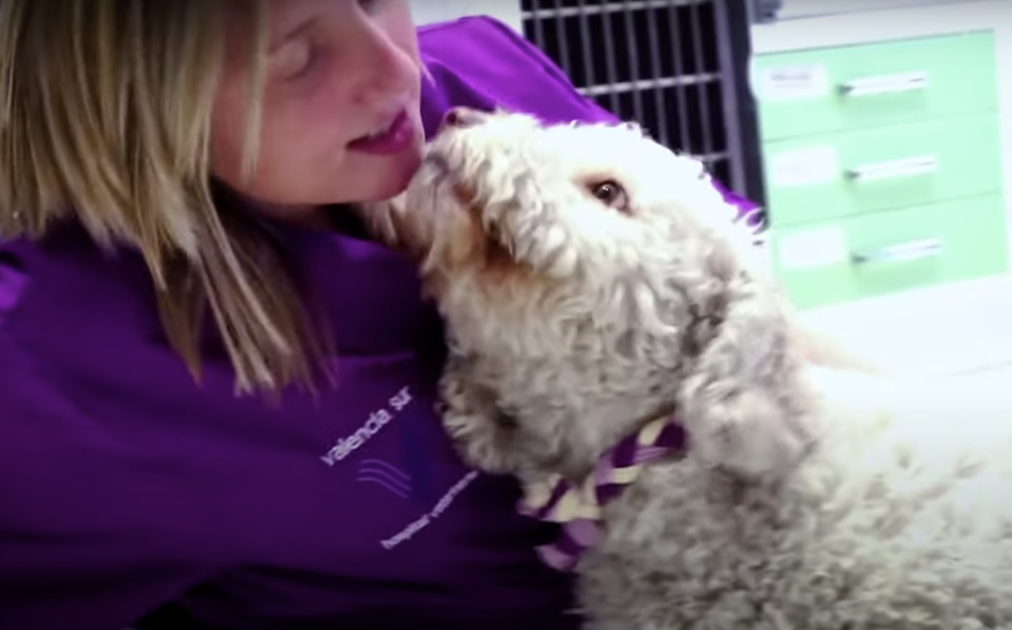 Source: Viktor Larkhill/Youtube
A family stepped forward offering to adopt Honey. Now it was time to go for a makeover so she could look her best.
Viktor explains in the video that Honey is actually a Portuguese Water Dog so bath time should be a breeze!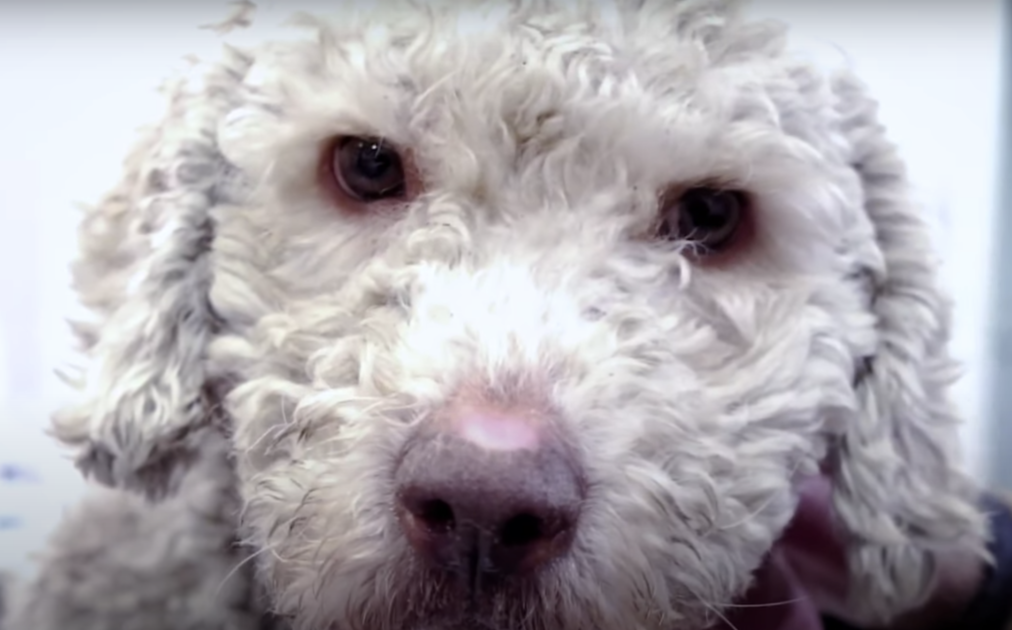 Source: Viktor Larkhill/Youtube
Honey's spa day was perfect. She was such a good girl! She got a bath, special treatment on her wounds, and a nice hair cut.
She really looked the part. Did we mention she's also extra fluffy? D'awww!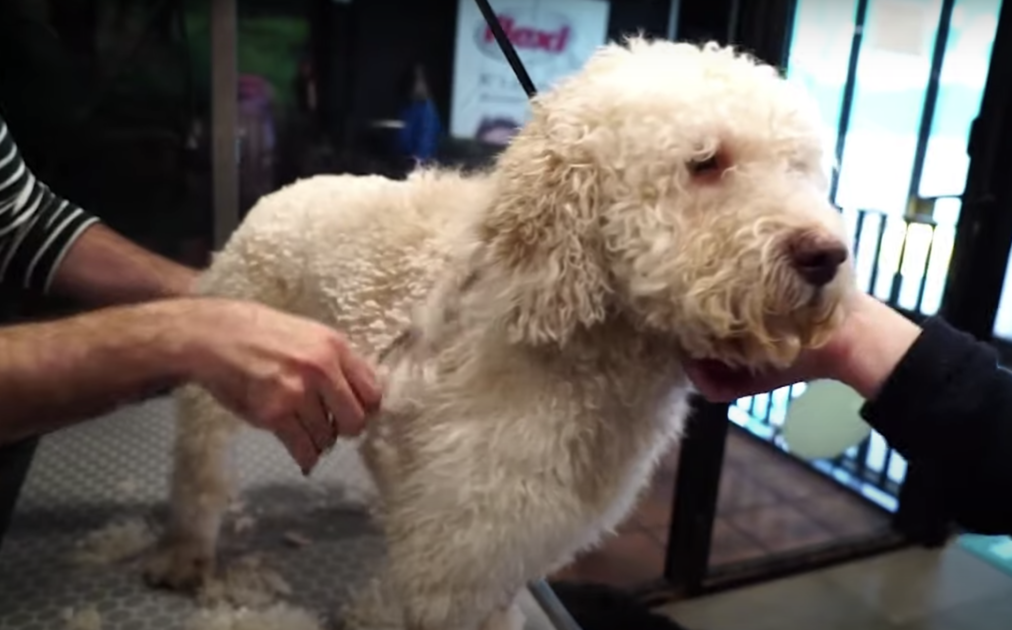 Source: Viktor Larkhill/Youtube
Next, it was time for Honey to go to her forever home in a town near Madrid. She was welcomed by her new pack and her new family. She immediately fit in and has been so happy.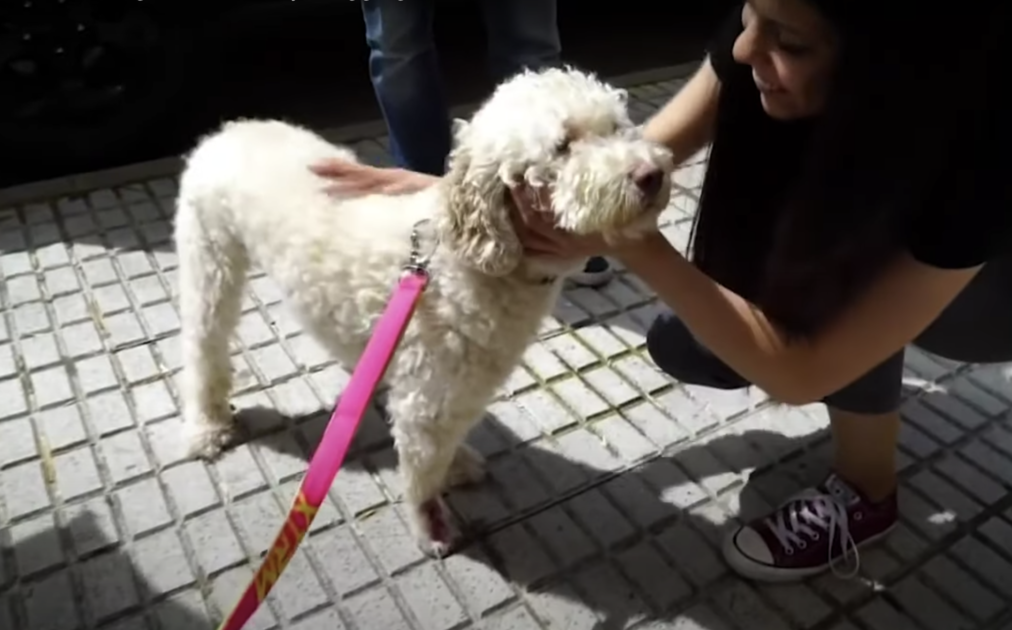 Source: Viktor Larkhill/Youtube
Viktor soon got a call. Honey needed to go back into the medical center to have one of her toes amputated.
It wasn't healing right and she was better off without it. Viktor was happy to pay her a visit and give her snuggles.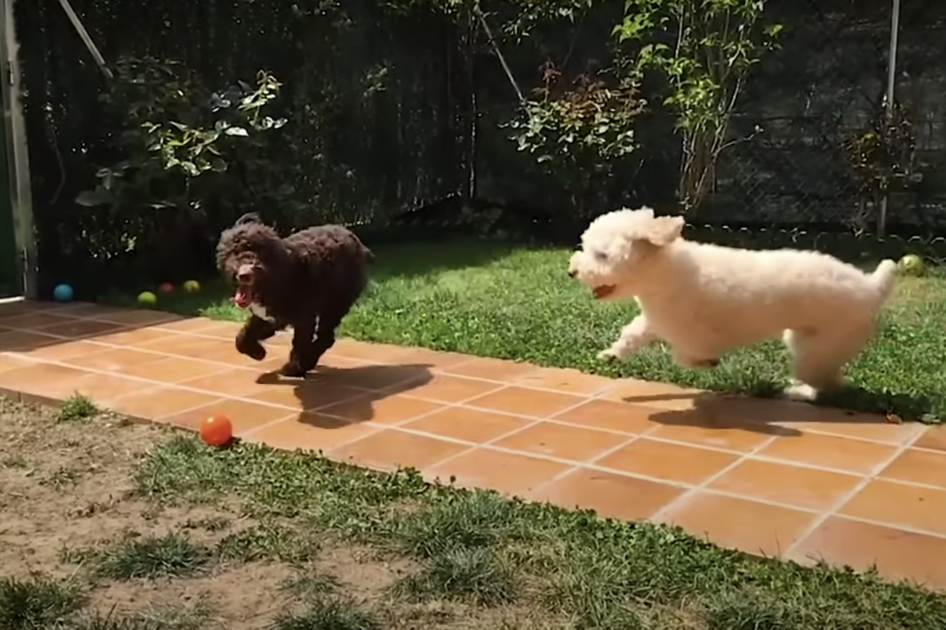 Source: Viktor Larkhill/Youtube
The dog that wasn't important enough to stop for and take care of, is now living the most amazing life with the nicest family.
It doesn't forgive what happened to her but for Honey, her sad days are now over. The story is so touching. We couldn't be more grateful for selfless animal rescuers.
Please 'SHARE' to pass on this story to a friend or family member