<!– 336×280 ad unit –>
Safin was rescued from a city pound in Romania by Howl Of A Dog. The poor pup was in terrible shape! He was malnourished with skin issues and felt defeated by life on the mean streets. But with a proper rescue, and all the love and care imaginable, Safin didn't just recover, he flourished!
And before long, Safin had the opportunity to pay it forward when Howl of A Dog found two tiny kittens, all alone on the side of the road. They, like Safin, were in terrible shape (but still adorable!)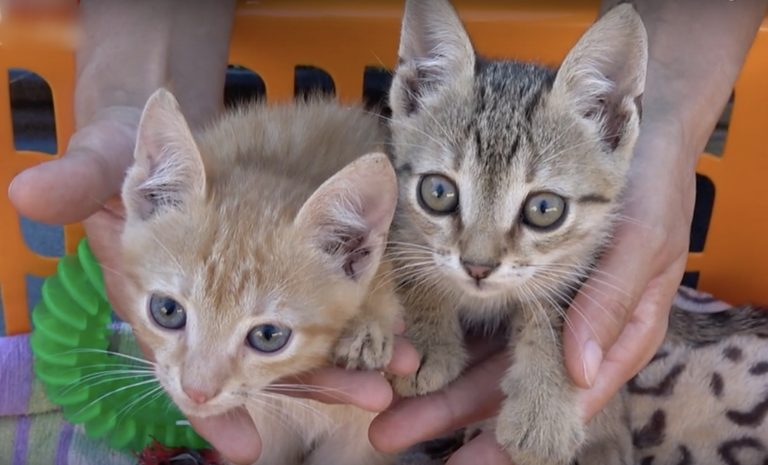 Volunteers gave them medicated baths to treat the fleas that covered their bodies. Even though they weren't thrilled with water, they did love the gentle, loving touch of their rescuers.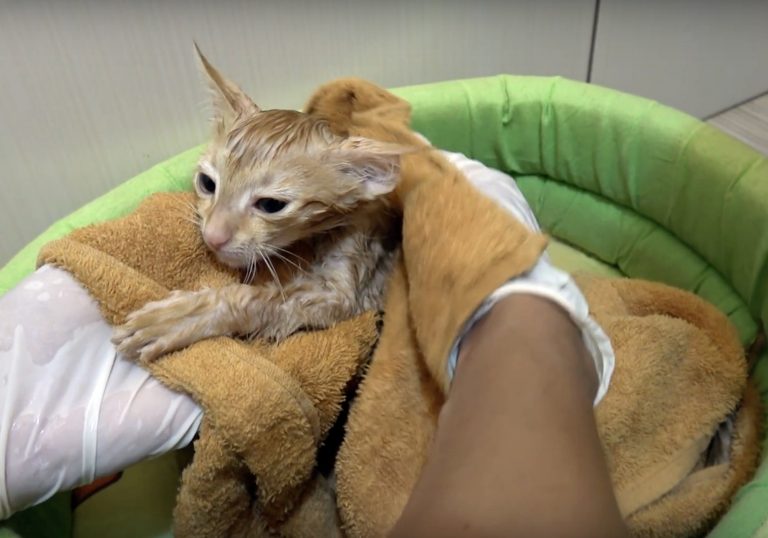 Once they were dry and settled in, the two kittens had the opportunity to meet someone very special… Safin! He didn't just enjoy meeting the kittens, he felt a kinship, knowing he had been where they are once before. A new love was born that day… a love that would NEVER fade. Safin became the kittens' foster dad. It was truly magical!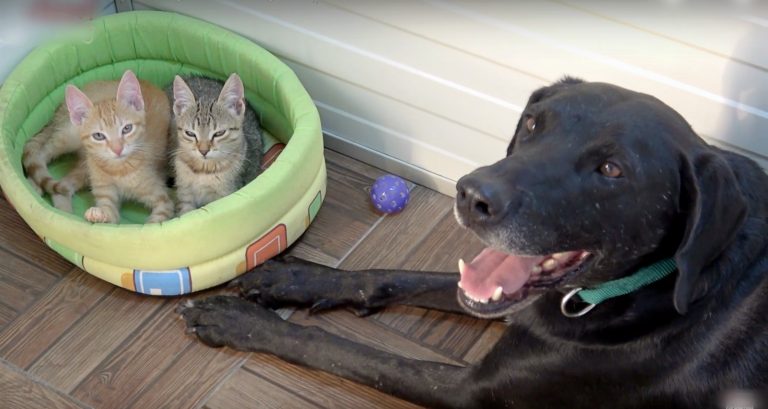 As the kittens continue to grow and get ready for their next stage in life in a forever home, Safin continues to look after them. He grooms them, plays with them and cuddles with them. The once homeless dog that needed a second chance, has become the caretaker of two little lives– Maybe someday they will pay it forward too!
Photos courtesy of Howl Of A Dog, Youtube
Please 'SHARE' to pass on this story to a friend or family member!