<!– 336×280 ad unit –>
Surveillance cameras are responsible for helping police solve many crimes these days, and those crimes include acts of violence and abuse against innocent animals.
Bryan Lee Dunning didn't realize or didn't care that a surveillance camera captured the horrific moments in which he abused his then-boyfriend's four-year-old Pit Bull, Mamacita.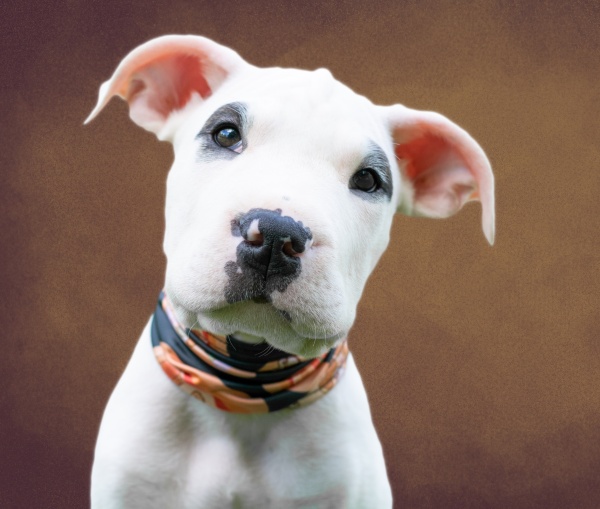 Source: Katie Bernotsky/Unsplash
The 31-year-old Evansville, Indiana man was caught on video picking up the Pit Bull Terrier, slamming her to the ground repeatedly, hitting the dog, and then throwing her down the stairs to a concrete basement.
Amazingly, the dog is reported to be okay after a complete examination by a veterinarian. The Evansville Police Department responded to an email from Voice for Us, and reported the dog is "currently living with a third party who is taking extremely good care of her. However, she is very skiddish [skittish] and untrusting of humans at this point."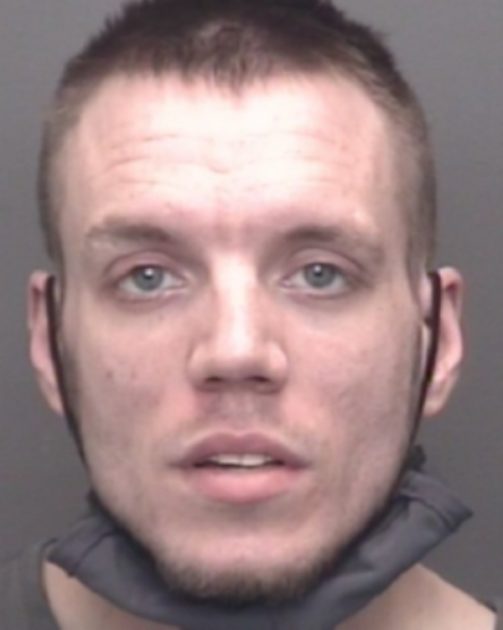 Source: Voice for Us/Facebook
In the meantime, Dunning has been arrested. He allegedly told police officers he was high on meth and angry that his boyfriend was in jail at the time. 
We hope by sharing stories like this one, people will speak up and spread the word about the frequency of animal abuse. We are grateful the dog is okay and will not be around the abuser any longer.
For more on this story, press play on the video below.
Please SHARE to pass on this story to a friend or family member