<!– 336×280 ad unit –>
Martin McKinley loves his miniature Dachshund, Ruby, very much. The doting dog dad likes to keep daffodils around the house, especially as spring approaches.
He says his late mother loved daffodils, so he always keeps a bunch around the house. He placed the bunch of daffodils on a lower shelf in his home, and Ruby ran over and started eating them.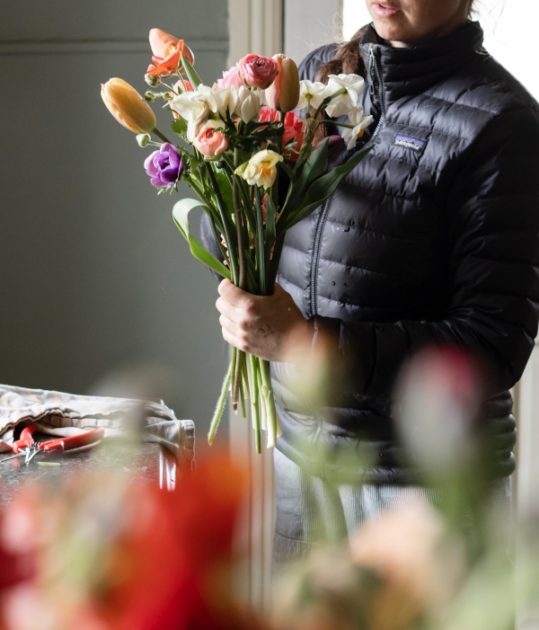 Source: Zoe Schaeffer/Unsplash
"When Ruby started eating them, I thought it was funny at first as, not having had a dog before, I just didn't realize the danger," Martin shared.
He stopped his dog, but 20 minutes later, the poor pooch became ill. Martin texted his wife, and someone told her that daffodils are dangerous to dogs. They decided to get in touch with a vet immediately, who told them to come in with poor Ruby.
According to the ASPCA, daffodils contain lycorine and other alkaloids, and they are toxic to dogs. Ruby was experiencing signs of daffodil toxicity.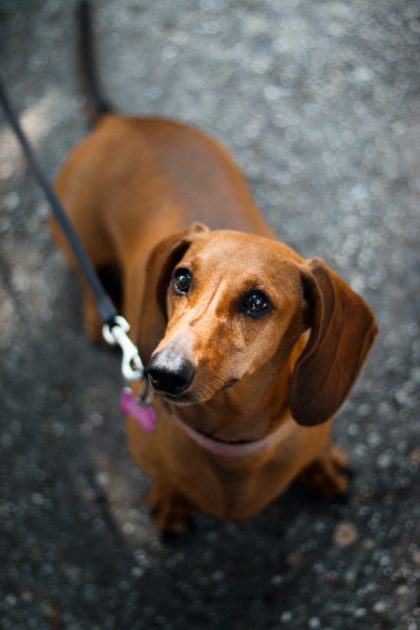 Source: Kevin Jackson/Unsplash
"Thankfully, our team in Middlesbrough were able to stabilize and treat Ruby for narcissus intoxication," according to senior vet Dave Hollinshead.
Dr. Hollinshead sees many cases of daffodil toxicity due to spring, Mother's Day, and pet parents not realizing the dangers they can cause.
Ruby's dad definitely plans to keep her away from daffodils and wants other pet parents to know the dangers and keep their dogs away from dangerous plants and flowers.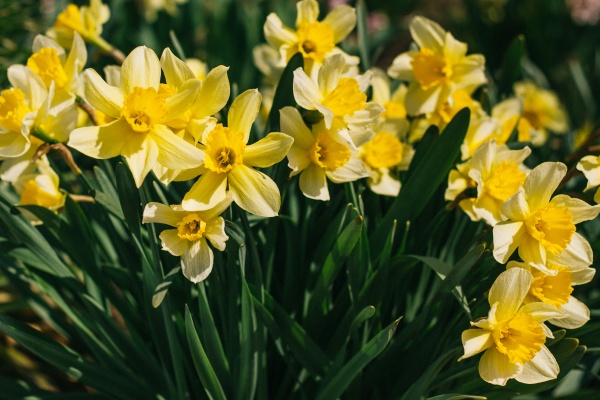 Source: Anton Darius/Unsplash
H/T: The Northern Echo
Related: 15 Deadly Toxic Plants to Cats and Dogs
Please SHARE to pass on this story to a friend or family member