<!– 336×280 ad unit –>
There is a highly contagious and unidentified illness currently affecting and killing dogs in Michigan, and officials are trying their best to determine what is happening.
The symptoms are similar to parvo, but tests keep coming back as negative. But in the meantime, there are precautions to take…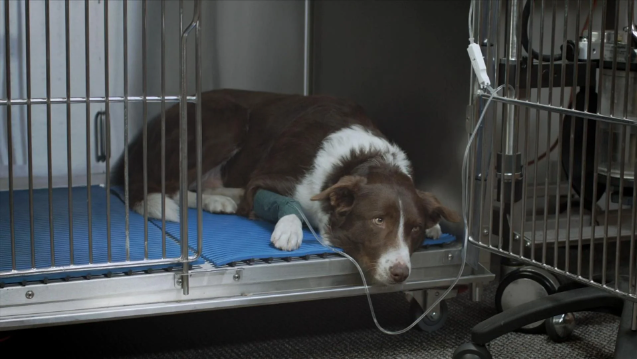 Most of the dogs getting sick are two years old and under, and they are not properly vaccinated. They are testing negative and then dying within three to five days.
And the illness may be in some other states now as well.
Melissa FitzGerald, director of the Otsego County Animal Control, said making sure dogs are properly vaccinated is key to avoiding this illness, no matter where you live.
UPDATE: Lab confirms that the mystery illness killing dogs in Michigan is indeed canine parvovirus. While testing at clinics and shelters kept returning negative results, these additional tests said otherwise:
"While those tests are valuable in the clinical setting, they are not as sensitive as the diagnostic tests we can perform here in the laboratory," said Kim Dodd, director of Michigan State University's Veterinary Diagnostic Laboratory.
"We continue to further characterize the virus in hopes of better understanding why those animals were testing negative on screening tests."