<!– 336×280 ad unit –>
The Tampa Bay Buccaneers began an investigation after their defensive tackle, Rakeem Nunez-Roches' dog was found on the side of a busy road in Florida.
Nunez-Roches, who breeds Pit Bull type dogs, allegedly abandoned the Cane Corso, who was found sitting on the road for 36 hours, exhausted, starving and all alone.
Several people tried to coax the dog into their car, but were unsuccessful.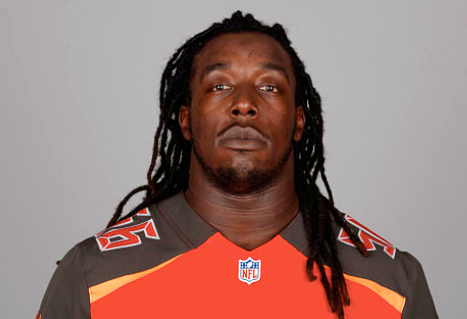 Buccaneers.com
Marianna Montague, a volunteer with Cane Corso Rescue, was finally able to get ahold of her, and brought her to Hillsborough County Animal Services. They scanned the dog for a chip and learned that she belonged to Nunez-Roches.
They contacted him to let him know they had his dog, and he told them that he would pick her up on Sunday, but never showed up.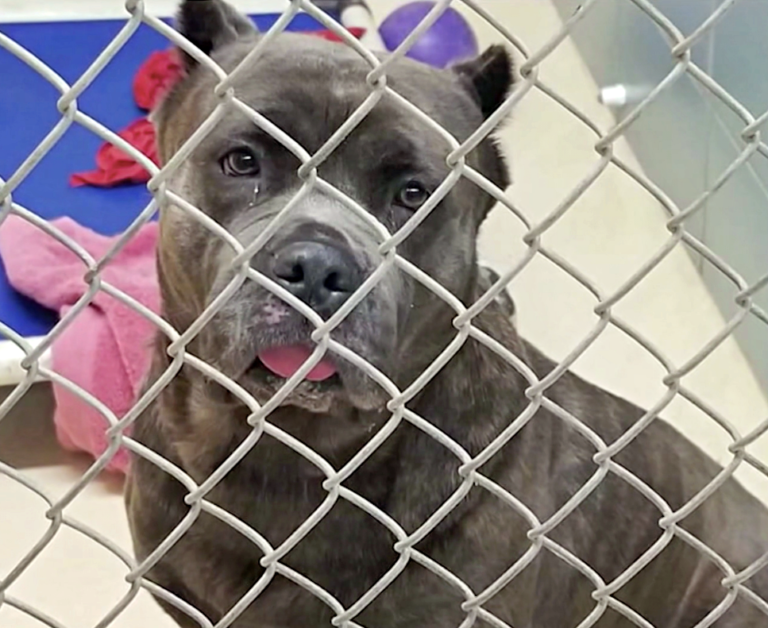 Bay News 9
"I called on Tuesday and they said that he had responded back and that he would pick her up on Sunday, which I thought was odd because they played Detroit on Sunday and they had a 4:25 game, so how would he get back in time to pick her up at 7?" Montague told Bay News 9. "Was football more important? I don't know. Maybe it is, but he should've re-homed her."
It was clear that Nunez-Roches did not want his dog, and according to TMZ, they later found out from Nunez-Roches' wife that they "gave up their dog because they were expecting a child." Yet it remains unclear exactly how Jitterbug ended up on the side of the road.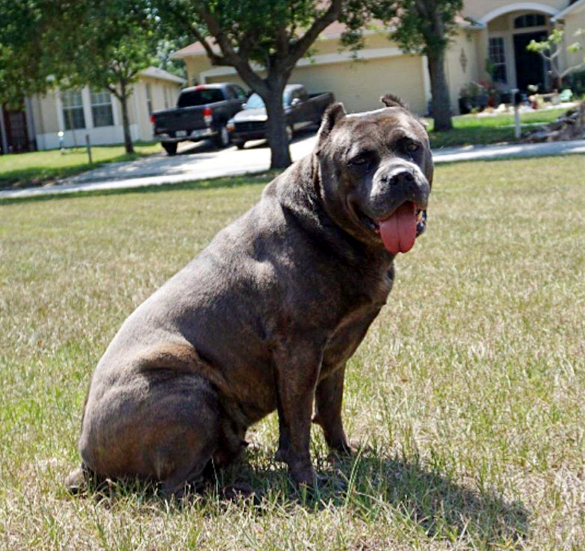 Bay News 9
A woman named Andrea Johnson, and her husband, Keith, ended up adopting Jitterbug. The couple already has a Cane Corso, Addi, and a big home and backyard for her and Jitterbug to run around and play in together.
"We are aware of the issue regarding Rakeem Nunez-Roches and are in the process of gathering additional information," The Buccaneers said in a statement. "We will refrain from further comment until we have a better understanding of the situation."
Please 'SHARE' to pass on this story to a friend or family member