<!– 336×280 ad unit –>
Onyx and Jasper are two 15-month-old Boxer siblings who were stolen from their home on the 1800 block of Sycamore Street in Kenova. Jasper is a white Boxer, while Onyx is a black Boxer.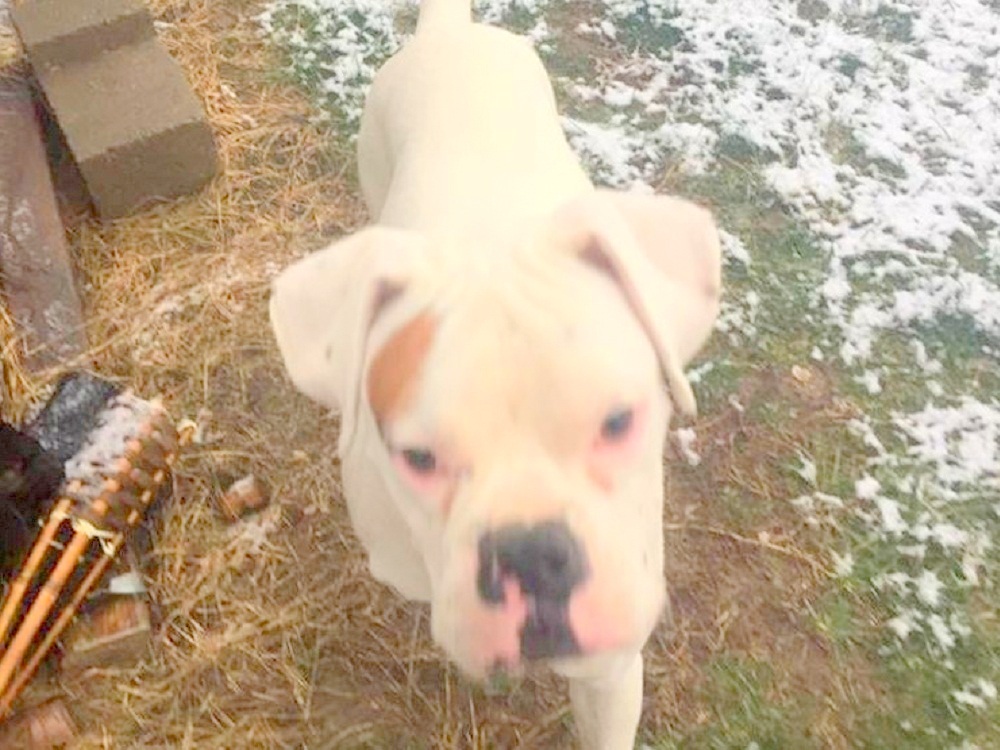 Source: WCHS & WVAH TV
The owners contacted the police in Kenova for help. About 4 days after the theft, a driver dropped off Jasper at the family's residence at about 11 PM and took off. Jasper was found with several injuries, including an amputated back paw.
Jasper was rushed to the Animal ER in Ceredo, West Virginia, where he is currently under care. However, the whereabouts of Onyx is still unknown. The police have not released any information on the suspect or his/her vehicle.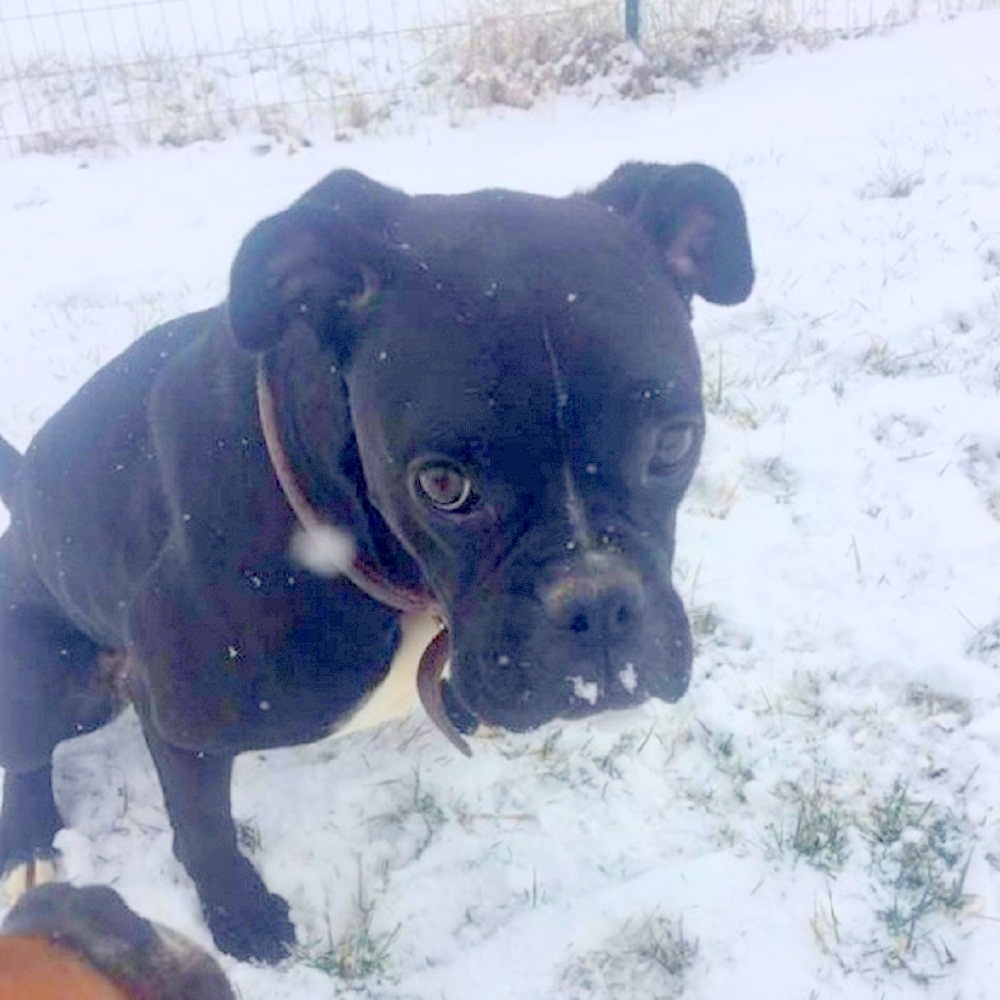 Source: WCHS & WVAH TV
The Kenova Police Department have now pleaded to the public to extend any kind of help possible. Anyone with any information on the missing Onyx or the suspect is requested to contact Kenova Police Sgt. Thompson at 304-453-5555 or send an email to Athompson@kenovapolice.com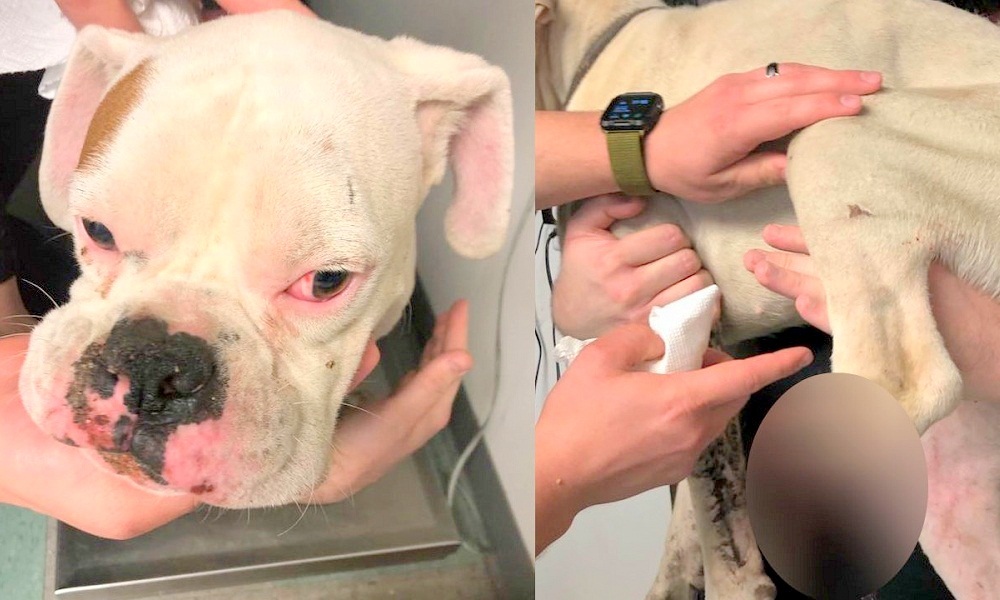 Source: WOWK 13 NEWS
We pray that Onyx is safe. His parents are very worried and Onyx must be terrified as well. This is a very shameful act and we hope that the person responsible is found soon and faces justice.
Check out the video below to watch the vital information on Onyx and Jasper's situation.
Please 'SHARE' to pass on this story to a friend or family member