<!– 336×280 ad unit –>
The use of illegal drugs often leads to a life of crime, arrests, and trouble with law enforcement. For 36-year-old Hilaree B. Schaffer, what started as a drug investigation took authorities down a very dark road involving abandoned animals.
It all started when a tip came into the Parkersburg Humane Society about animals left behind after their owners were evicted.
Sadly, this type of situation is all too common in a pandemic world, but authorities weren't prepared for what they found on Schaffer's former property that fateful day.
The property was overrun with goats, dogs, cats, and chickens. Sadly, 12 chickens were stuffed inside a small metal cage without access to food or water. Dogs and cats were running around and one of the goats was in horrendous condition. 
According to the complaint, "It had excessive hoof growth and foot rot as the hooves had not been properly cared for. This caused the goat to walk directly on its front carpal joints."
There were more goats found on another property belonging to the Schaffers. They, too, were uncared for and seized by the humane society.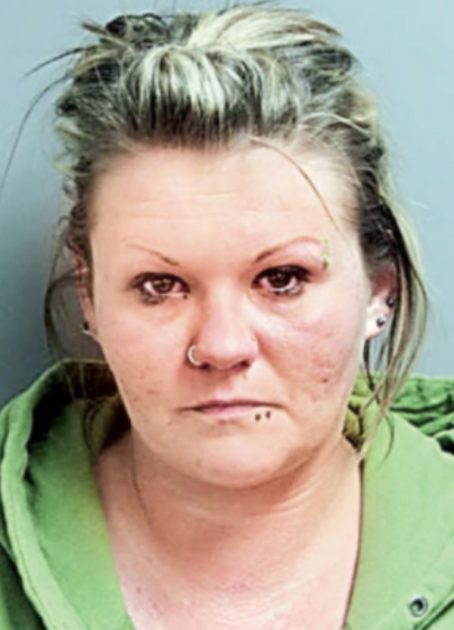 Source: Voice for Us/Facebook
The News and Sentinel reported Schaffer has been in trouble with the law regarding drug use and possession of drugs.
A search of her cell phone revealed conversations bout weights and prices of drugs with another party, 60-year-old Darlene Fay Scott of St. Mary's. 
Schaffer was arrested and charged with conspiracy and animal cruelty but released on a $11,500 bond. Fortunately, the animals are no longer in her possession so they are out of harm's way.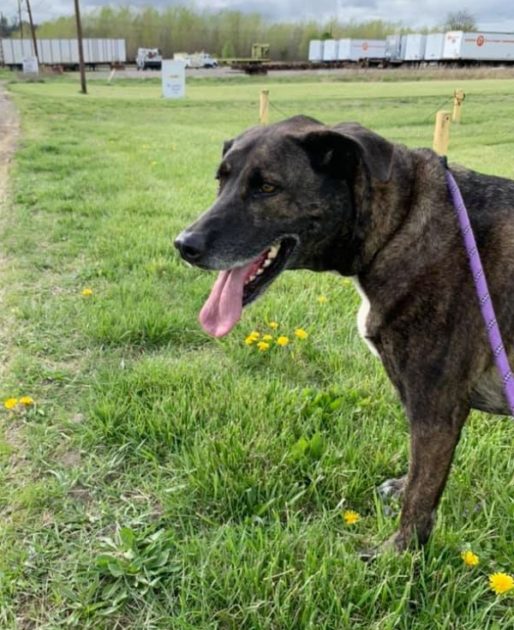 Source: Humane Society of Parkersburg/Facebook
According to the Humane Society of Parkersburg, they have taken all the animals, including the goats. "Many of the goats were not in great health and are expected to be in our care for some time until they are healthy enough to be adopted," they shared to Facebook.
Thanks to everyone who came together to rescue these poor abandoned animals who watched helplessly as their owners left them to fend for themselves."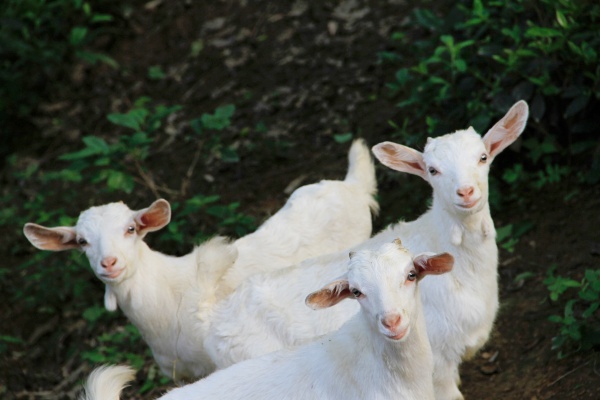 Source: L Ley/Unsplash
H/T: News and Sentinel
Please SHARE to pass on this story to a friend or family member