<!– 336×280 ad unit –>
Petra Padawan's family has been fostering abandoned and orphaned kittens for a long time. One day, Petra stumbled upon Peggy, a lively shelter dog.
Peggy was known to be the "funniest" dog in the shelter, and Petra knew she and Peggy were meant to be despite her family's affinity toward cats!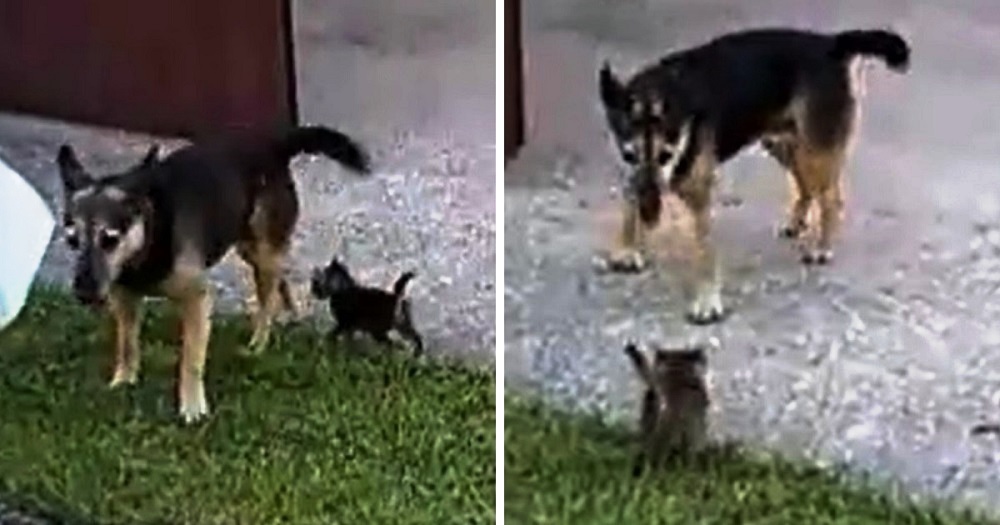 Source: Rumble Viral/Youtube
After her rescue, Peggy soon realized that sad little kittens would often stay temporarily in her new home.
When she saw that Petra took care of the helpless kittens and found homes for them, she impulsively stepped forward to help her mom.
Petra sensed the dog's wishes and let her watch over a newly fostered kitten! Since then, there has been no looking back for Peggy!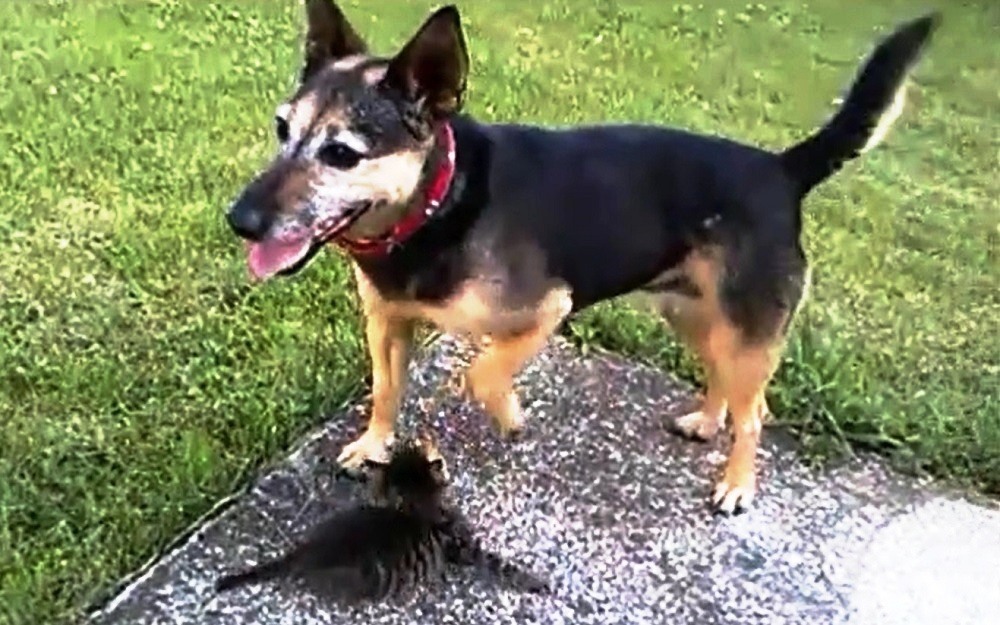 Source: Rumble Viral/Youtube
Peggy has been looking after kittens for years now. She is a senior dog, but being in the company of kittens makes her feel like a puppy again.
In fact, Petra believes that living with cats all her life has taken a "toll" on the dog.
Peggy is convinced that she is one of the cats, and won't let anyone tell her otherwise! What a character!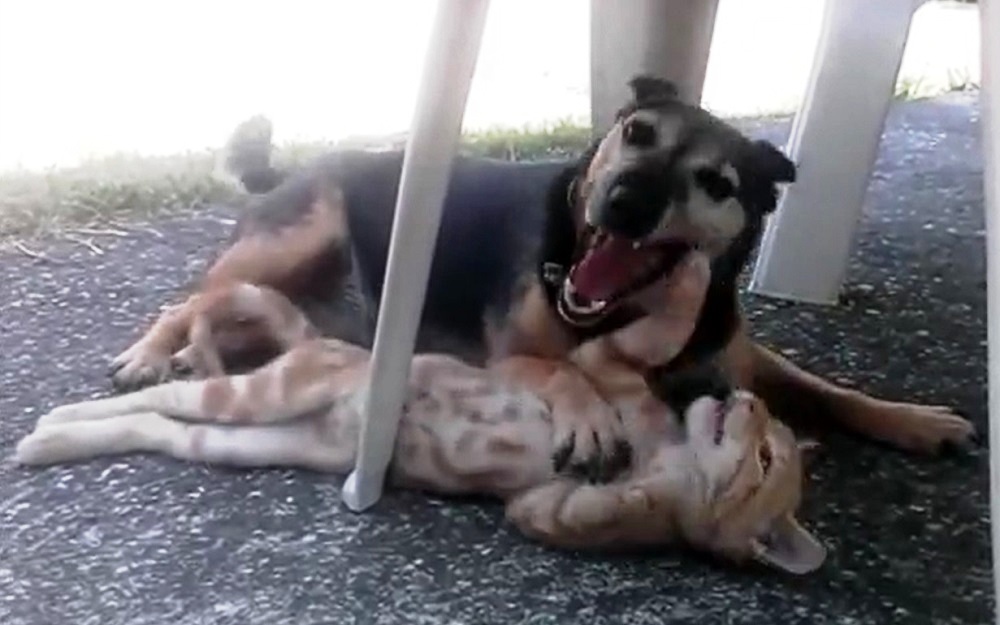 Source: Rumble Viral/Youtube
In this video, we see Peggy's adorable side as she nurtures and plays with the many kittens in her home.
The kittens really bring out the dog's maternal instincts, and we can tell that she's enjoying every moment of being a protective kitten mama.
Peggy is indeed a godsent guardian angel to these motherless kittens!
Click the video below to watch pretty Peggy blissfully hanging out with her foster kittens!
Please 'SHARE' to pass on this story to a friend or family member